There are many challenges nowadays that may require us to take out a loan from a bank to sustain our daily needs. However, we have to be careful where we borrow money from. In Philippine setting, one of the common places where we may get immediate cash are from loan sharks. These are lending companies that charge high-interest no matter the amount borrowed. Here we share more details about what is a loan shark, why you should avoid them, and how to deal with harassment from them (worst-case scenarios).
ALSO READ: Here are 5 Investments OFWs Must Consider
According to the Bangko Sentral ng Pilipinas (BSP) Financial Inclusion report, informal borrowing rose by 10% in the Philippines between 2017 and 2019, while legal borrowing increased by 4%.
According to the cited survey, Filipinos are borrowing more frequently, but largely from relatives, friends, and informal lending facilities. Prior to the epidemic, nearly half of Filipino adults were unable to satisfy their regular expenditure needs. Many people are predicted to fall prey to illegal loan schemes as a result of the lockdown. This, however, shouldn't be the case, especially when you know what to do in the face of adversity and when dealing with these lenders.

Guide to Protecting Yourself Against Loan Sharks in the Philippines
In the Philippines, ATM loans or commonly known as "Sangla-ATM" and "five-six", are two examples of illegal lending practices. Borrowers may place their ATM cards as collateral for an immediate cash loan when they are in a financial emergency. Meanwhile, a small group of unemployed borrowers continue to pay a high 20% interest rate to loan sharks, who frequently use harassment to collect payments from borrowers who default from their obligations.
With the ongoing global health crisis driving authorities to impose restrictions and lockdowns, more Philippine residents who are unable to repay their loans are asking how to combat loan shark harassment in the Philippines.
Loan Sharks: What Are They?
Unauthorized lenders providing short-term loans at exceptionally steep interest rates are commonly referred to as loan sharks. Their lending practices are predatory, as they frequently target customers with poor credit histories, provide exorbitant terms, and recover debts using harassment and worse, even violence. 5-6 loans and Sangla ATM are two well-known illicit lending practices in the Philippines.
5 to 6 unlicensed loan firms or individuals known as sharks and Sangla ATM lenders make unsecured quick cash loans with interest rates of up to 20% or more, regardless of the amount borrowed. Loans from Sangla ATM have a somewhat lower interest rate, but they require ATMs linked to payroll accounts as security.
There is no law preventing the use of ATM cards as collateral, according to the BSP. However, this can have a detrimental influence on both lenders and borrowers.
Illegal Practices when Borrowing Money in the Philippines
Because both five-six loan sharks and Sangla ATM lenders are not licensed as lending platforms with the Securities and Exchange Commission (SEC), they have nearly identical lending terms and conditions, including the ones listed below.
Requiring an ATM Card or ID as Collateral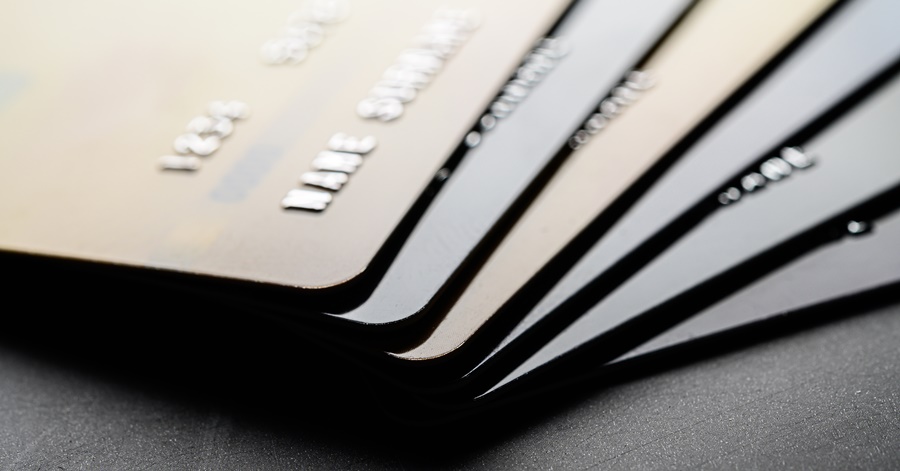 A warning from the BSP has been issued against loan sharks in the Philippines with Sangla-ATM operations. Borrowers are required to provide ATM cards along with their PIN and other personal account information in the bank with a loan shark as a guarantee to participating in this illicit money lending operation. Some loan sharks may even require the borrower's passport, driver's license, and other forms of ID as collateral.
Sangla ATMs are risky since these illegal lenders may withdraw more money than they offer. In this manner of lending, borrower's ATM and bank information may be at risk for identity theft, fraudulent dealings, and other forms of scams.
Charging Excessive Interest Rates
Loan sharks prey on their victims' desperation by charging excessive interest rates, even exceeding 100% – which, as you can imagine, is illegal.  Moreover, to make matters worse, these loans need to be repaid within a short period of time.
The Supreme Court has already mandated the ban of five-six as an acceptable lending practice because of the greater damage it does than help. Also, the SEC has tagged this lending practice as unconstitutional. However, there were no interest rate ceilings specified. Laws against loan sharks, as well as genuine lenders in the Philippines, allows the borrower and lender to negotiate on the loan's interest rates and costs.
There's No Contract to Secure the Loan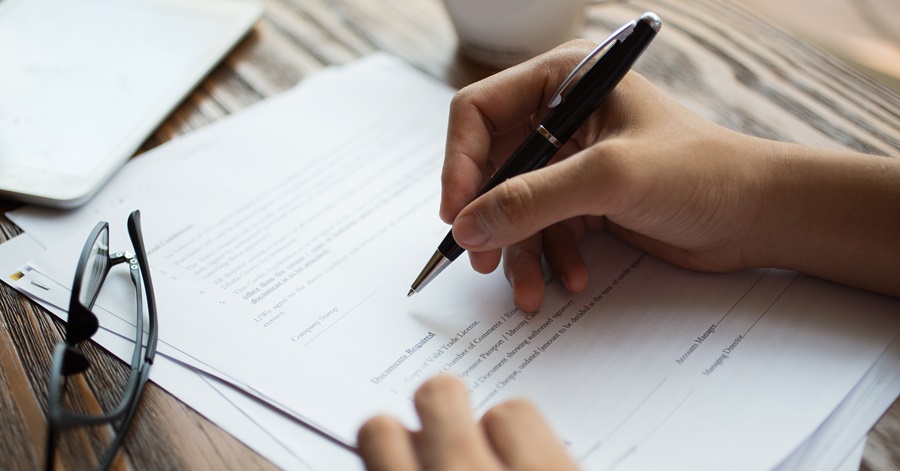 In contrast to legal financing institutions, government organizations, and licensed private lending offices, loan sharks do not give any document to define the loan's terms.
As a result, debtors are vulnerable to abuse, such as the addition of unexpected costs at any time. There is no means to denounce or report such violations of the agreement 'in words' or the law because there is no legally enforceable contract.
No Repayment Records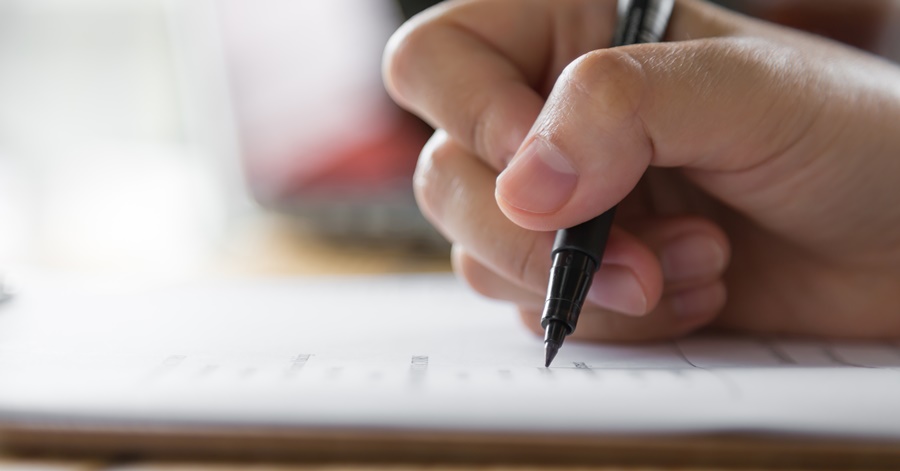 Loan sharks do not document their borrowers' loan payment record, in addition to not having a documented loan arrangement. Because borrowers have no way to prove that you still owe them a certain amount, this enables them to increase the debt they can charge you.
Unfair Methods of Collecting Debt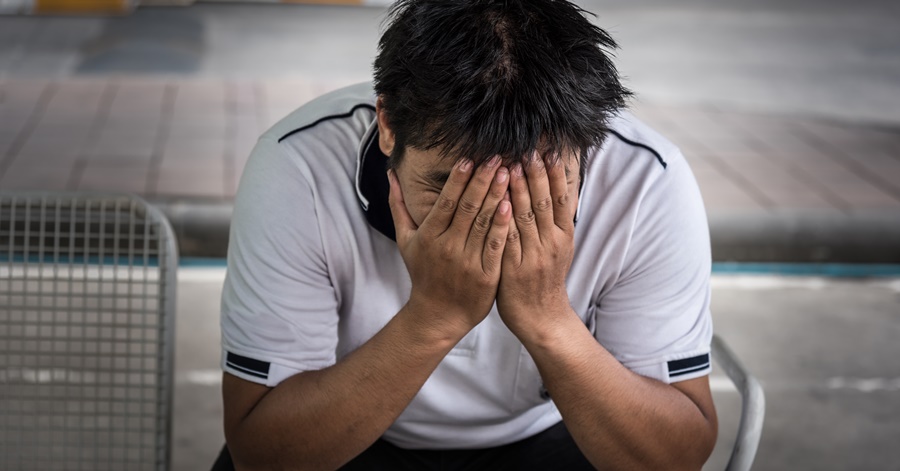 When debtors fail to repay loans, loan sharks are known to terrorize their victims and even resort to violence. They also compel consumers to borrow additional money to repay their loans, further burying them in debt until the situation becomes hopeless.
Insults, intimidations, foul talk, lies, and making contact at inopportune times are all examples of illegal lending practices. Lenders and any related agencies are not permitted by law to make contact between the hours of 6 a.m. and 10 p.m.
In severe cases, there have been reports that loan shark groups abduct debtors and demand ransom money from their families to force them to repay their dues.
How to Deal with Harassment from Loan Sharks in the Philippines
Dealing with loan sharks is a risk that you should never consider. These organized groups in the Philippines utilize illegal tactics to compel clients to return their loans as soon as possible. Of course, the best way to avoid becoming victims to these lo sharks is to not avail of their services in the first place. However, if the situation calls for it or if you know someone who's being harassed for borrowing money, here are some ways you can avoid becoming the next victim of these unfair 'modus operandi' of illegal lenders.
Keep a Copy of All Your Payment and Transactions
Make sure to have a copy of the loan documentation and keep track of all communications and transactions with the lender or a representative.
Some lending organizations may call after business hours, threatening you with legal action. Borrowers who are subjected to this type of illegal debt collection practice should keep a detailed record of the call. Information to gather should include the name of the person you are dealing with, the agency from which the call originated, the reason for the call, and any inappropriate statements made, where possible.
Provide Evidence.
Take a screen shot of any questionable social media posts directly mentioning you as a debtor.
A common method employed by loan sharks to defame their victims is to post their identities on social media. Once you have the screenshot, report the incident to the NBI Cybercrime Division or the PNP-ACG immediately.
Report the Loan Shark to Relevant Agencies
Depending on the severity of the loan shark harassment, you may seek help from various government offices in the Philippines. Depending on the nature of the problem reported, the SEC may offer some assistance to borrowers experiencing harassment from these illegal lenders.
The complainant should request legal help from regional courts if the complaint may result in civil or criminal liability.
Tips to Prevent Falling Victim Loan Sharks
So you've been taken advantage of by an illegal lender. If you don't want to go through that ordeal again, be extra cautious and alert when dealing with lenders.
Never transact with anyone who may be a loan shark. This is where your research and background checks come into play.
Be wary of anyone who may offer to lend you money. Loan sharks frequently obtain contact information for their prospects from public data. If you receive an email or SMS offering you a loan from someone unknown, ignore it. That is something that legitimate lenders will never do.
Ask for licenses and business registration permits from lenders you consider. Check whether the lender is authorized to operate in the Philippines on the Securities and Exchange Commission (SEC) website. If the lender's name does not appear on the SEC's list of registered corporations, you can check the SEC's list of lenders with revoked or suspended certificates of authority.
Look into alternative options for borrowing money. If you've been turned down for a personal loan by a bank or government agencies, look into other licensed private lenders that could be willing to provide you a loan despite your poor credit or according to your salary grade.
Be sure to handle your debts sensibly so you don't have to rely on loan sharks to pay off your debts.
Summary
Borrowing money entails a significant amount of risk. You must repay the amount you owe, whether you're transacting with any lender. Your incapacity to pay the loan, on the other hand, should not be taken advantage of by the lender to harass, mistreat, or violate your rights.
Remember that the law offers sufficient protection against illegal loan tactics. Learn how to defend yourself against harassment by loan sharks in the Philippines. Also, protect your borrower rights by avoiding loan sharks, opting for personal loans offered by licensed lenders, and getting relevant help from the appropriate government institution.
READ NEXT: List of OFW Loans in the Philippines (Banks and Government Agencies)