Aside from growing your savings, it's also essential to know where to avail of legitimate financial help in the Philippines in case you or any of your family needed it. 
As an OFW, you have been paying so many things – from your application, employment, travel, and living costs abroad, which are all quite a lot to shoulder by just a single person, truth be told. And for this reason, the government and other financial institutions in the Philippines are there to offer some help in case you find yourself in need of some financial help or assistance to get back on your feet once again.
That said, you shouldn't feel bad if you apply for a loan, especially if you know that this can help you and your family financially in the long run. The important thing is that you know where to get legitimate financial help for you and your family. To learn more about where you can get OFW loans in the Philippines, continue reading below.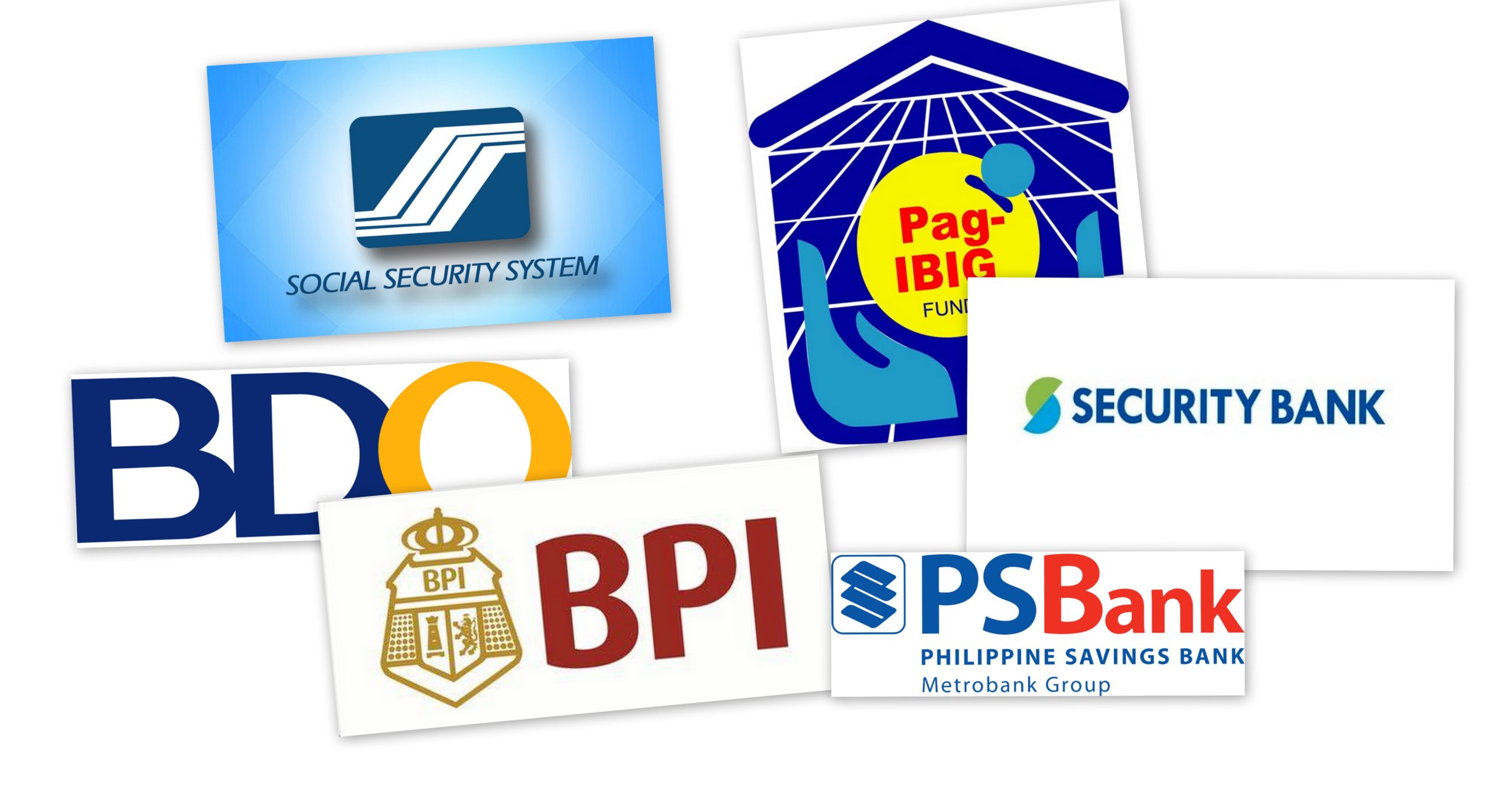 Apply for Legitimate OFW Loans in the Philippines through these Banks and Government Agencies
Many people have second thoughts when the word 'loan' comes up in the conversation – sure, adding up to your monthly dues can be a scary thing. But for most people, the scariest part of getting a loan, more than the pressure of paying their monthly dues, is not finding a legitimate lending firm or financial institution to help you with your financial need. 
We've all heard stories about people getting under a huge amount of debt and not being able to recover from it after unexpected circumstances kept happening one after another. Perhaps, the unexpected circumstances made the situation much worse than it is, but it may also be due to other factors like extremely high interest rates, which is common among loan sharks and lending firms that offer a high loan amount but will have to be repaid in a short period of time.
And when the borrower can no longer repay the lender, nasty things start to happen such as getting threats or being harassed by solicitors. Imagine if this happens to you abroad! Of course, that wouldn't be a good thing to deal with, especially if you're living in your employer's residence.
To help you avoid transacting with the wrong lending companies or loan sharks, at least in the Philippines, here is a list of financial and government institutions where you can safely and securely get a loan from. 
1. Home Development Mutual Fund (Pag-IBIG) Loan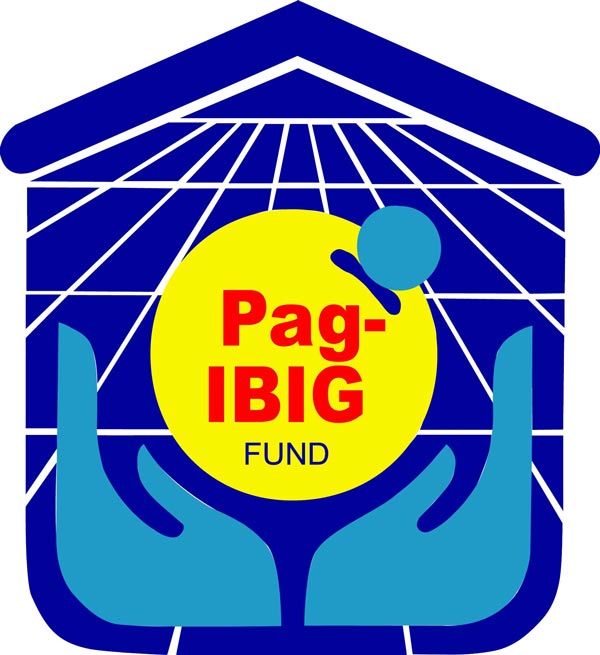 The Pag-IBIG Fund is the only government institution that offers affordable housing loans to OFWs, who have contributed for 24 months or more. To avail of a housing loan for OFWs, the borrower should be 65 years old and below, without any outstanding, defaulted, or foreclosed Pag-IBIG loans.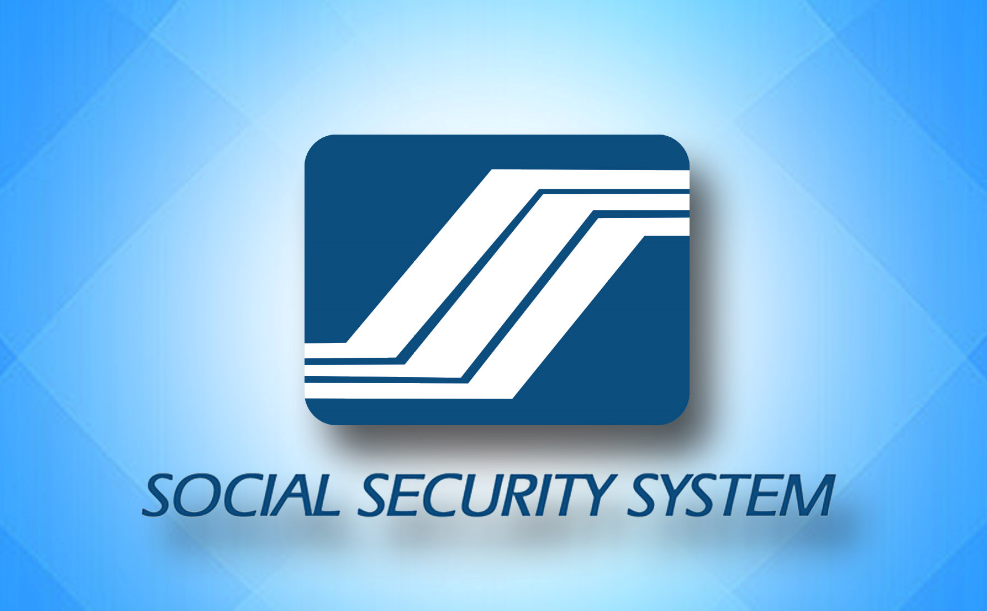 On the other hand, OFWs who have at least 36 months' worth of contributions can also apply for a Direct Housing Loan Facility from the Social Security System (SSS). The only limitation of this feature is that OFWs can only be granted this SSS housing loan once. However, you can still qualify for SSS' home loan even if your spouse has availed of it prior to marriage, as long as the OFW Loan is not delinquent.
Also Read: When Disaster Strikes: How to Apply for SSS or Pag-IBIG Calamity Loan
3. Bank of the Philippine Islands (BPI) OFW Loan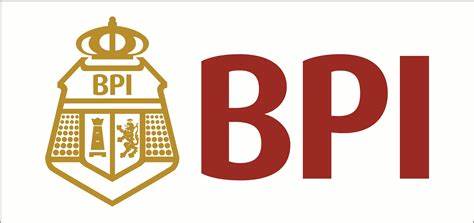 OFWs who've been working overseas for at least two years and with a monthly income of P30,000 or more may qualify for a BPI Personal OFW Loan and Auto loan. Moreover, BPI also offers home loans for OFWs who earn a minimum of P40,000 per month. To be eligible for this loan, OFW members must be 21 years old and no more than 60 years old on loan maturity.
Also Read: How to Find Your BPI Account Number
What are the various types of personal loans offered by BPI Bank?
If you're wanting to finance with BPI, you have a few options depending on your needs and what you're looking to finance:
BPI Personal Loan: This loan is unsecured and can be used for any personal expenses. It requires no collateral and can be borrowed up to three times your monthly income. You can borrow up to three times your gross monthly income, or PHP 1,000,000. It is subject to the bank's approval. If you pay it off early, there are no early termination fees.
BPI Auto loan: Auto loans are available to individuals who want to purchase a new or used car. They can borrow up to PHP 200,000 and pay it off in instalments. The terms vary depending on the type of unit loaned.
What Are The BPI Personal Loan Features?
Flexible loan amounts. From PHP20,000 to PHP1,000,000.00, you can borrow up to three times your monthly income.
Choice of loan terms. To fit your budget, you can choose a loan term of 12, 18, 24, 30, or 36 months.
Auto-debit repayment.You can set up an automated debit facility (ADA) from your BPI deposit account for monthly loan repayments instead of writing checks or queuing at the bank.
Fast approval and disbursement. Usually, loans are approved within five to seven days after applying. After signing the documents, you can receive the money within a couple of working days.
4. Security Bank OFW Loan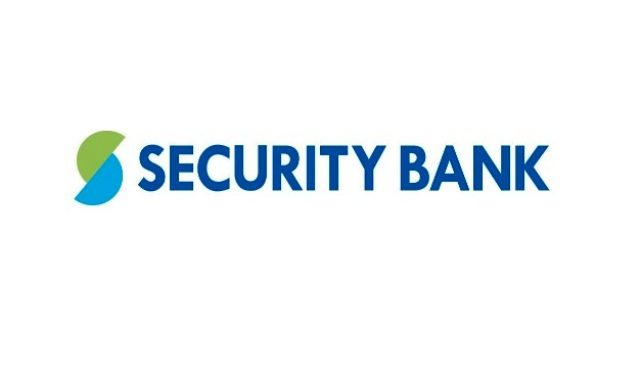 Another bank that offers Home Loans and Auto Loans to OFWs who have worked abroad for at least 2 years is Security Bank. Those who are earning P40,000 monthly can apply for Home Loans and those earning P50,000 monthly can apply for Auto Loans. Read about how to apply for Security Bank OFW loan here.
What are the various types of personal loans offered by Security Bank?
Are you interested in a personal loan from Security Bank? Here's a basic breakdown of what's available:
Security Bank Personal Loan: Get the money you need to live the life you always wanted. With a simple and secure online application, you can get the loan that's right for you in as fast as five (5) banking days.
Security Bank Home Loan: With Securiity Bank's home loan, you can get the keys to your ideal home. With their flexible financing, you can finally sleep in the house you've always wanted.
Security Bank Car Loan: With Security Bank's flexible loan, you can buy a new car with ease. Drive in comfort with a new car with their loan. Their flexible financing options will help you get the car you're looking for.
Salary Advance: Employees have access to instant cash whenever and wherever they need it.
Corporate Salary Loan: These loans can be used for various purposes, such as education, health and wellness, and even the purchase of a car or a property.
What Are The Security Bank Personal Loan Features?
Loan tenors from 12 to 36 months.
Flexible loan amounts, from Php 30,000 to Php 2,000,000.
Monthly add-on rate from 1.39% per month.
5. Philippine Savings Bank (PSBank) OFW Loan

OFWs can also turn to PSBank if they wish to get a house or car loan through their Own Your Home and Drive Your Car OFW Loan products, respectively. Similar to other banks, OFWs must have worked abroad for at least two (2) years with a household income of P30,000. Moreover, borrowers have to be at least 21 years old and no more than 65 years old upon loan maturity.
What are the various types of personal loans offered by PSBank?
Do you want to apply for a PSBank personal loan? The following is a quick rundown of the products available.
PSBank Personal Loan. PSBank's Flexi Personal loan comes with a variety of features, such as a revolving credit line and a fixed term. It can be borrowed from PHP20,000 to PHP250,000.
PSBank Auto Loan. PSBank offers financing for both new and used vehicles. The flexible loan terms are available for up to 60 months.
What Are The PSBank Personal Loan Features?
Revolving line of credit. The amount that you're allowed to borrow increases depending on the amount that has already been paid. This allows you to have more control over how much money you borrow.
PSBank's Prime Rebate is a unique feature that allows its customers to earn rebates when they make their monthly payments.
Fast turnaround. Your loan application usually takes around 1 to 3 working days to get approval. Once it's approved, you'll receive your PSBank Flexi card and temporary PIN.
6. BDO Unibank (BDO) OFW Loan

One of BDO's dedicated programs, the Asenso Kabayan Program, offers Home, Auto, and Personal OFW Loan options. To avail of any of these loan options, the OFW must have been working abroad for at least 2 years with a monthly income of P50,000 for the Auto Loan and P10,000 for all other OFW loan types. Moreover, borrowers must be 25 years old or older but not more than 65 years old upon loan maturity. Learn more about the available options for OFW Loans from BDO here.
What are the various types of personal loans offered by BDO?
BDO Personal Loan: This loan is ideal for people who want to pay for various expenses, such as education or home renovation. It has a low interest rate and flexible loan term.
BDO Kabayan Personal Loan Unsecured: With a fixed income, Filipinos working overseas may want to consider taking out a personal loan to finance their various expenses. The loan is available for terms of up to 36 months and can be borrowed up to PHP 500,000.
BDO Kabayan Personal Loan Secured: Unlike its counterpart, this loan is secured by the deposits held by the borrowers' accounts with BDO. This loan's lower interest rates make it a better alternative to the unsecured personal loan.
BDO Auto Loan: A car loan from BDO is a secured loan that gives you the vehicle as security. You can pay it off over a couple of years or pay it off in full.
Also Read: How to Open a BDO Kabayan Savings Account for OFWs
What Are The BDO Personal Loan Features?
Flexible loan amounts. You can borrow anywhere between PHP10,000 and PHP1,000,000, depending on your monthly income and financial requirements.
Flexible repayment options. You have the option of paying your monthly loan repayments by check or automatic debit. Payments can also be made in-branch, online, over the phone, or at an SM bills payment center.
Fast approval. In most cases, loan applications are accepted within ten days.
7. PBCom OFW Loan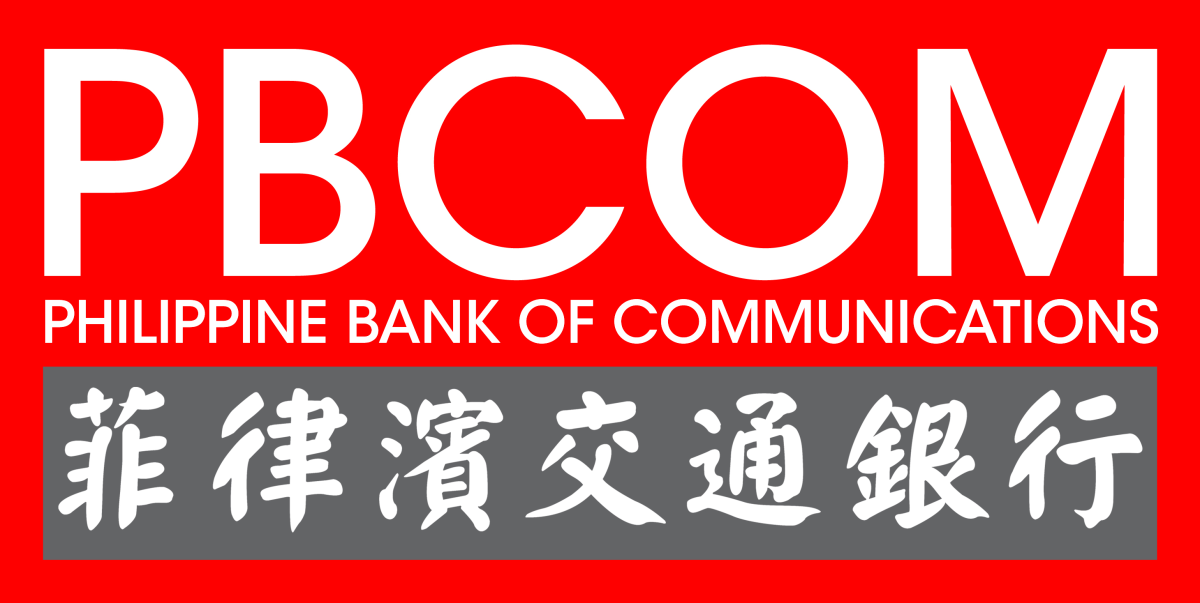 Get a quick response when you apply for a Personal loan with PBCom. This multi-purpose loan allows individuals to borrow up to PHP 1,000,000.00 with a 12-month loan term and a maximum loan term of 48 months.
The bank offers a variety of interest rates, ranging from 1.58 percent and 1.96 percent.
What are the various types of personal loans offered by PBCom?
Personal Loan: This loan can be used for a variety of purposes, such as paying off debts and financing home refurbishments. It comes with a variety of flexible payment terms and a fixed interest rate, which varies for credit card and non-credit card holders.
Auto Loan: This loan allows individuals to finance both new and used vehicles with the vehicle as collateral. It has a minimum loan amount of PHP 200,000.
New car loans are available for up to 60 months, while used car loans are available for up to 48 months.
Bike Loan: For those who are interested in buying a bike, PBCOM offers financing with low interest rate. You can borrow up to PHP800,000 for a bike, which can be paid over 12, 36, or 48 months.
What Are The PBCom Personal Loan Features?
If you're looking for some features that are included in the loan package of PBCOM, then read on:
Range of loan amounts: This loan from PBCOM is ideal for individuals who are looking to borrow a large sum of money. It has a minimum loanable sum of PHP40,000 and a maximum loanable amount of PHP1,000,000.
Choice of loan terms: The loan can be paid back over a period of 12, 18, 24, 36, or 48 months.
Fast response to your application: In most cases, loan applications are accepted within three to five working days.
8. LandBank OFW Loan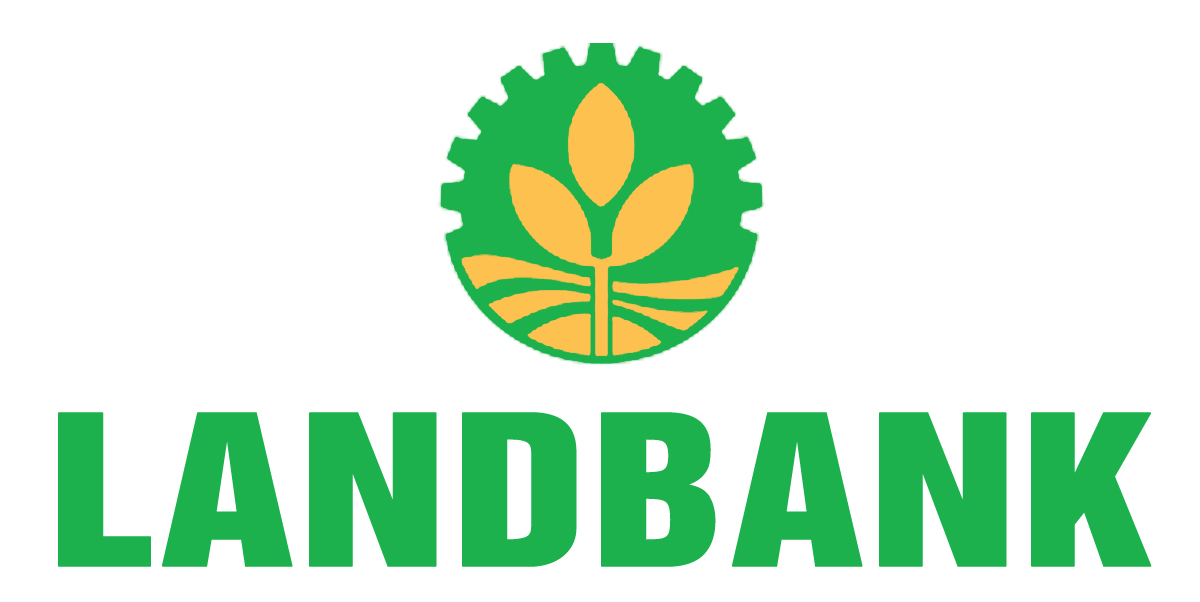 Landbank OFW loan offer is open to all types of businesses, including but not limited to franchised establishments, agriculture and non-agricultural production businesses, construction, and trading. Through the Landbank OFW loan, an OFW can establish a business in the country. This program helps them get the necessary support to start their ventures.
What are the various types of personal loans offered by LandBank?
Easy Home Loan: Easy Home Loan can help you get financing for a home or construct one. It can also help existing homeowners lower their mortgage payments by allowing them to borrow from other banks or developers' in-house financing.
Loans to Farmers: This loan is available to farmers who are involved in the production of various crops such as bananas, coffee, oil palm, and vegetables. It can be used to fund their capital needs.
Loans to  Fishers: Loans to help fishermen, such as the "Agricultural Credit Support Project" and the "Agricultural and Fishers Financing Program," are among the Landbank loans.
Electronic Salary Loan (ESL): Electronic Salary Loan is a new product launched by LANDBANK that offers a facility to apply for and pay the salary loans. This new product can be utilized by government employees and private institutions.
Also Read: How to Open a Landbank OFW Savings Account
9. Metrobank OFW Loan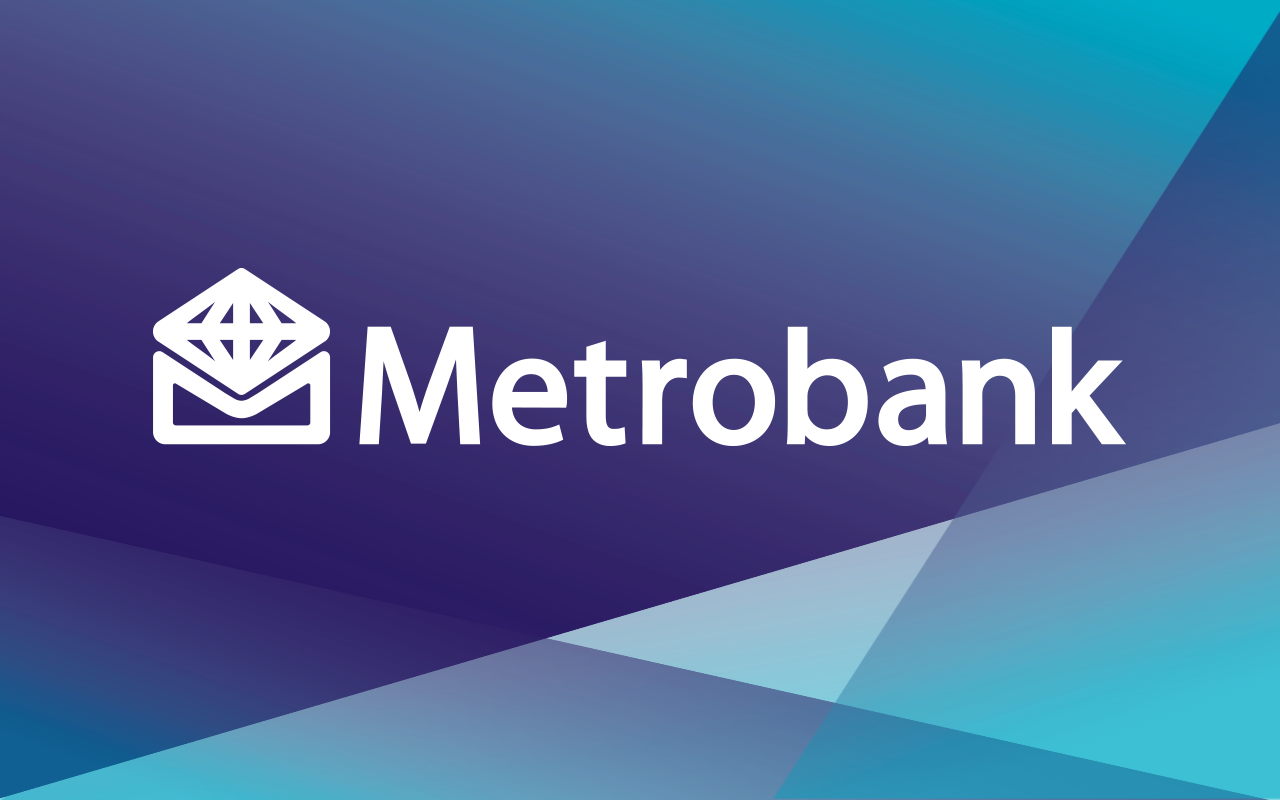 Metrobank's home loan rates are highly competitive. The charges are computed based on the fixed rate for a specific period. Metrobank Savings customers can avail of various types of loans. These include car, home, and corporate loans. They can offer competitive rates and terms to help their families. Metrobank has created these loans that include OFWs as potential borrowers. These loans include a home and a car.
What are the various types of personal loans offered by Metrobank?
Car Loan: Metrobank Car loan is available to individuals with good credit history who are looking to purchase a vehicle or to replace their existing one. The loan amount is usually 75% of the vehicle's net selling price.
Business Loan: Metrobank offers three types of business loans namely, SME Credit Line, Short-term Loan, and Long-term Loan. The two types of loans are available for people who are looking to acquire a commercial property or equipment or who need to add more working capital.
Home Loan: Metrobank offers home loans for people who are 21 to 65 years old. The loan applicant must be a regular employee who has been residing in the Philippines for at least five years. For OFWs who have been working for the past two years, they can also apply for a loan but they must earn a monthly income of $1,000.
10. ChinaBank OFW Loan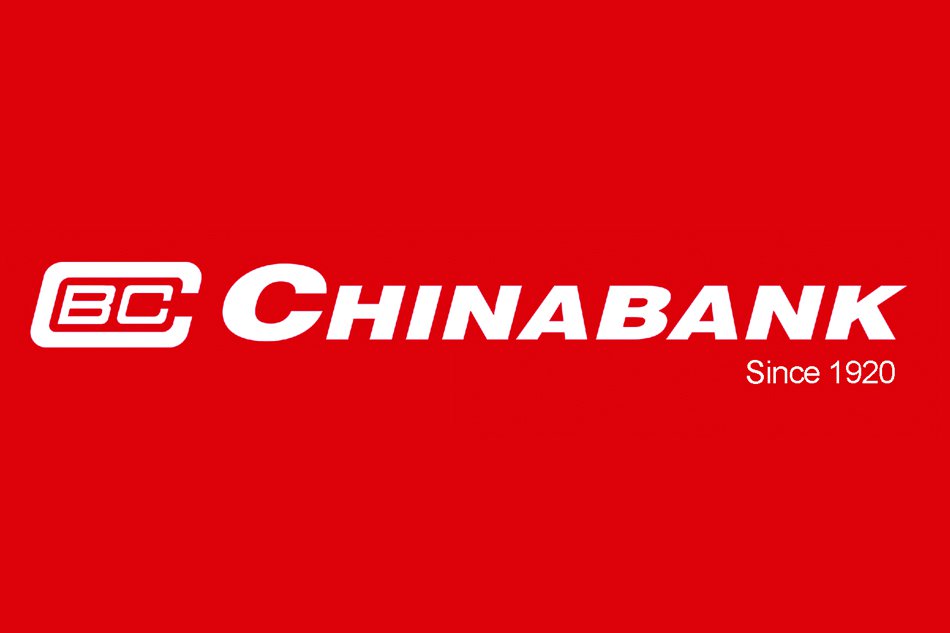 Chinabank's Overseas Kababayan Services are designed to give you the flexibility to manage your money and investments. Chinabank provides various types of financial products and services for Filipinos wanting to manage their overseas funds. These include various types of loans, car loans, and home loans. To get approved for a ChinaBank OFW loan, the borrower should be between 21 and 65 years old and should not have any negative credit history.
What are the various types of personal loans offered by ChinaBank?
ChinaBank Home Plus Loan: A Chinabank HomePlus loan will allow you to borrow up to 80% of your property's appraised value. It has low-interest rates and long-term terms.
ChinaBank Auto Plus Loan: China Bank AutoPlus is a program that will help you save on the purchase of a new or used vehicle within 30 days of purchase.
ChinaBank Commercial Loans: There are various types of commercial loans and loans offered by China Bank. They are divided into two major categories: short-term working capital and long-term working capital.

Short-Term Working Capital Loan

Discounting of Post-Dated Checks – This feature allows a borrower to convert a post-dated check into cash.
Expert Advances and Loans– Export financing allows export business borrowers to get pre-export financing.
Export Bills Purchased – This procedure allows a borrower to sell to a bank or to an outright purchase to obtain working capital.
Import Letters of Credit – This allows a borrower to buy raw materials overseas or locally.
Domestic Letters of Credit Trust Receipts– This feature allows borrowers to sell the goods they have acquired on consignment.
Receivable Purchase Loan– This procedure allows the client to sell its stored receivables to the bank.
Loan Line– With this feature, borrowers can easily obtain funds that are for working capital.
Omnibus Line – This feature allows the borrower to get different loan offers.

Long-Term Working Capital Loan

Long-Term Loans – This service aims to assist borrowers in various areas such as acquiring equipment, funding working capital, etc.
Project-Based Financing – This feature allows the DBP/LBP/SSS funded clients to lock-in the terms and interest rates of their loan.
11. RCBC OFW Loan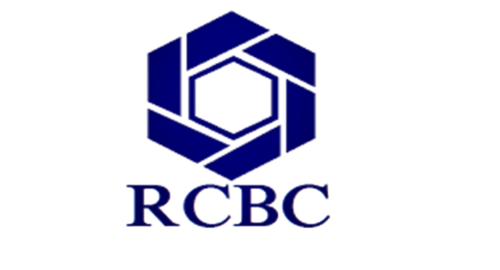 RCBC has a variety of loan products to fit your needs. They even provide flexible terms to make your payment easier and less time-consuming. Here's How to Apply for RCBC OFW Loan
What are the various types of personal loans offered by RCBC?
RCBC Personal loan: RCBC MyCash Personal loan is a versatile loan facility that can be used for various purposes. It allows you to borrow up to PHP1 million from a range of up to 50,000.
RCBC Auto loan: With downpayment options that are as low as 20%, RCBC can help you finance a new or used car. It also offers a variety of terms and terms for both new and used cars.
What Are The RCBC Personal Loan Features?
Various loan amounts. Depending on your credit rating and the amount of money that you can borrow, you can borrow up to PHP1,000,000.
Repayment flexibility. You can easily repay your loan payments through various means, such as online banking, cash, cheque, or ATM transfers.
Fast approval. The online application process only takes a few minutes to complete. Once all the required information has been submitted, approval will be given within five to seven working days.
12. UnionBank OFW Loan
Personal loans are often used for a variety of reasons. They can be used for various reasons, such as meeting unexpected financial needs. Though Union Bank is a large bank, it must be noted though that it does not offer personal loans to its customers. It does, however, provide a wide range of additional borrowing options.
Also Read: How to Apply for a UnionBank OFW Loan
What are the various types of loans offered by Unionbank?
Salary Loan: The Salary loan offer can be used for various purposes. Some of these include paying for a travel, home renovation, or even paying bills.
Home Loan: If you are planning on buying a home, you may want to consider a UnionBank Home loan. This type of loan can provide you with a variety of options and interest rates.
Auto Loan: UnionBank also offers car loan assistance to its customers. This facility is available for the purchase of new or used vehicles.
Also Read: How to Open a Unionbank OFW Savings Account
13. EastWest Bank OFW Loan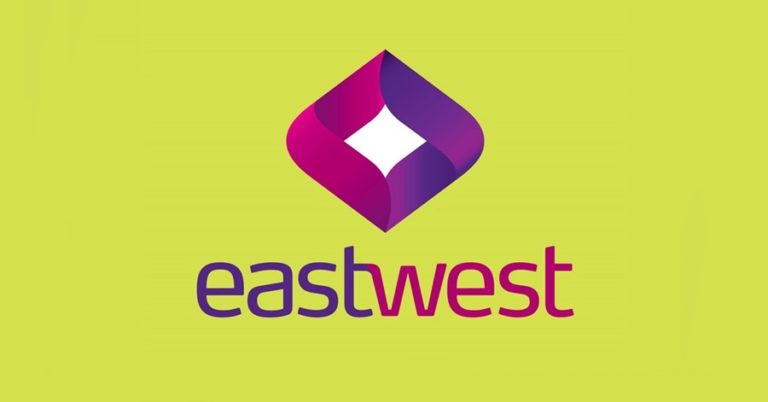 EastWest Bank is a leading bank in the Philippines that provides various banking services. Aside from deposits, you can also get a personal loan. There are two ways to get a personal loan from EastWest Bank. The first one is through the bank and the second one is online. Here's a guide how to get an OFW loan from EastWest.
What are the various types of loans offered by EastWest Bank?
EastWest Personal Loan: EastWest Bank Personal loan is a loan facility that's available to qualified individuals. This loan facility comes with affordable monthly installments.
Auto Loan: The EastWest Bank's car loan offer features a wide acceptance rate. Aside from having low-interest rates, this loan also comes with flexible downpayment options.
Home Loan: With EastWest Bank's competitive interest rates, you can enjoy total flexibility. Take advantage of our fixed term rates for up to 30 years. EastWest Bank Home Loan has the longest payment option. It allows you to extend your loan term up to 30 Years.
Summary
Getting a loan is something that many working individuals consider. But the most important consideration to make is where to get your loan from. By taking note of all the financial and government institutions from this list, you should be able to apply for a loan without fearing that you might be scammed or be charged at incredibly high prices for a short period of time.
This way, you can focus on reaching your goals and settling your dues in the most convenient terms available.
Also, did you know that once you've been granted a loan and have paid it off completely, the next time you apply for one, you will be given a higher loan limit? It's just like how it is with credit cards – but you get the cash on top of the convenience.
ALSO READ: What is Pag-IBIG MP2 Savings Program?
Have you tried applying for any of the OFW loans listed above? What was your experience like? What were the advantages and disadvantages you encountered in doing so? Let us know by leaving a comment in the section below!