Manila Mayor Francisco "Isko Moreno" Domagoso announced on New Year's Day that the city government is rolling out a pre-registration website for those interested to receive the COVID-19 vaccines.
The website, which can be accessed via www.manilacovid19vaccine.com, is in preparation for the possible arrival of the COVID-19 vaccines starting 2021, the Manila mayor said.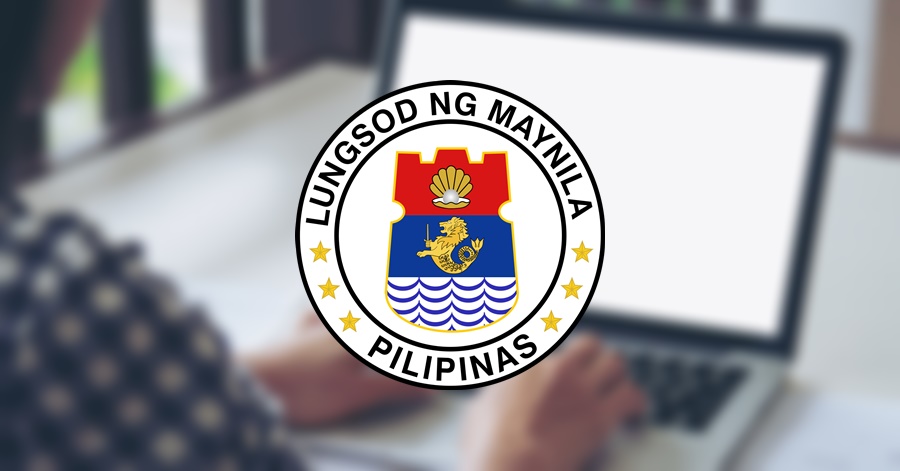 Manila Rolls Out Pre-Registration Website for COVID-19 Vaccination
Domagoso explained that once the vaccine becomes available, the medical and health front-liners, as well as the senior citizens, will be given priority based on the policies designed by the World Health Organization (WHO), the Department of Health (DOH), and the Inter-Agency Task Force for the Management of Emerging Infectious Diseases, the Philippines Information Agency reported.
"Magpa reserve na kayo ng inyong slot sapagkat ang pagbabakuna ay voluntary," he stressed.
He noted that after all the 'priority sectors' have been given the COVID-19 vaccine, those who have pre-registered and reserved their slots will be given the vaccine.
Domagoso explained that the city of Manila, as part of its preparation for the first quarter of 2021, has already signed a Non-Disclosure Agreement (NDA) with the two leading pharmaceutical companies in the world, Pfizer and Astra Zeneca.
"Loobin nawa ng Diyos sa darating na araw, lingo at buwan, na tayo ay makapirma na ng advance marketing commitment contract to acquire and reserve para sa initial na 400,000 dosage para sa 200,000 na mamamayan ng lungsod ng Maynila," the Manila mayor shared.
He explained that the numbers are on top of the vaccine allotment by the national government.
He noted that the deployment for the vaccination process of the city of Manila has already been prepared through the help of the Manila Health Department.
In the meantime, the local chief executive assured that the city government will only procure and use vaccines that have been approved by the government's regulatory agencies to assure their safety and efficacy.
Domagoso said that the vaccine will be administered to Manila residents for free.
READ NEXT: COVID-19 Testing for OFWs to Remain Free