The Comelec said on Thursday, May 5, that all systems are ready for the May 9 elections.
The elections are still a couple of days away, but the Department of Justice has already finished its preparations. During a press briefing, Commissioner Marlon Casquejo said the agency has already addressed the issues that caused the delays in the elections.
Comelec Confirms it's 'All Systems Go' for May 9 Elections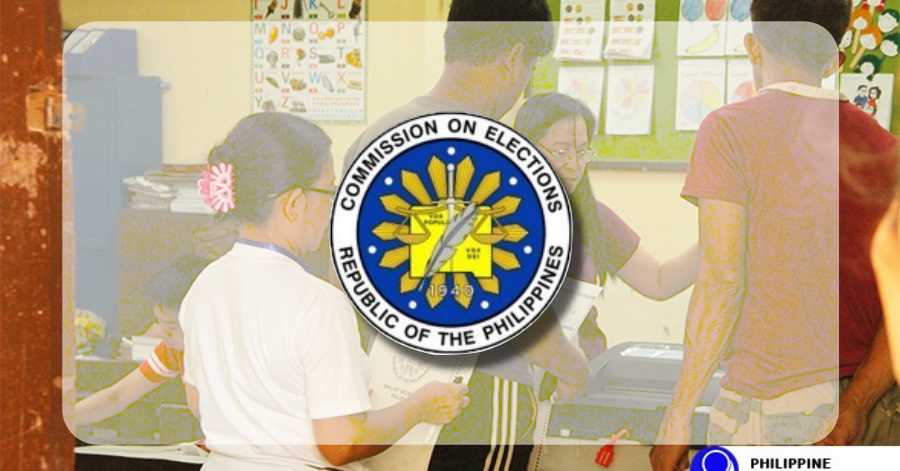 He said that the agency is fully prepared for the May 9 elections. He also noted that the agency has over a thousand contingency vote-counting machines. These are devices that can be used in the event that the main voting machines fail, the Philippine News Agency reported.
"Regarding our VCMs, we have eight repair hubs. If there are defective machines in Mindanao, they don't have to bring them to Sta. Rosa, Laguna since we have three repair hubs in Mindanao located in Davao City, Cagayan de Oro City and Zamboanga; Visayas, we have two repair hubs in Cebu and Tacloban; in Luzon we have Sta. Rosa, we have Region 1 and National Capital Region (NCR)," Casquejo said.
The agency's commissioner, George Garcia, stated that the upcoming elections are expected to be historic in nature. He stated that the country is already suffering from a pandemic and that the people will finally elect a president to lead the country forward.
"We are actually expecting a high voter turnout on election day. We are asking for your patience on May 9, the queue will be longer because of the health protocols. We hope that the number of voters will increase as the voting time will also be longer," he added.
Have you decided on who to vote yet? If not, you may want to look into each presidential candidate's background and platform. Alternatively, you can also prepare by checking which precinct you should go to, come May 9.