The Commission on Election (COMELEC) on February 19, has posted the guidelines that must be followed by voters on the day of the election through its website.
COMELEC's new normal manual still requires face masks to be worn by voters inside voting centers and during rallies.
COMELEC Releases Protocols for New Normal on Upcoming Elections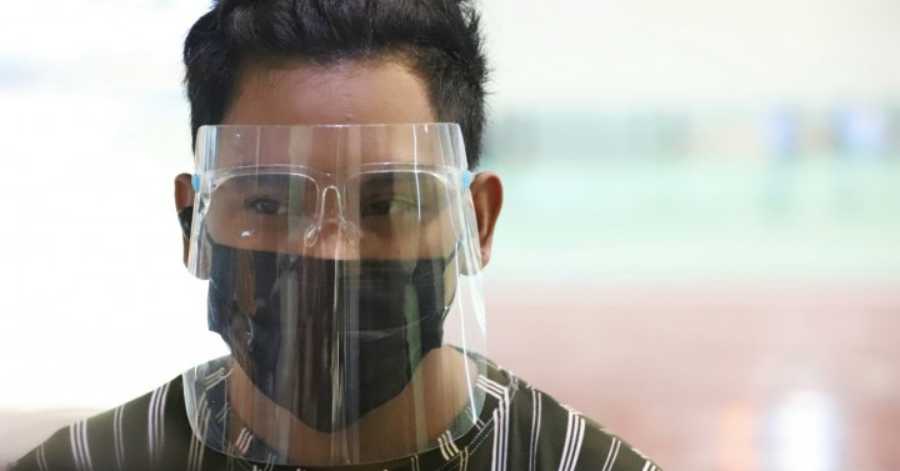 "All persons in attendance [of rallies, meetings, and other political activities] are required to always wear face masks and face shields, even when speaking," the manual issued by Comelec notes.
"Always wear face masks and face shields and observe other minimum public health standards while inside the voting center," it also says.
In addition, the manual noted that the use of face shields is voluntary in areas under certain alert levels (1-3).
Here is the rest of the standard protocols that need to be observed on Election Day:
Wearing face masks and other protective equipment while inside a voting center is important to ensure the safety of the people inside.
Before entering the facility, voters should check their temperature. If they experience fever, they should be brought to the nearest medical facility.
Maintain a physical distance of at least one meter from other people.
To obtain your precinct and sequence number, go to the Voter's Assistance Desk.
Once you've obtained your assigned voter's info, proceed to the polling place.
Before entering the polling area, wash your hands at the sanitation station.
Provide your precinct and sequence numbers.
Cast your vote.
There is no requirement for voters to show their vaccination cards during the election. As of this writing, the COMELEC has not yet clarified if this should happen.
Catch the report on this new update from the video posted by ANC via YouTube:
READ NEXT: COMELEC 2022 Presidential Elections: What you Should Know