There are several reasons why you need to consider working in Sweden. One of the most obvious reasons is that for OFWs, working in Sweden gives them an opportunity to earn so much more than they would for the same kind of profession in the Philippines.
But that's just the tip of the iceberg. Sweden has so many benefits and opportunities for its workers, both local and foreign. The big question now is: Is your field of expertise currently in-demand in Sweden? Find out in this article.
Disclaimer: The information posted here is based on the personal experiences shared by the OFWs in the video below. Please let this post serve as a guide only. If you have specific questions, you may ask the OFWs by commenting on the videos on their accounts.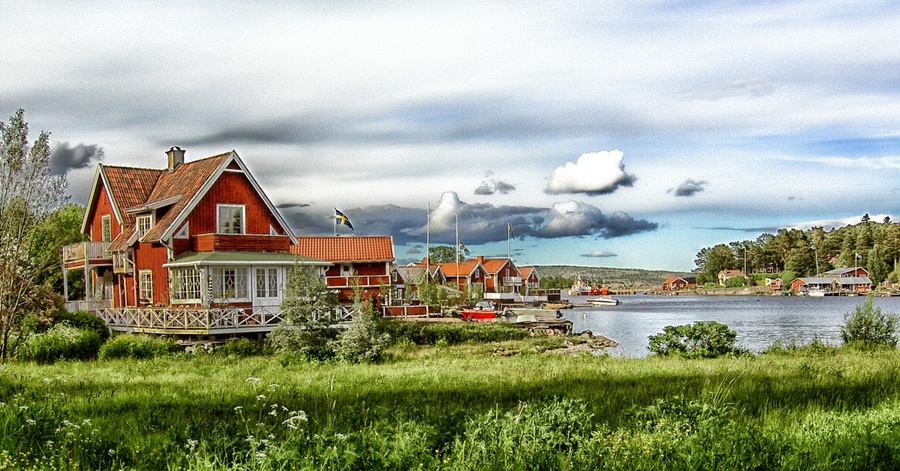 The Most in-Demand Jobs in Sweden Right Now
OFW YouTuber Me with H.I.M. narrates her experiences as an OFW in Sweden in the video below. The unique thing about the OFW is that she's had 4 jobs in 2 years, which makes her insights valuable in terms of the kinds of jobs you will most likely have in Sweden.
Me with H.I.M. shares that to get a job easily in Sweden, you need to learn how to speak in Swedish.
A little bit of Swedish will do, because even if most Swedes speak great English, there may be employers who don't and actually prefer to hire those who speak the local language.
Another tip that she shares is to work hard and go the extra mile. In other words, your employers will appreciate your efforts if you have the initiative to go beyond your work tasks.
Yet another tip is to be clean in your workplace. Your employers also like it if you clean up after working.
Work Experience
Me with H.I.M. shared the following jobs she took while working in Sweden:
Factory worker – her first job was a factory worker for a company producing vegetables and other goods. Her job was to slice vegetables to create salads, etc.
Another factory work – she had another job for another factory. She actually had two jobs at once; one in the morning and another in the afternoon until the evening.
Restaurant jobs – She also had a job as a service crew for a boat restaurant. She quit this job because she received another one with a better offer.
5 Most Common Jobs in Sweden:
Here are the jobs that Me with H.I.M. mentioned are easy to find in Sweden:
Cleaners – Me with H.I.M. says that even if the job is simple, Cleaners actually still have a high salary.
Caregiver – Sweden really needs lots of caregivers for their children with special needs, persons with disabilities and senior citizens.
Factory worker – factories in Sweden include those for food, soft drinks, clothes, and so much more.
Restaurant jobs – restaurant jobs are in demand in Sweden as well.
Sales – it's really important that you learn how to speak Swedish when you take this job since you'll be dealing with people first hand.
Even before you start looking for work, Me with H.I.M. says you can get an education first at the SFI, or the School for Immigrants.
The school provides lots of courses or training so you become competent.You don't have to worry about finances though, because SFI will provide you with allowance during the schooling. SFI also helps you find a job.
If you're skills match the requirements in the above-mentioned jobs, and if you are dreaming of working abroad, then you should definitely try to apply in Sweden. After all, the salaries mentioned are really high, which means that you get properly compensated for all your hard work.