There is no magic formula, or secret strategy to being wonderful OFW parents. There isn't a single rule or smart fix, or even a standard measure to successful parenting, but there are some things that only a parent, even a distant one, would know.
With over 50% females belonging to the 2.3 million Filipino migrant workers' population, it is easy to deduce that there are a lot of parents, either or both, that are not around to watch their growing kids in the Philippines. It isn't easy to be a parent, but it is probably twice as hard if you have to do it from a distance. We rounded up a list of the troubles that only these long-distance parents can relate to.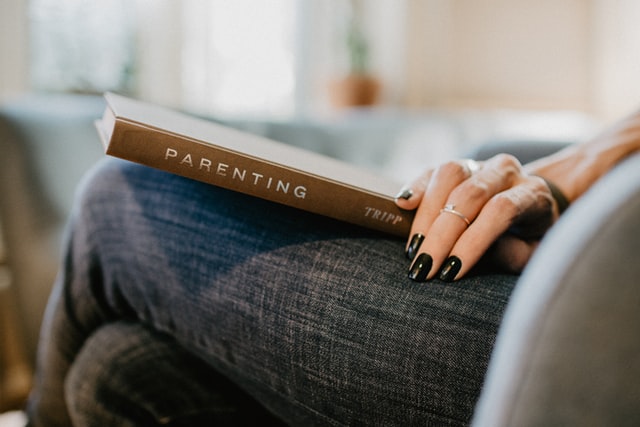 Given the long-distance setup of families with at least one parent working abroad, here are some things associated with this parenting type:
1. "Proxy" parents
OFW parents are a lot like regular parents. They worry about their kids and wish to know about how they are doing all the time. Most of these parents who are far away have that one person who could stand-in for them as parents. This person is also the parent's primary source of information about how their children are doing. Whether it's the OFW's spouse, parents, or siblings, OFW parents expect this stand-in parents to go all-out when talking about the life and troubles of their kids. They should serve as the OFW's "proxy" and serve as a parent figure to their wards.
2. Social media bridges the communication gap.
Expensive long-distance phone calls are a thing of the past. With social media, long-distance parents or OFWs can communicate with their family easier, either via Facebook, Messengers like Whatsapp, Viber, or even Skype. Gone are the days of absentee parenting, because technology has already bridged that gap so OFW parents can somehow perform their parenting roles and spend some time talking to their children.
3. It's easy to feel emotional when you see them all grown up.
It seems easier to leave and work abroad when your children are much younger. However, as they grow up, it is a genuine struggle for OFW parents to keep up with the distant parenting while worrying about whether their children understood their reason. It is difficult to see them all grown up and realize how much of their youth you have missed while you are slaving away for their "better" future.
4. Being supportive is easy, but being strict is a necessary evil.
Supporting your kids' interests, even when you are parenting from afar, should be a simple task. Letting them make their own decisions on certain matters is not something that parents are so opposed to doing. However, parenting from a distance may be a bit of a challenge when keeping the children accountable for their decisions. Keeping curfews, for example, may be tough. So is laying down rules about grades and extracurricular activities. The guilt of being distant should never keep you from imposing firm rules, so don't make it an excuse for not laying down necessary rules.
5. You want to learn about their friends and quirks.
Knowing about your child's habits and lifestyles and friends may be hard for regular parents because most growing kids tend to keep things to themselves. It is extra difficult if you are far away because the only way to know is to listen to the stories shared by the people around them to know more about their world.
For OFW parents, nothing is more important than keeping tabs on their children and keeping ties with the rest of the family. More than planning for your children's future, knowing that you are a part of your children's lives, even from distance is good enough.