In a predominantly Christian society such as the Philippines, the discussion about the necessity and feasibility of law on divorce may seem far-fetched. However, this was not the case according to Senator Pia Cayetano, who had the opportunity to conduct a number of consultations in and outside of the country in drafting the 'Absolute Divorce' bill in the Senate.
According to the senator, the majority of Overseas Filipino Workers (OFWs) support divorce. He shared that OFWs would immediately respond or react whenever she posts an update on her social media accounts about divorce.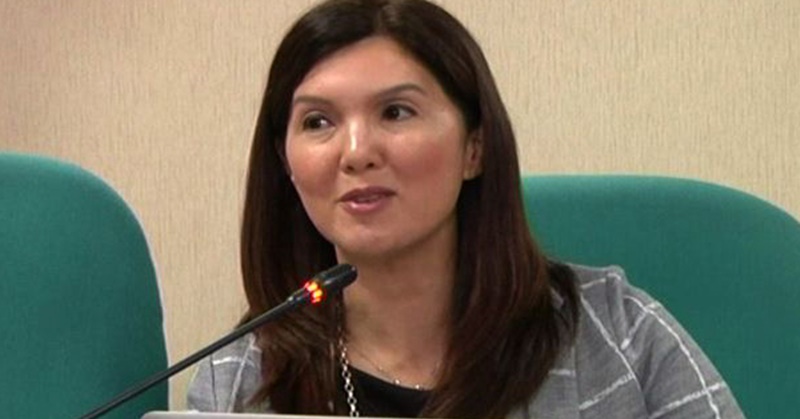 OFWs Support Divorce Law – Sen. Cayetano
While passing a law on divorce may be seen as an easy way for spouses to get out of marriages that have gone awry, Cayetano clarified that getting divorced would not be as easy as signing a piece of paper, as shared in a report by CNN Philippines.
According to the lady senator, the proposed divorce law has a "cooling off period" to allow couples to reconsider their decision to break up.
Commenting on the dangers and pitfalls of institutionalizing a cause to refute matters sanctioned by the church and state, the senator explained that "we shouldn't make it as easy as signing something and then we're divorced. But at the same time, we need to acknowledge the reality that people do have a right to move on, especially [if] the other person is no longer committed."
Cayetano pointed out that people have different stories and reasons why they want to move on from an unhappy and failed marriage.
The senator shared a story of an OFW during one of their hearings for the divorce law when she was still a member of the Lower House.
Cayetano recalled that one of the OFWs who attended the public consultation cried while sharing her story for 20 minutes. The woman was only 15 years old when her mother arranged for her to cohabit with her husband, who was also a drunkard. And when she left for work overseas, the man even got himself another woman whom he also got pregnant, but through all this, the OFW had to support her own family as well as her husband's illegitimate child.
And since these kinds of women do not have the option to file a divorce, Cayetano said that they feel they are 'legally and morally' bound to their men.
The OFW's children told their mother to leave their father, but she couldn't do so because she does not have any legal options. And this was the reason why these women are in favor of passing the divorce bill.
ALSO READ: How to Apply for a Solo Parent ID