Since Japan has announced that it will be opening its doors to foreign workers in a bid to support its huge economy and ease the labor woes experienced across various industries in the country, interested parties have been eager to find job orders to get a chance to work and possibly reside in the country with their family under certain conditions.
However, as this opportunity was brought up, the Philippine Overseas Employment Administration (POEA) also warned applicants that no language training fees will be collected for certain job categories like Japan's technical internships.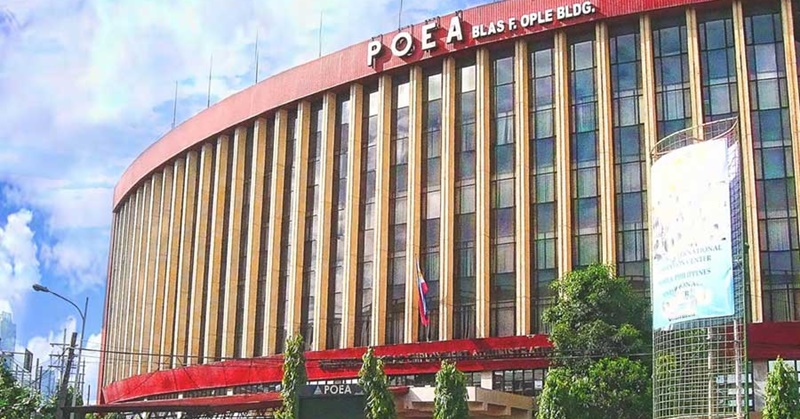 POEA Warns Applicants on Charging of Fees for Japanese Internships
On July 30 (Tuesday), POEA Administrator Bernard P. Olalia said language training fees for Japan's Technical Internship Training Program (TITP) are paid for by the employer or accepting organization in Japan, as shared in a report by Business World Online.
Olalia clarified that in the case of technical intern training for any of the TITP-approved occupations, the cost of the mandatory language training is shouldered by the Japanese supervising or implementing organization.
Furthermore, Olaia explained that those applying as housekeepers for National Strategic Special Zones (NSSZ) in Japan are also not to be charged training fees.
The reminder came after the POEA has received reports of Japanese language training centers charging workers training fees before or after deployment to Japan.
In line with this, the POEA also told recruiters and agencies not to charge training fees.
"Licensed recruitment agencies or sending organizations and their affiliate-training institutions are enjoined to strictly observe the non-fee charging policy," the POEA noted.
As per the Department of Labor and Employment (DOLE) Department Order No. 188 issued on August 2018, the collection of fees from TITP candidates is prohibited. As for housekeeper applicants under the NSSZ, POEA Governing Board Resolution No. 8, series of 2016 mandates that the workers' employers are responsible for training expenses.
Let this be a simple reminder for all those who are seeking to look for employment or training opportunities in Japan, especially at this point when the country is actively campaigning its need to get workers from the Philippines to fill in job vacancies across various industries, which include health care, building maintenance, food services, industrial machinery, electronics, food manufacturing, agriculture, hospitality, construction, shipbuilding, fisheries and aquaculture, parts and tooling, and aviation.
According to DOLE, Japan is looking to give the Philippines at least 30 percent of some 350,000 jobs offered in the country to augment its growing demand for workers amid dropping birth rates and increasing elderly population.