The Bank of the Philippine Islands warned its clients to be extra careful about falling prey to money-mule scams, which came about with the sector's push for digitalization.
According to BPI chief digital officer Noel Santiago, a money mule is a type of money laundering that occurs when the proceeds of an illegal transaction are transferred on behalf of another individual.
BPI Warns About Digitalization Cons Such As Money Mule Scams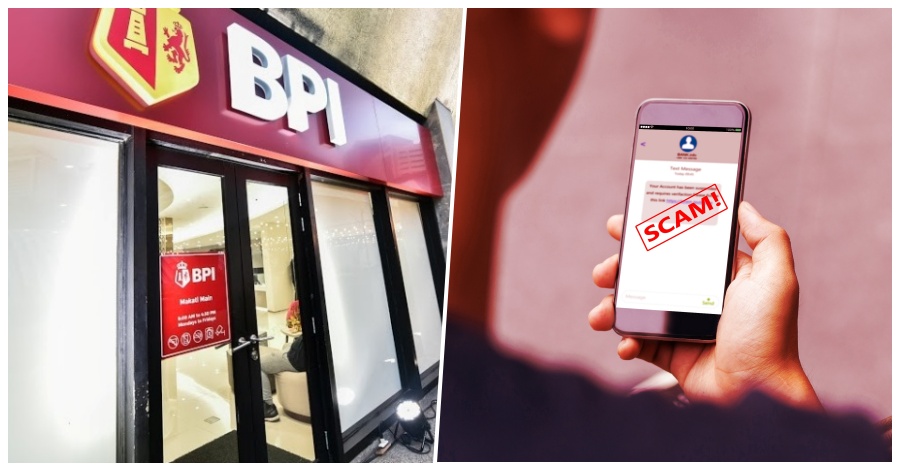 Santiago also aired that the country's central bank pointed out that unbanked individuals are more prone to getting victimized than their bank customers,  ABS-CBN News reported.
"In the last couple of years, as we shifted to a more digital lifestyle, we made it more convenient for legitimate clients to be onboarded, to be accepted in the financial industry," Santiago said.
"Now this is where those criminal minds saw an opportunity and say, 'Maybe I can create digital accounts that can be used as a mule account'," he added.
This type of money-laundering act is prohibited under the Anti-money-laundering Act of 2021, which can result in hefty fines, jail time or account closure.
Criminals use various means to recruit people for money, such as by posing as a bank employee or by sending money via wire transfer, Santiago said, adding that they use social media to advertise.
The rise in digital transactions has raised concerns about credit card fraud. Central Bank Governor Benjamin Diokno urged the Senate to pass a bill aimed at protecting consumers, especially during the pandemic.
"When someone offers to pay you a commission to simply transfer or deposit money into your bank account, you could be unwittingly acting as a money mule," East West Bank warned, saying that clients could get up to seven years in jail and a fine of up to P3 million for committing illegal transactions.
For its part, the Philippines' Bankers Association has partnered with the country's mobile network companies to fight against cybercrime.
According to the Bangko Sentral, online fraud cost consumers in the country around P540 million in 2021.
READ NEXT: How to Open a New BPI Deposit Account Online