For those of you who have a Unionbank account and you want to link it to your Gcash account, here are steps we've outline how you can do so. Please let this guide serve as your reference how to connect both accounts so you can make digital transactions.
Also Read: How to Transfer Money from GCash Wallet to Philippine Banks
The slow growth of Philippines' e-commerce sector is, in part, due to the low trust of Filipinos to online payment gateways. The low banking and credit card activities also factored in the poor prospect of e-commerce in the country.
Because of the crisis, many businesses either closed down or resorted to online transactions. Delivery service and e-commerce platforms saw a quick rise in patronage. E-wallets gained traction in the community of otherwise suspicious Filipino consumers who were too quick to tag online merchants as "scammers."
One of the most promising non-bank payment players that boomed at the time of restricted physical interaction brought about by the coronavirus (COVID-19) outbreak is Globe's GCash.
GCash
GCash is an e-wallet, a non-bank payment gateway pioneered by the telcos giant, Globe. It is Globe's counterpart to Smart Money, a popular e-wallet service provider by Smart. In the advent of the restrictive pandemic, GCash became popular to many online buyers and sellers. Originally, GCash users are limited to those who own a Globe SIM. These days, GCash is already available for users of any kind of SIM card.
To use GCash, anyone who wish to use will need to register and verify their account. To use it with an e-commerce site, they just need to link their enrolled mobile number and the balance will be deducted straight from the e-wallet. This makes payments and phone top-ups more convenient. An SMS notification feature also lets you know about details of every transaction, successful or otherwise.
Funding Your Gcash Account
Funding your GCash account can be done either via bank transfer or over-the-counter cash-in transactions via Globe stores or outlets or any of their other authorized outlets including but not limited to Villarica Pawnshop, 7-Eleven, and Palawan Express, among others.
Step by Step Guide: Linking your Unionbank account to GCash
Cash-in transactions and bank transfers are easy to do on GCash. However, to make it even more comfortable to transfer from your bank, check if it is a partner bank, like Unionbank is, and link it to your GCash account. To do so,
1. Open your GCash profile menu, select 'My Linked Accounts' and choose 'UnionBank'.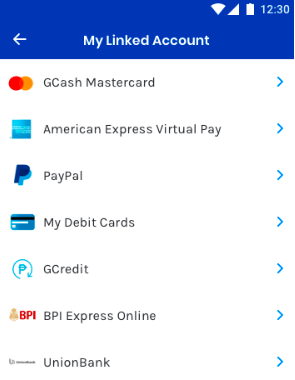 2. Tap 'Enroll Now'.
3. Key in your UnionBank mobile banking login details, then tap on 'Log In'. You may also tap 'Guest Checkout' and answer the security questions.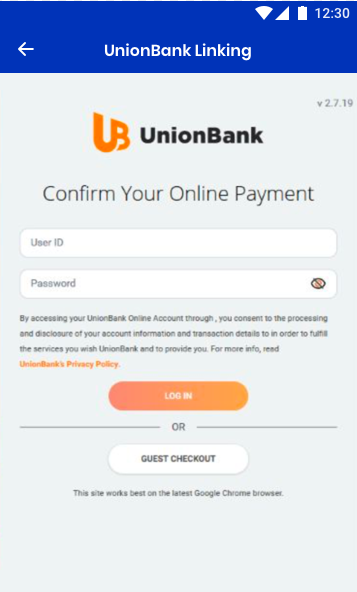 4. You will receive a One-Time Password (OTP) via the mobile number associated with your UnionBank account. Enter the OTP and tap 'Submit'.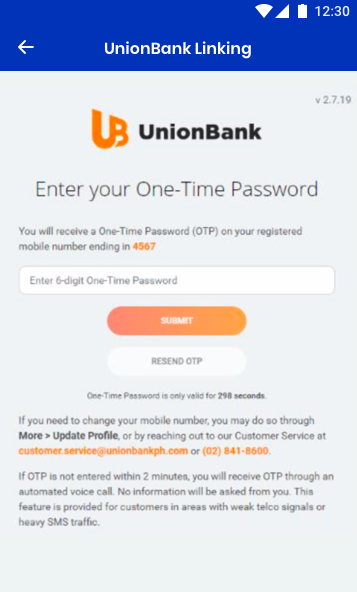 5. Choose the Unionbank account to link to your GCash account. You may only link one account at a time.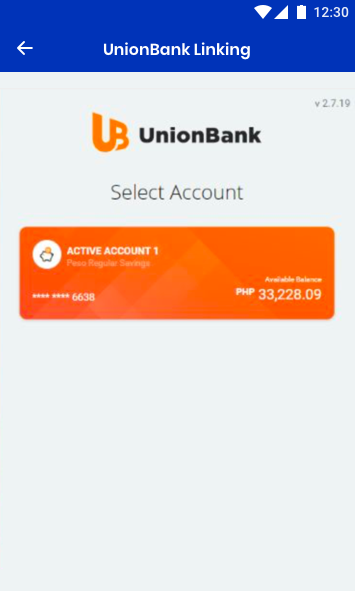 6. Tap 'Authorize'.

7. A confirmation page will let you know that the enrollment is being processed. An SMS will also be sent to our designated mobile number, confirming success in linking your UnionBank account to GCash.
How to Withdraw Money or Cash-In via Linked UnionBank Account
1. Tap 'Cash In' on the dashboard. Then, under the Linked Accounts tab, select 'UnionBank'.
2. Fill in the details of the cash-in transaction, then tap 'Next.'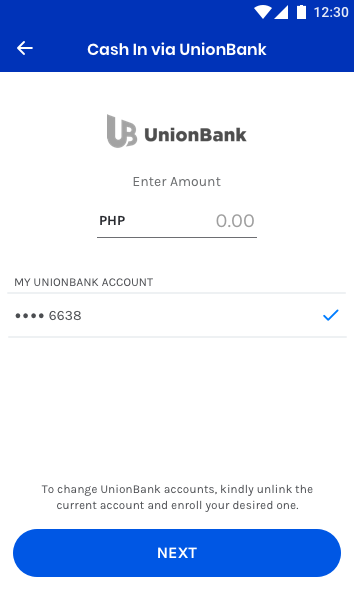 3. Confirm your cash-in details at the confirmation screen.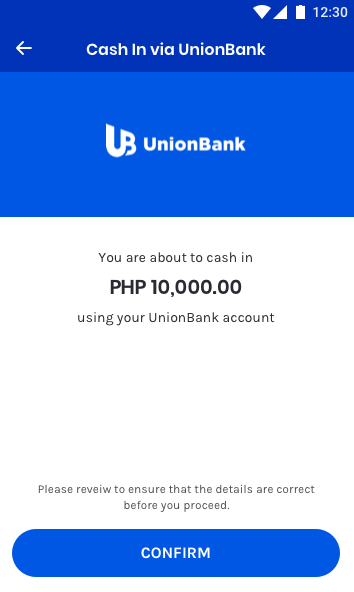 4. A blue confirmation screen will appear, confirming successful cash-in transaction.
Once all the steps are completed, you can easily move your funds to and from your Unionbank and GCash accounts and use it buy from online shops or pay bills without hassle. Plus, it's free so you can do it as often as you like!