Many OFWs find it hard to seek help from someone. The most common question we hear is
"who do we contact for help?" Fortunately, the Department Of Labor And Employment (DOLE) established its Regional Command Center for Filipino who work outside. The goal of this project is to aid OFWs during our health situation.
Also Read: TESDA Offers Free Training To Become Certified Scaffolding Consultant
DOLE's purpose in launching a command center is mainly to assist OFWs with their concerns and needs. Despite the health crisis, Philippine's government still finds solutions to the problems we're facing.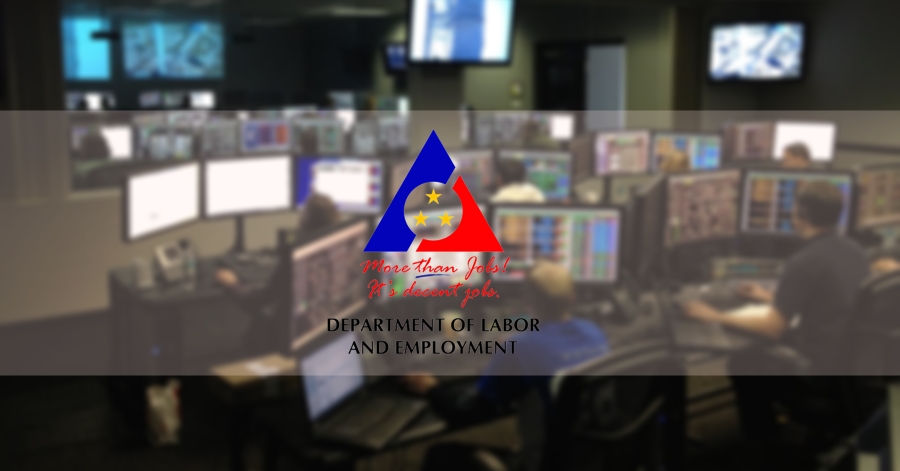 Regional Command Center Against COVID-19 Disease
DOLE-11 or DOLE Davao Region constructed the center inside one of Gaisano Mall in Davao City. It is currently located on the 5th floor. As stated by the Crisis Management Committee of DOLE, The Command Center will serve OFWs in coordinating, monitoring, and management of the known virus.
According to the DOLE Command Center representative, "the command center will monitor the OFWs affected by Covid-19 and those repatriated to the country. It will also recommend action in addressing the effects of the pandemic to them." In addition to that, the command center will act immediately on referrals and endorsements.
DOLE-11 also said that the center will encode requests in their management information system (DDC-MIS) and operate. This will complete the staff work and make sure that the information entered is documented properly in the system and acted upon.
Also Read: How to Avail DOLE's One-Time Financial Assistance Program for OFWs
The DOLE representative explained that this will regularly monitor any developments on all the encoded requests and provide feedback or status on the requests that were entered in the information system and ca also perform other related tasks that may be assigned.
As per Ofelia Domingo (DOLE-11 Director), the endorsements and referrals will be handled by Regina Ninte point of contact (DOLE-11 Regional Command Center) and Albert Horcerada. Ofelia added that the Regional DOLE Command Center will give more efficient and effective services for OFWs in Davao Region.