In the event that hostilities further escalate in the Middle East, President Rodrigo Roa Duterte has tasked the Armed Forces of the Philippines (AFP) to get its air and naval assets ready for the evacuation of Filipinos in the region.
ALSO READ: Duterte, DFA Extend Aid to Distressed OFWs in Jeddah
On Sunday, 5th January 2020, the President met with officials from the security sector at the Malacañang Palace. They discussed security measures that would help ensure the safety of Filipinos in the Middle East, amid rising tensions between Iran and the United States.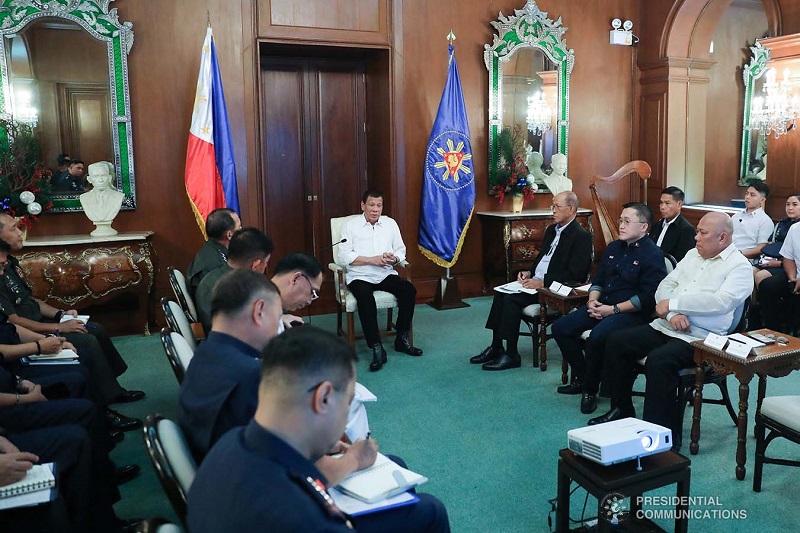 AFP Tasked to Prepare for Possible Evacuation of Pinoys in Middle East
The emergency meeting was attended by Defense Secretary Delfin Lorenzana as well as top military and police officials, according to Department of National Defense (DND) spokesperson Director Arsenio Andolong, as cited by Inquirer.net.
Andolong shared that the sole agenda of the meeting was how to ensure the safety of Filipinos in the region, especially now that the tension between Iran and the US has been rising. Currently, there are 6,000 Filipinos in Iraq and 1,600 Filipinos based in Iran.
"The President has tasked the AFP to prepare its air and naval assets to evacuate and bring home our countrymen if and when open hostilities erupt in the Middle East that may endanger their lives," said Andolong.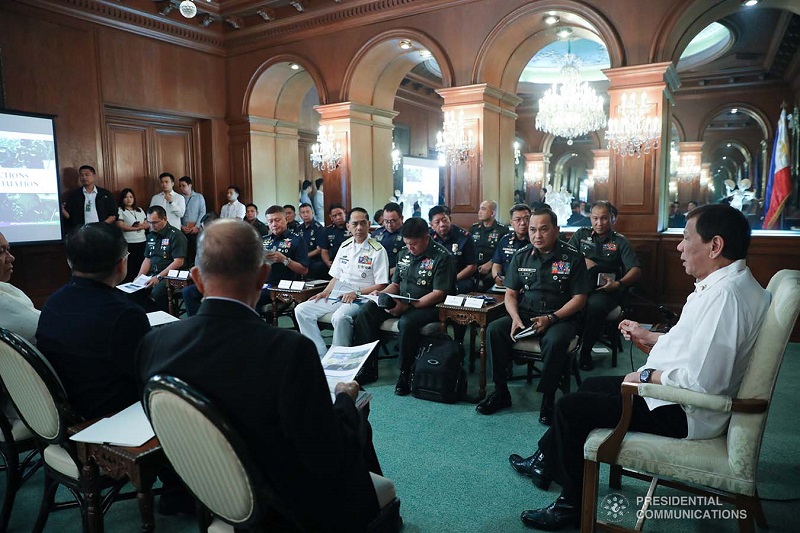 Tensions escalated in the region after a US airstrike near Baghdad airport killed General Qassem Soleimani, the top general of Iran. This prompted the Department of Foreign Affairs (DFA) to advise Filipinos to cancel all travel to Iraq.
Should a mandatory evacuation become necessary, Filipinos in Iraq were also strongly advised to coordinate with their employers as well as the Philippine Embassy.
At present, the crisis alert level in Iraq is on Alert Level 3, which prescribes "voluntary repatriation." Meanwhile, the Iraqi Kurdistan region is on Alert Level 1, which means the area is under a precautionary phase.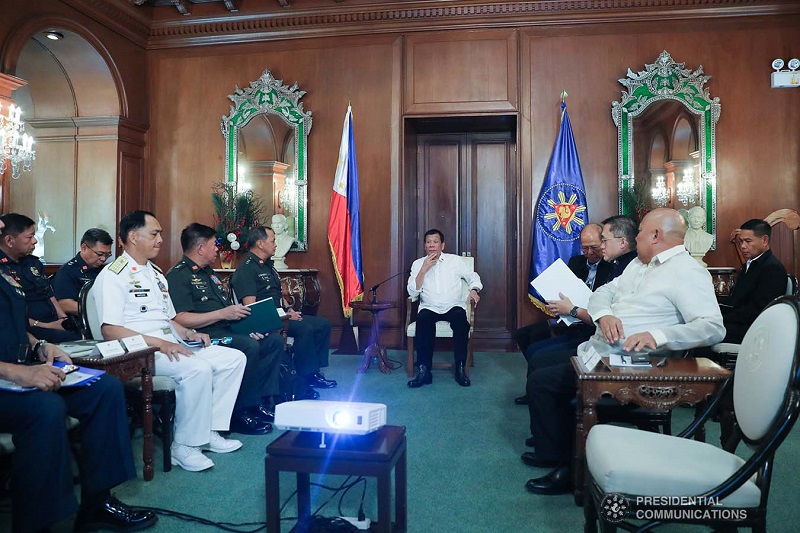 ALSO READ: Duterte Vows to Create More Jobs and Livelihood for Overseas Filipino Workers
Indeed, the current Iran-US situation puts the safety of Filipinos in the Middle East at risk. So it's good to know that the Duterte administration is actively facing the matter, making sure that our kababayans would be well protected amid escalating tensions in the region.