With the curtains closing on the year that was 2018, let's take a look at some of the highlights achieved by the Duterte administration based on the initiatives set and launched within the year.
At the core of the president's speech in his latest state of the nation address (SONA), he highlighted his administration's commitment to the war on drugs, the fight against corruption, the importance of international relations, and notably, his support for overseas Filipino workers.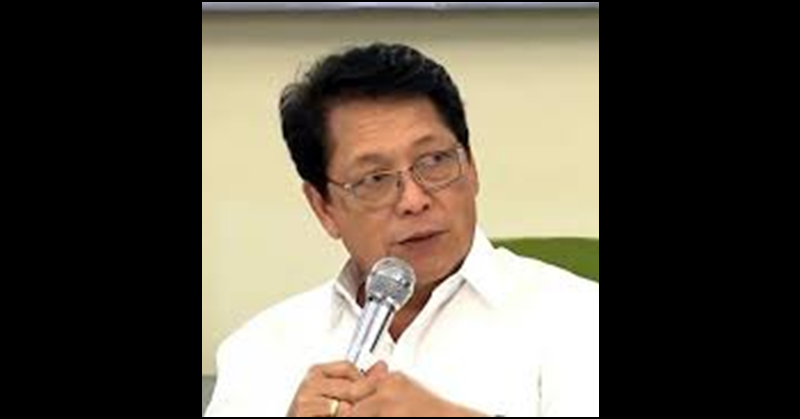 Thousands of Filipino Workers became Regular under PRRD Admin
However, there was plenty of work done for the common working Filipino, as well. With the president's passing and issuance of an executive order that aims to safeguard the right of workers to security of tenure, more than 411,000 contractual employees have been regularized within the year according to a statement shared by the Department of Labour and Employment (DOLE) last Thursday (December 27), as shared in a report by the Philippine News Agency.
In a palace press briefing DOLE Secretary Silvestre Bello III shared that the President has followed through with his promise with the regularization of almost 500,000 contractual workers.
Furthermore, Bello explained that 70 percent of the 411,000 employees were regularized through the initiatives of their respective employers while 30 percent followed suit in compliance with EO No. 51 signed by the president this year.
Bello also expressed that one of the president's major accomplishments this year was with the DOLE. He noted that other than the EO 51, 2018 also saw the successful launch of the OFW Bank, settlement of various claims of individual workers and worker groups, as well as the creation of around 826,000 jobs for Filipinos.
Additionally, the Employers Confederation of the Philippines (ECOP) had also expressed commitment to regularize their employees.
Other notable accomplishments made by the administration this year was increased protection of overseas Filipino workers particularly in Kuwait through the signing of memorandum of understanding (MOU) between the two governments. This has been the resolution of the issue that had almost cut bilateral ties between the two nations.
Also of note, Bello added that the government has adjusted the minimum wage not only within Metro Manila but all throughout the region by as much as PHP 25.
ALSO READ: Proposed OFW Handbook Still Pending Pres. Duterte's Signature
There have been several areas wherein the administration has excelled in terms of accomplishments this year, but with a little over three years under the President's term, do you feel that much has been accomplished already? Let us know what you think by sharing your comments below.