Following the report involving a man dressed as the Joker attacking train passengers in Tokyo, Japan with a knife on Sunday, October 31, the Department of Foreign Affairs (DFA) announced that no Filipinos were injured at the said incident.
The statement came after reports that 17 people were hurt in a knife and arson attack near Kokuryo station on the eve of Halloween by a man dressed in a green shirt and purple suit, resembling the infamous comic villain, The Joker.
No Pinoys Hurt In 'Joker' Tokyo Train Knife Incident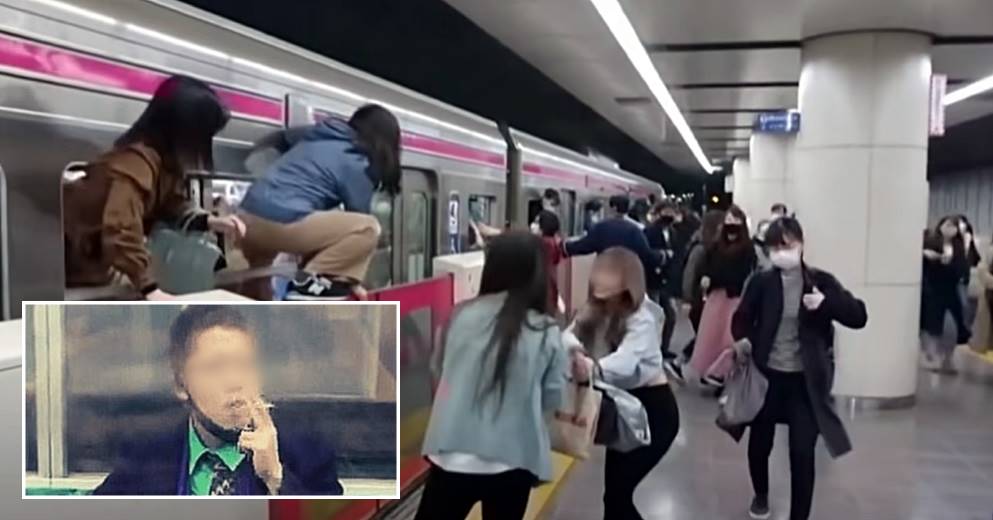 "Based on a report from our embassy, no Filipinos were hurt in the attack," the DFA said Monday afternoon, the Manilla Bulletin reported.
"Sa kabutihang palad po, wala namang naulat na Pilipino na na-injure (Fortunately, no Filipino was reported injured because of the attack)," Robespierre Bolivar, the Embassy's Deputy Chief of Mission, said in a radio interview.
There had been at least 17 people injured in an attack by a guy dressed as Batman's Joker on the Keio Line train in Tokyo, according to reports, as residents dress up for Halloween celebrations in the Japanese capital.
The culprit, a 24-year-old man named Kyota Hattori, who also set fire to the train, has already been taken into custody by the police.
According to Bolivar, the case is still developing, where officials are assessing the mental health of the suspect, who allegedly stated that he "wanted to kill others and be handed the death penalty."
According to police, the suspect boarded a limited express train headed for the city center that makes few stops because it is frequently overcrowded. Hattori is said to have expressed regret for not being able to murder anyone during the attack.
According to the Nikkei Asia story, Hattori allegedly stabbed a man in his 70s in the chest while the Keio Line train was moving around 8 p.m., leaving him in critical condition. The suspect is also accused of using lighter fluid to ignite a fire on the train.
Here's a video shared by BBC News (World) / Twitter:
Japanese man in Joker costume injures 17 in knife attack on Tokyo trainhttps://t.co/scUklV8Qzd pic.twitter.com/9jGbwiRbvl

— BBC News (World) (@BBCWorld) November 1, 2021
READ NEXT: 20 Fun Facts and Trivia About Japan