OFWs pay for various membership contributions, including their Philhealth membership. But what if some of your member data needs to be updated? You should know how to deal with this, especially even if you are based overseas.
The good news is that you can now update your membership data online by performing a few simple steps. Keep on reading this guide to learn more.
Philhealth Membership Records Update Online: A Guide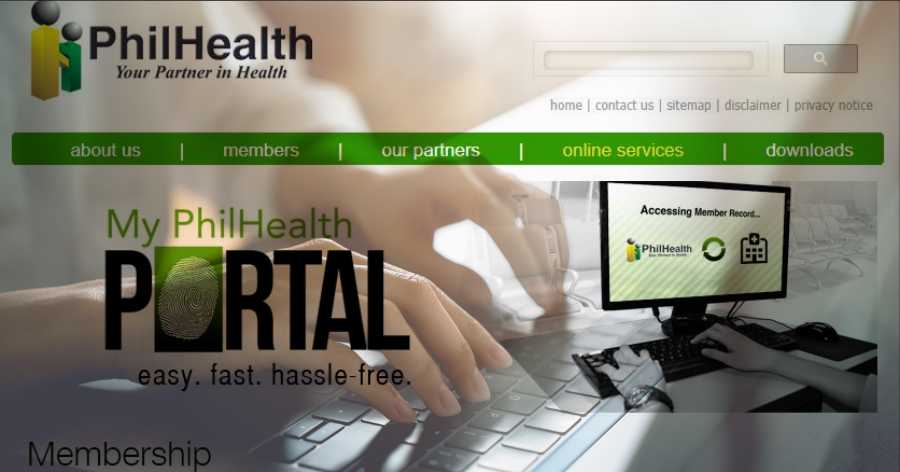 It is very important that your PhilHealth member data record is updated regularly to ensure that it is up-to-date and that you and your beneficiaries can claim their benefits immediately. Here are the following instances where a record update is necessary:
Changing membership type to OFW if the member is moving abroad to work.
Civil status change for single members to married.
Declaring new or additional dependents.
Before, you had to go to a PhilHealth office to update your records. With the new Member Registration process, you can now do it electronically by sending an updated form via email.
Here are three easy steps to update your PhilHealth records online:
1. Download and fill out a copy of the PhilHealth Member Registration Form (or PMRF).
You may print a copy of the form which you can download at https://www.philhealth.gov.ph/members/lifetime/amendment.html.
2. Attach a clear copy of the supporting documents required for your membership update.
For example, you may attach a PSA marriage certificate or a PSA birth certificate to your account. These documents can be used to update a member's records.
3. Submit the duly accomplished PMRF and supporting documents to
actioncenter@philhealth.gov.ph

.

On the email's subject heading, follow this format:

MEM UPDATE<space>Name<space>Province/City/Region and then wait for PhilHealth to send your updated MDR via email.

* If you would like to follow up, you can do so by calling the PhilHealth Department at 02-844-1-7442 or through their Facebook page (https://www.facebook.com/PhilHealthOfficial).

* You can also get copies of your birth and marriage certificates online by visiting the PSAHelpline.ph.
Video: How to Update your Philhealth Account Information Online
Here's a video tutorial on what you need to do to update your Philhealth Account online. The vlogger itemized the procedures into small steps so that you can easily follow along in accomplishing this task. She also shared some tips and tricks to ensure that you get everything right and not miss out on any important step. Hopefully, you can use this video tutorial in conjunction with this guide to accomplish your task, which is to update your Philhealth information online. Good luck!
Final Thoughts
It can't be helped that there will come a time when you would need to update your records not only with PhilHealth but also with other government agencies. When this happens, be sure that you know the steps and what to do to access your records and then update them.
Hopefully, through this guide, you can complete this transaction with as little to no stress as possible, ensuring that your member records are accurate and that everything is up to date.
READ NEXT:   How to Check your PhilHealth Contributions