Saudi Arabia is among the top destinations for overseas Filipino workers (OFWs). For several decades now, many of our kababayans have gone to this oil-rich Kingdom, pursuing various job opportunities in order to support their families and loved ones back home.
Among our fellow OFWs in Saudi Arabia is Vicky, who has been working there as a housemaid since 2014. Despite her meager salary, she was able to save enough money to build her dream house, send her children to school, and make other good investments.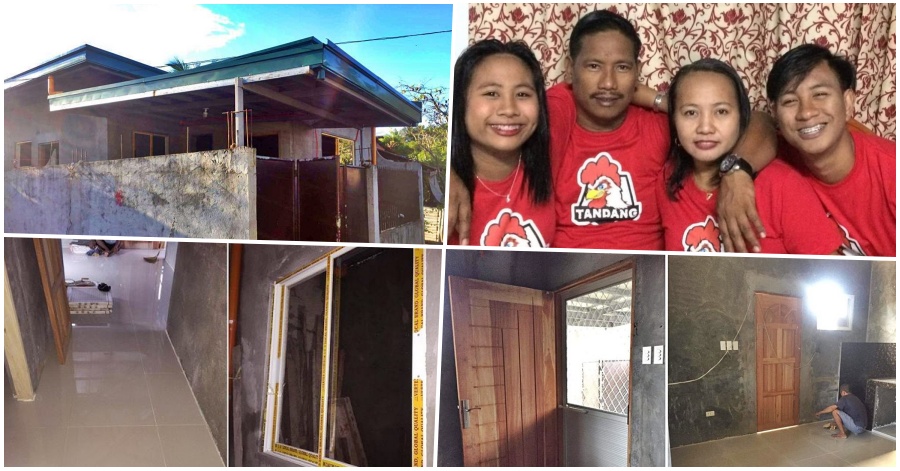 DISCLAIMER: This story was first featured on Dubai OFW YouTube Channel. Be sure to subscribe and follow this channel for travel tips, job tips, general information, and inspiring OFW stories in the United Arab Emirates (UAE) and beyond. 
Saudi-based OFW Builds Dream House in the Philippines
According to Vicky, she has been working for the same employer for seven years now, earning SAR 1500 monthly as a housemaid. Although her salary is not that big, her frugal ways and financial management skills enables her to save and budget her money wisely.
Vicky shares that she decided to go abroad in order to support her children's education and to boost their household income. Her husband, who works as an Internet installer, is the one who takes care of their children and handles their household bills in the Philippines.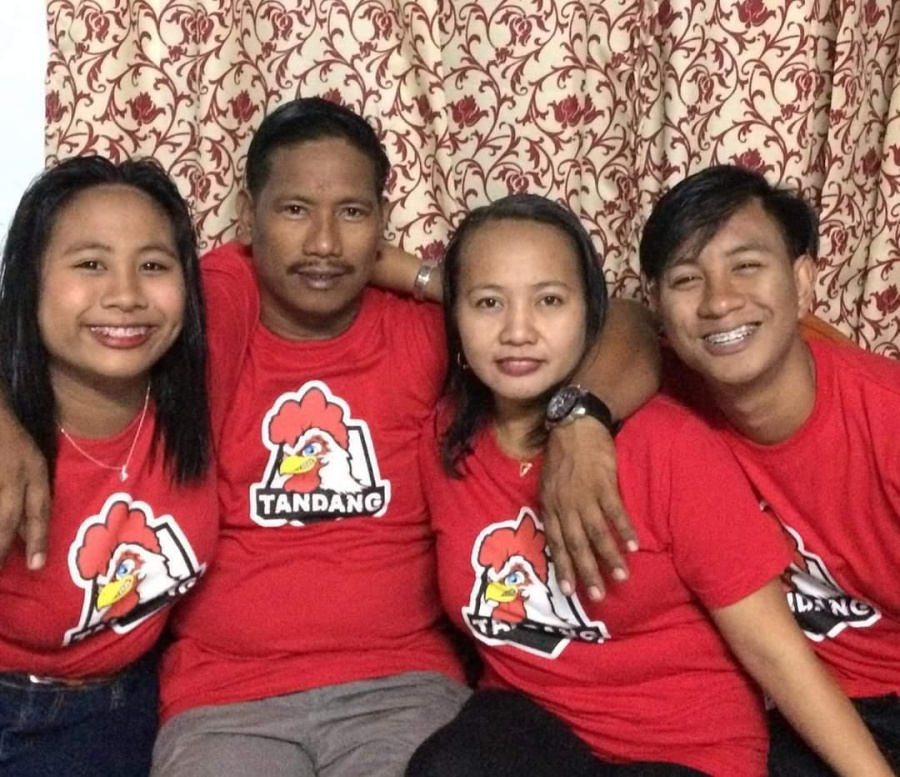 During her first few months of working abroad, Vicky recalls that she was not able to save much. Hence, she decided to purchase a lot where their dream house would be built. Over the next 20 months, she paid PHP 10,000 monthly until the lot was fully paid. Then, she hired a contractor to start building their new home.
So far, Vicky has spent around PHP 1 million, including PHP 200,000 for the lot and PHP 789,000 for the house construction. As of this writing, house construction is still ongoing, with a target completion date of December 2021.
Check out these pictures of her soon-to-be completed home: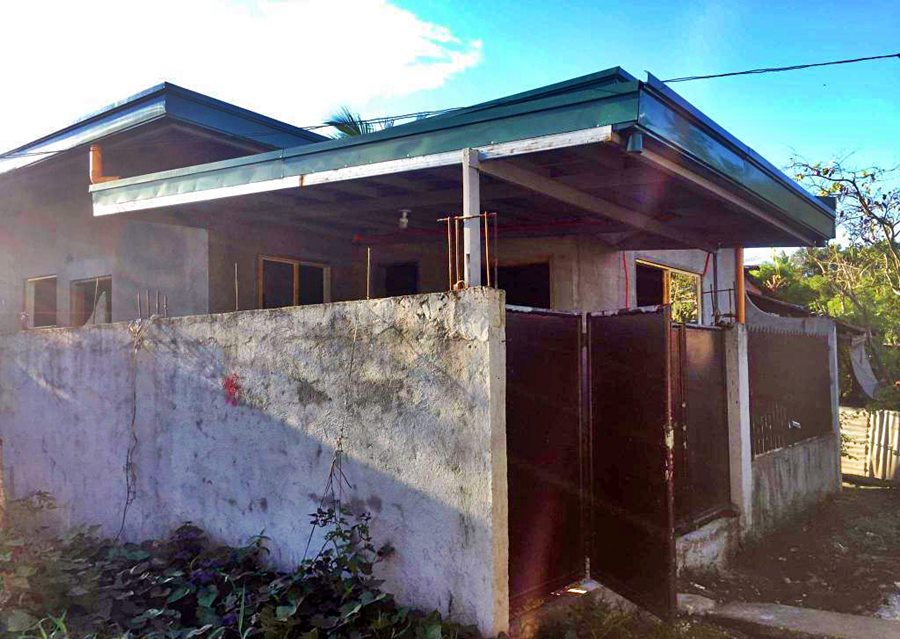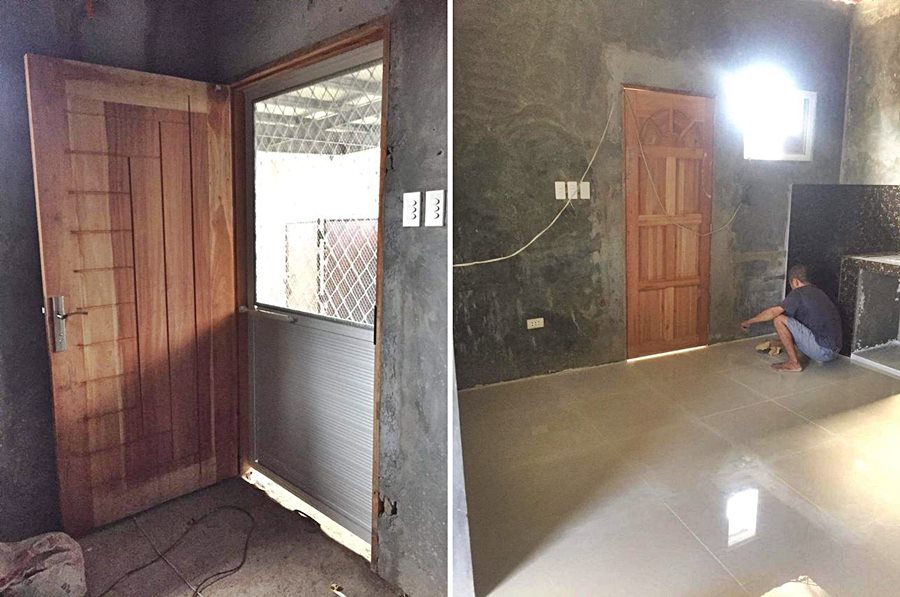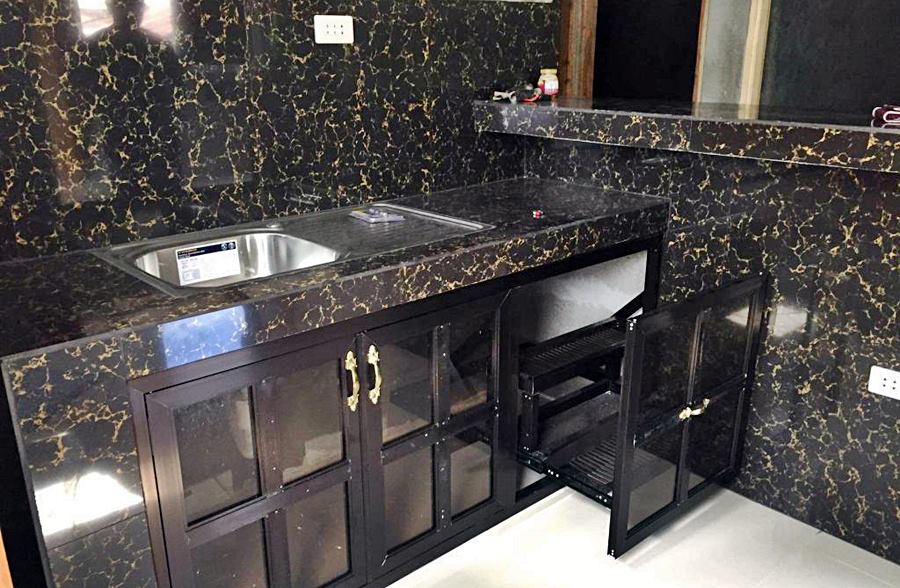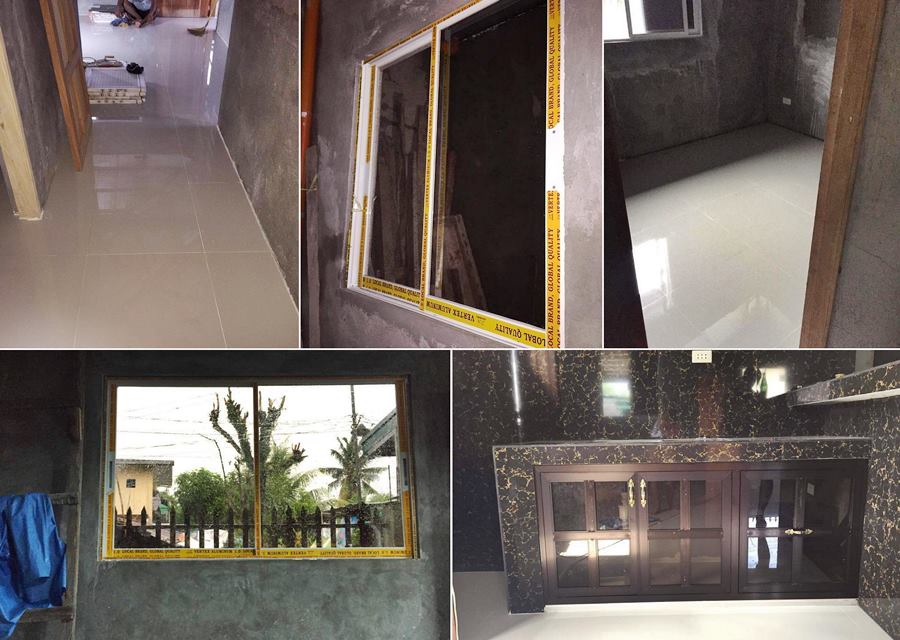 Aside from building her dream house, Vicky was also able to purchase two motorcycles for her family. They also have a tricycle and are currently paying for a secondhand vehicle. She is definitely happy and proud to see where her money goes, and to see the fruits of her hard work!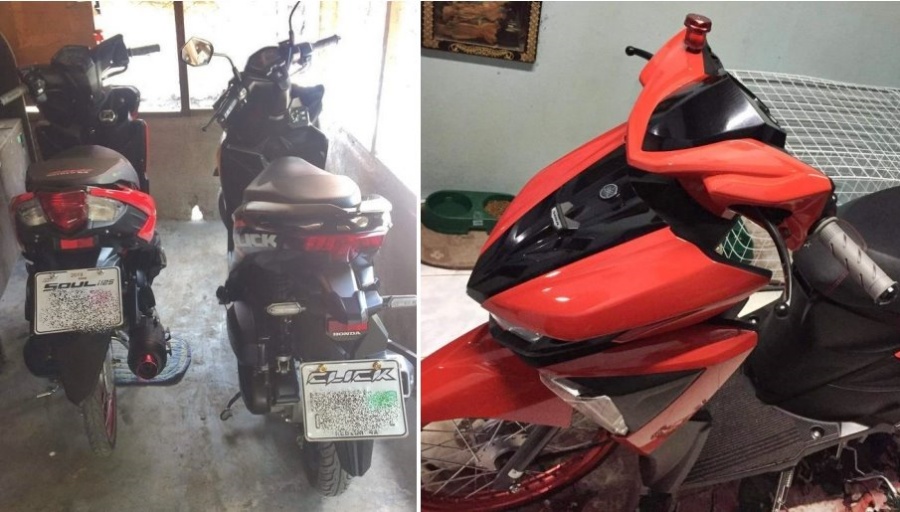 Of course, above all these things, Vicky is most proud of her two children, who are now in college. Her eldest is now on his third year of taking up Hotel and Restaurant Management (HRM), while her younger child is on her second year as a Psychology major.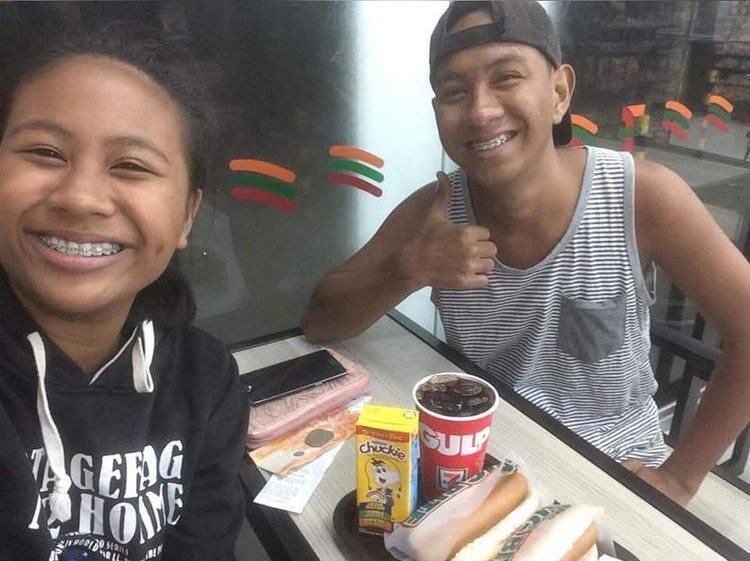 In case you are wondering how Vicky is able to save, here are some of her money tips:
Make a list of expenses and share it with your family, so that they would how to budget the money.
Ask for a receipt from your family members, to help ensure that the money is being spent accordingly.
Send money only to trusted members of the family.
As for Vicky's dream house, here is the video, as featured on Dubai OFW YouTube Channel:
Congratulations, Vicky, and thank you for sharing your story! Indeed, no matter how big or small our salary is, it is how we use it that is more important. We are certain that many OFWs will be inspired by your story, and strive to be more frugal and wise when it comes to money.
READ NEXT: Katas ng OFW – Filipinos Share Fruits of their Success