A pregnant Filipino worker in Jeddah, Saudi Arabia seeks help to go back home in the Philippines. Despite her efforts to ask for help through a video call, she unexpectedly delivered her baby.
With the current crisis brings us, the International travel ban has been implemented by Saudi Arabia. While waiting for a special flight to the Philippines, a "Pinay" worker was due to deliver her baby soon.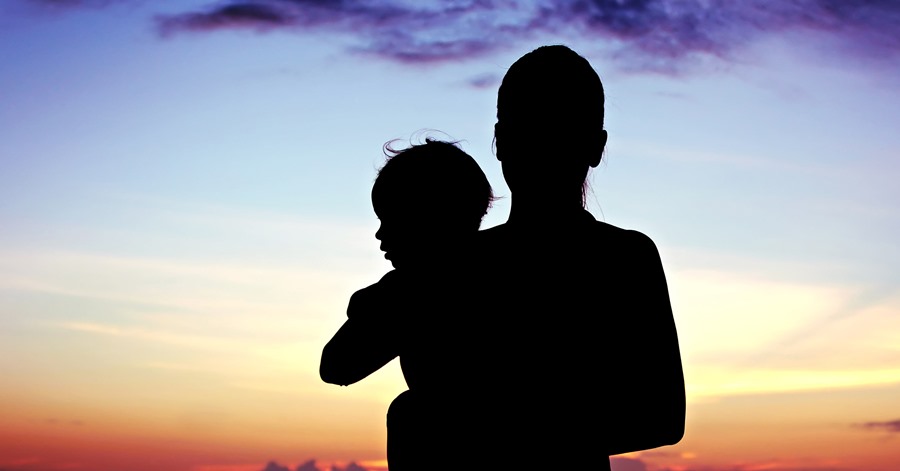 Pinay Pregnant Worker In Saudi Arabia Had An Unplanned Delivery
According to a report in GMA News, Teresa said that she went on emergency leave and went home in the Philippines last October. The reason for her leave of absence was due to her mother's passing. And she said that her husband had impregnated while she was in the country.
And when she returned back to Saudi Arabia for work, she found out that she was carrying her child in her belly. She said she had notified her employers with her blessing and arranged to go home after the month of Ramadan.
Because of the lockdown, Teresa finds it hard to repatriate back to her home country. And the only alternatives she has are chartered and special flights.
She also went to the Philippine Overseas Labor Office (POLO) in Jeddah to apply for a flight back. She was waiting for quite a while and eventually had her baby girl in Saudi Arabia.
Her recruiting agency promised to help her with repatriating. In the meantime, she was advised to stay at her accommodation for her baby and herself. Her agency said "We will bring her to our accommodation. She will stay there while processing the repatriation. We will help the worker kung ano ang maitutulong namin para ma-expedite yung pag-uwi nila ng baby niya, and then of course we will coordinate sa embassy kasi they are the one who will help sa pagpapauwi especially sa mga documents."