A Filipina was charged with murder and was imprisoned for almost 6 years in Riyadh, Saudi Arabia. The Pinay was found innocent and is now free and will be arriving in Manila.
Also Read: Pinay OFW's Life Is At High Risk In Riyadh, Saudi Arabia
Going away from the Philippines to work is not easy as we think. Working overseas may be simple for some Filipinos. However, there are always challenges an Overseas Filipino Worker may encounter. Such as being lonely, with nobody to go to in times of trouble. There are different kinds of circumstances an OFW may face.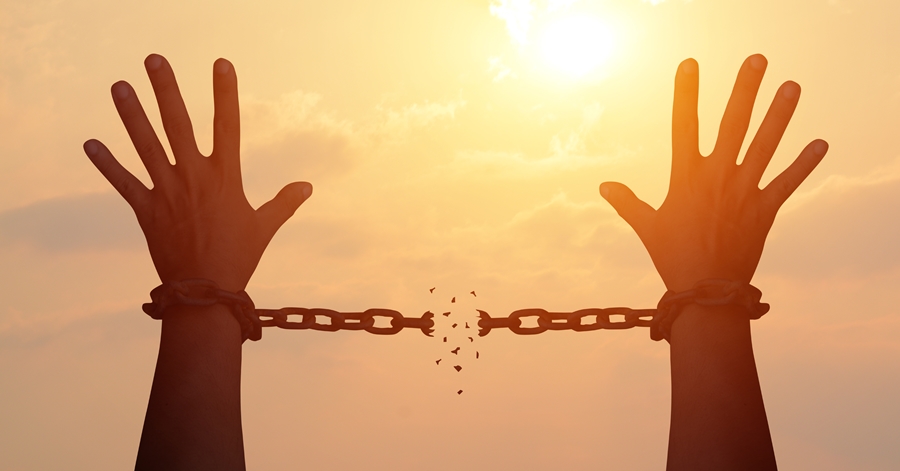 Innocent Filipina in Saudi Arabia Freed from Prison
A Pinay Overseas Filipino Worker in Saudi Arabia was jailed for a few years due to a murder charge in Saudi Arabia. She was released after she was found innocent.
LOOK: Rose Policarpio who was charged with murder in 2013 in Riyadh is finally free and now flying to Manila. PH Envoy Adnan Alonto and his team have sent her off tonight at the airport. | via @maxxymize pic.twitter.com/xFFvVmXvaQ

— ABS-CBN News (@ABSCBNNews) September 21, 2020
The Pinay, Rose Dacanay Policarpio, household service worker was scheduled to go back to the Philippines after she was released from prison.
The Philippine Ambassador Adnan Alonto Saudi Arabia said that the accused Pinay was found innocent. If she was convicted, she would have faced the death penalty or "Qisas".
Based on the news reports, there were 3 unidentified men who broke into the employer's house where the Pinay worked in the year 2013. The culprits allegedly tried to rape Rose, but she fought back. Rose's employer was also allegedly killed by the same men.
When the Saudi police arrived at the scene, they only saw Rose and her dead Lebanese employer. Which makes her the prime suspect of the incident.
Adnan said that Rose's story of strength, of character, faith in God, resilience, and optimism. She remained strong both mentally and physically during her trial and had entrusted everything in God.
He said additionally, that despite all, she displayed confidence that good things will come her way and is prepared to meet any challenges.
Also Read: OFWs in Saudi Seeks Help to Go Home, One Allegedly Committs Ends Life due to Depression
Adnan and his team accompanied Rose to the airport for her departure. He posted a video clip on a social media website and thanked the Philippine embassy who helped get Rose's freedom.