Hong Kong- A Filipina domestic worker fell from a building and died. It is quite a mystery how the Pinay OFW ended up falling from a big building in the morning. According to the Investigation, there were no signs of depression or any other source or force that led to the passing of this Pinay worker.
Also Read: Filipinos Based In Hongkong Penalized For Breaking Law Of Social Distancing
Most Overseas Filipino Workers encounter different circumstances. Not all, but in some scenarios are abusive employers, low salary, bad treatment, and etc. And in some rare cases, suicidal or death.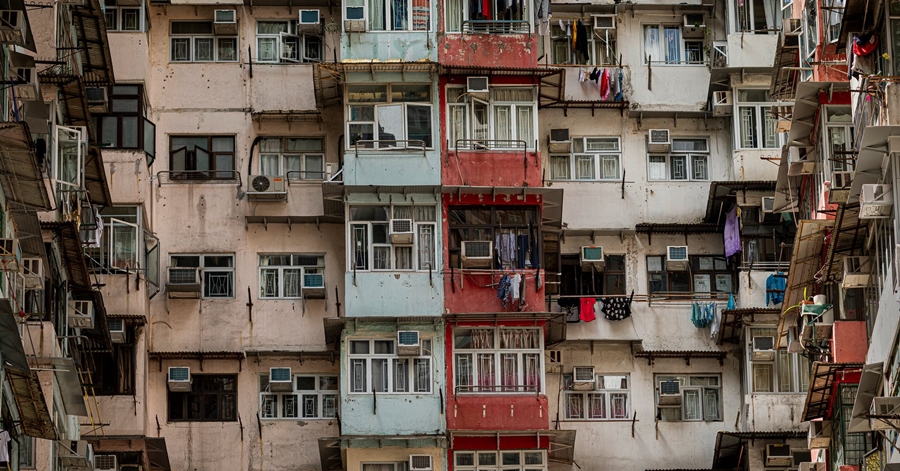 Filipina Domestic Worker Fell From A Building In Kwun Tong District, Hong Kong
According to reports, a security guard who called the Police force to check on a Filipina who fell from the building in Kwun Tong District. The security guard notified the Police at around 6:30 AM.
The body of the Filipina worker was found unconscious at the podium where she fell from the building. The 38-year-old Pinay helper was declared dead when she was taken to the United Christian Hospital.
Based on the initial reports, the domestic helper fell from one of the units of the building and there were no notes left indicating that she ended her own life. There were also no signs of anybody in the surrounding area that could lead to the falling of the OFW.
Also Read: Domestic Helpers in Hong Kong Allegedly Not Given Food by Employers
This is such a tragedy for an OFW who wanted to work outside but at the cost of living due to some unforeseen circumstances. There are many OFWs in Hong Kong, and if you find it hard to cope with your daily lifestyle, it's best to seek help from another Filipino worker who understands what you've gone through. Sometimes, they can be your source of strength too.
The Samaritan Befrienders are also reminding us to contact them at 23417227 if you're experiencing loneliness or depression. We can't survive alone in this world, it's best to have somebody to go whenever we need any kind of help.