The fight against drugs is becoming a huge deal in the Philippines especially under the present administration. However, this did not stop one of our kababayans to smuggle a total of 4.7KG of cocaine to India.
The Hong Kong based Pinay domestic helper was seized by Indian anti-narcotics officers at Nedumbassery International Airport on January 2 after the illegal substance, amounting to HK $30.4 million, was found stashed away in her trolley bag, reported The Sun.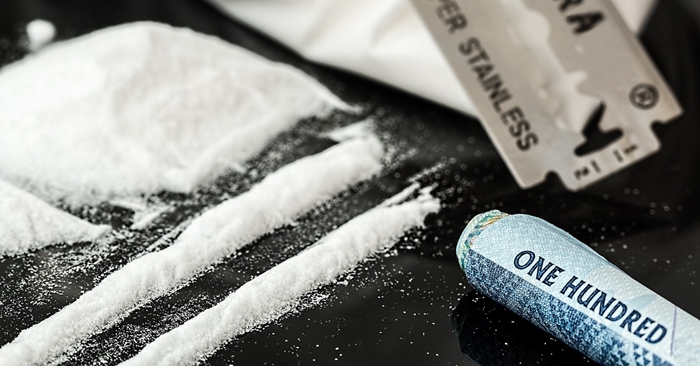 Filipina maid from Hong Kong captured smuggling illegal drugs to India
Based on the reports from New India Express online news, Jonna de Torres, 36 years old, admitted to smuggling cocaine in exchange for HK$31,200. She was identified as a Filipina domestic helper from Hong Kong who has a passport issued in 2013. Torres reportedly admitted to bringing the substance to India from a Sao Paulo drug cartel. The drug cartel even booked a hotel room for her while she was in Cochin, India, according to the Narcotics Bureau Officers.
What is more astounding is the fact that this is not her first time trying to smuggle illegal drugs to other countries. She reportedly admitted to the Narcotic Control Bureau officers when she was captured that she has smuggled illegal drugs on several occasions in the past but that it was her first time bringing in the prohibited substance to India. The Pinay's passport indicated that she visited Brazil in 2015 and was there again last year, five days before the New Year. According to New India Express , she was paid US$4,000 in her last errand to smuggle the illegal substance in other countries.
According to Torres, a Brazilian whom she did not know gave her the two bags, a trolley and a shoulder bag, when she was in Sao Paolo, Brazil. She, however, refused to identify or give out any names to the Indian anti-narcotics officers during the interrogation process.
Torres is currently being held in India. The penalty on illegal smuggling of prohibited drugs in this country is imprisonment for 20 years along with a hefty fine of 200,000 rupees. The Sun also reportedly called the Philippine embassy in New Delhi India but has not heard back from them.