Do not let your anger get the better of you if you don't want to end up in prison like what happened to our kababayan in Hong Kong last week.
Remalyn Aguinaldo, a 32 year old domestic helper, pleaded guilty for physically hurting Abdel Mohid, her former boyfriend and another woman named Suliani. On top of this, she was also charged for damage to property when she forced her way into her former boyfriend's room destroying the lower portion of the door. The Kowloon magistrate ordered her to be jailed for three months and pay the victims for the physical injuries and damage to property she caused, according to The Sun HK.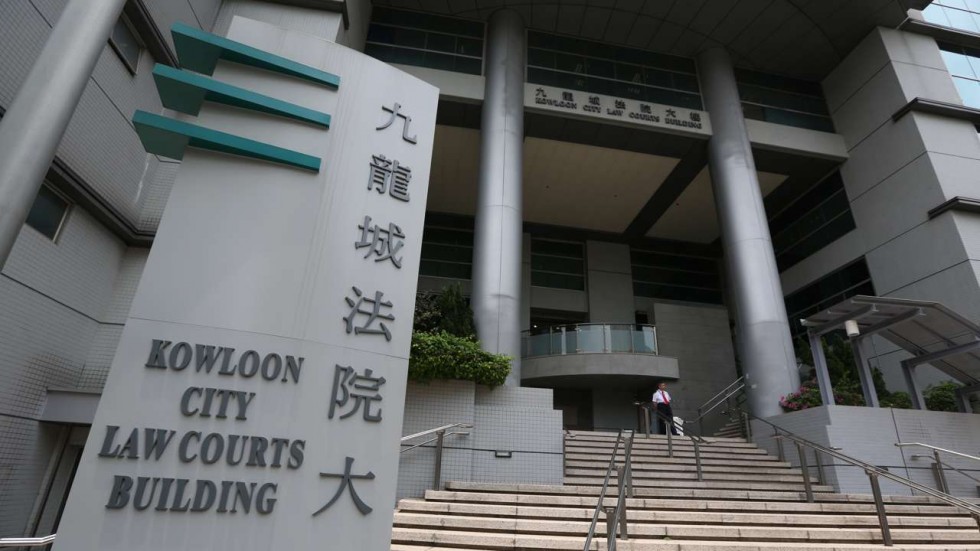 Filipina domestic helper violently attacks former boyfriend and woman in Hong Kong
Based on the report, the incident occurred on September 6, when Mohid, who had too much alcohol that night, came home intoxicated. Seeing that he needed help, a female neighbor and Suliani helped him get to his room.
It was then that Aguinaldo arrived at Mohid's place screaming and demanding to be let in. When she learned that Mohid locked the door preventing her to get inside the room she broke the lower part of the door by violently kicking it, making a small opening big enough for her to fit in.
Once inside the room, she allegedly clawed Mohid's chest after slapping him. She then attacked Suliana who was also inside the room. Using a shoe extender, Aguinaldo hit Suliani in the head several times and allegedly kicked her in the head and body. Police officers arrived in the scene after a neighbor reported the incident.
The attack was deemed as a serious offence according to Magistrate Veronica Heung that she ordered for Aguinaldo to be jailed for three months as well as pay Mohid and Suliani at 700HKD each for the physical injuries they sustained. Additionally, she was asked to pay 2000HKD to Mohid for the property damage she caused.
Fortunately, Aguinaldo will not be put behind bars immediately because the magistrate agreed to suspend her jail time to two years after Aguinaldo's employer, in a letter, requested for a suspension citing that she is a good worker and that the violence she displayed was not a typical behaviour of their employee.