Nothing is as toxic as gossiping in the workplace. Though it may seem like a harmless act, if this leads to misinformation, gossip can potentially ruin a person's reputation and ultimately their career, as well.
Also Read: 12 Reminders for Using Social Media when Working Abroad
Such is the case of an OFW who was sent to prison in Saudi Arabia, after his colleague, another OFW, spread rumors in the office that he was not a certified engineer.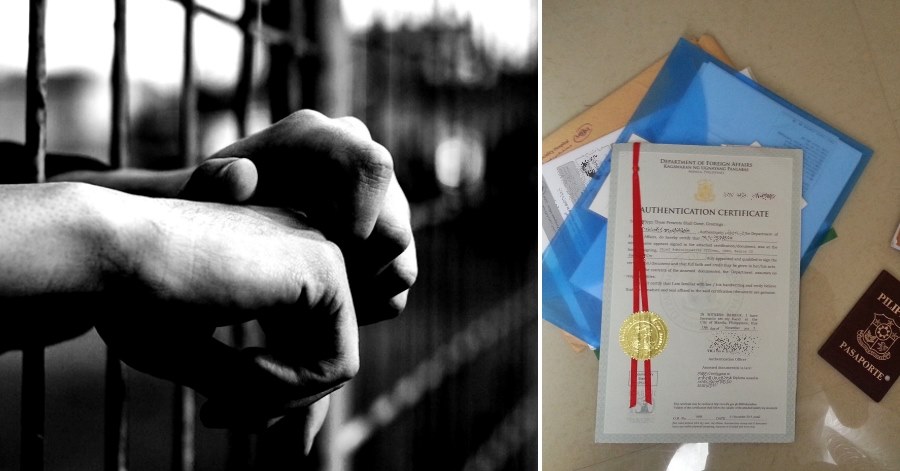 OFW Sent to Jail in Saudi Arabia for Alleged Fake Engineering Degree 
The OFW, named Florello, had been a victim of intrigues by his fellow OFWs, the Manila Times reported. 
According to his wife, Leonida, her husband's colleagues had spread rumors that he was a fake engineer. 
When the rumors had reached Florello's bosses, they immediately did an investigation and contacted the OFW's alma mater in Mandaluyong. However, the university's registrar allegedly made a mistake, informing the Saudi company that Florello had no record with them.
Florello's university, later on, discovered the mistake and tried to rectify it, but it was too late.
At the time, the Gulf State was keen on weeding out fake professionals in the workplace after it discovered that at least 30,000 foreign engineers with fake degrees had been illegally working since 2015. For this reason, the OFW was immediately sent to jail. 
Due to his unfortunate situation, the OFW's wife had sought the help of "Isumbong Mo Kay Tulfo", a TV news program of Ramon Tulfo. 
When the staff of the TV program ran a check on the records of the OFW in question, it confirmed with the Professional Regulations Commission (PRC), that the OFW in question, is indeed a licensed electrical engineer. 
However, even after his credentials were sent to Saudi Arabia, the OFW remains to be incarcerated.
Because of this, Tulfo said that they are now working with the Philippine Embassy in Riyadh, Overseas Workers Welfare Administration, and the Office of the Undersecretary for Migrant Workers' Affairs of the Department of Foreign Affairs to sort out the situation of the wrongly accused OFW in Saudi Arabia. 
Reportedly, Sen. Bong Go also vowed to help the OFW.
However, the Philippine authorities cannot merely request for his release by presenting his scholastic records to Saudi authorities. As per legal procedure, the OFW, Tulfo explained, would "need a good lawyer to defend him in court".
ALSO READ: [BREAKING] Saudi to Scrap 'Kafala' System Starting 2021