An Overseas Filipino Worker along with his coworkers in Saudi Arabia was allegedly discriminated by their manager and owner. This group of OFWs had posted a video on a social media website. They are seeking help and need advice on how to get out of their bad situation.
The two video posts on Facebook went viral. The initial video's duration is 3:13 and it was posted over a week ago. Based on the video content, it showed the employers are accusing the Filipinos that they are always making 'problems'.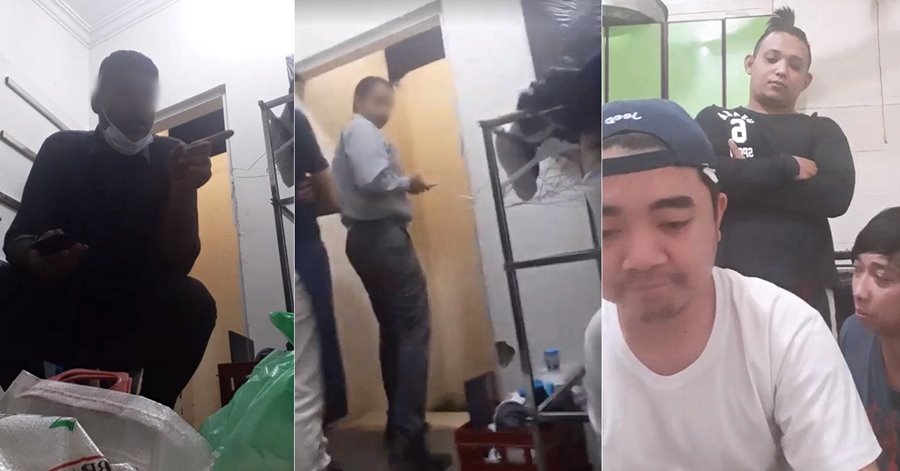 Filipinos in Saudi said they have been under No Salary and need support
Jeck Runo, one of the alleged victims and the person who went live on Facebook. He expressed how they were being treated by their employers. We can see in the video that the alleged manager is continuously saying that these OFWs under his management are adding problems to the company.
Below is the video posted by Jeck Runo:
The most recent video post of Jeck Runo was last June 18, 2020, where he and his colleagues pleaded for help. The OFWs had the courage to speak up for themselves. They have explained their current status at the company and were not paid of their salary. They were even threatened by alleged Egyptian managers or "Magistre" to have them put in prison.
UPDATE: Video by Jeck Runo
In the later part of the video, they are keeping their hopes up, they wanted to be positive. He thought when he was accepted by this company that they will be happy.
Jeck also took the chance to thank the netizens for their support. They were given food, relief goods and even load for data usage. The victims wanted to go home badly, if not, transfer to another company. They expect everybody who has seen their video to share it and pass it on to the right people so they can be assisted.