A video uploaded on the official YouTube Channel of Raffy Tulfo in Action, features children of an OFW mother who complained about not having a house and a lot for themselves.
Bernadette Montaniel, an overseas domestic worker in Bahrain, was called upon in the program in order to explain her side of why she couldn't afford to secure a property for her children. She
It was later revealed that Bernadette regularly sends money every month for her children's sustenance and needs.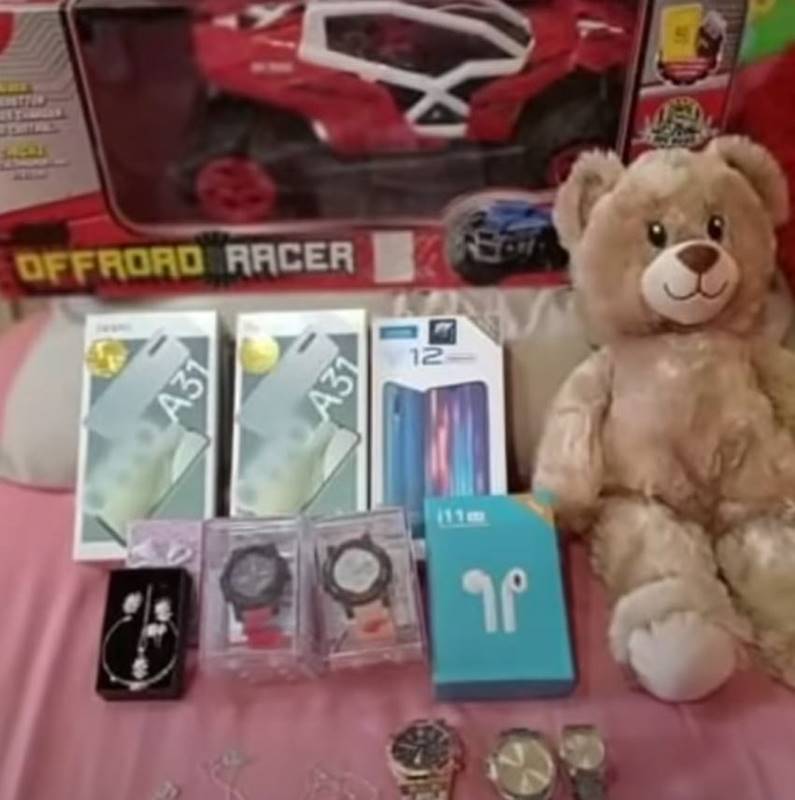 Kids of OFW is Upset for Not Getting a House and Lot from OFW Mother in Bahrain
Each Overseas Filipino Worker would want to secure their own house. However, with the rise in real estate property over time, it may be tough for OFWs to acquire one for themselves and their family.
Jerald (eldest son) is one of 5 children of Bernadette. Jerald envies other families because their mothers were able to provide a house and a lot for their children. Jerald is complaining because they don't have a good home for themselves.
Jerald added that other mothers in the Philippines were able to secure a house and lot and give more assistance than their OFW mothers.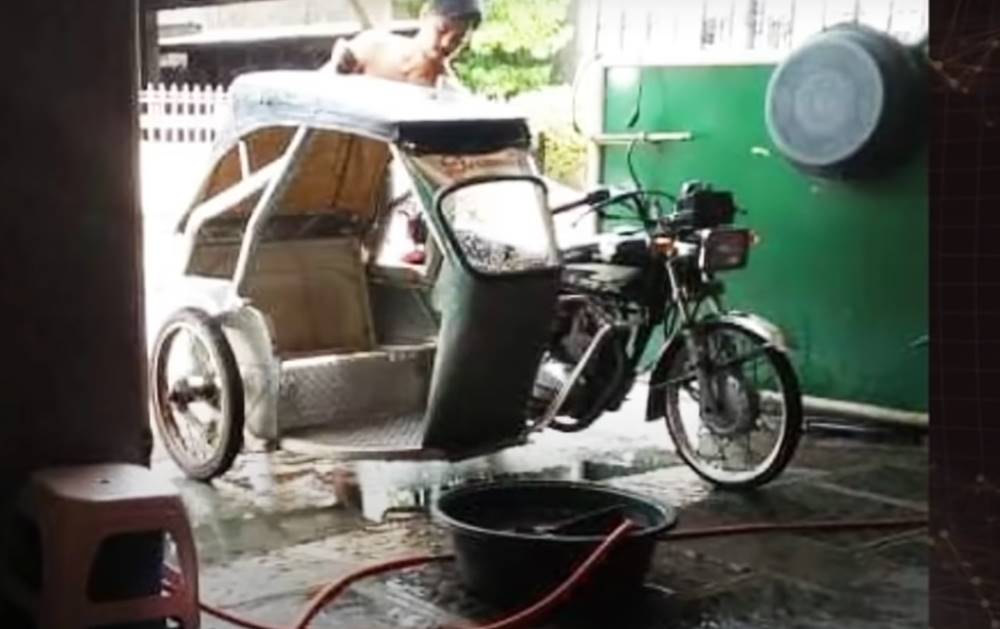 Bernadette, on the other hand, denied these accusations. She claims she is constantly sending remittances to her children, leaving nothing for herself in spite of having experienced all the difficulties of being a domestic worker in Bahrain.
"Di nyo alam ang hirap ko."
"Di lahat ng nag-abroad, napakaraming ipon. Marami akong ipon na resibo!"
Resibo halos lahat, dahil monthly kada sahod ko, ipinapadala ko hati-hati. Walang natitira sa akin."
Translated: "You don't know how hard life is abroad. Not all those who work abroad have a lot of savings. I have a lot of saved receipts of money I regularly send every month to my family in the Philippines. Nothing is left for me."
Check out the video below:
OFW Mother Explains She Regularly Sends Money for Children's Needs
Bernadette has been regularly sending since 2015 and until the present. She bought a motorcycle for her and a tricycle for them, as well as cellphones and gadgets for her children.
The father of their children is also working as a caretaker and earns about PHP 12,000 per month. But he mentions his budget also goes to his children and he regularly sends money to them for their needs.
The mother says she never failed to send remittances. She even showed receipts proving that she sends on a regular basis. Even on special occasions such as birthdays, she sends so the children can celebrate.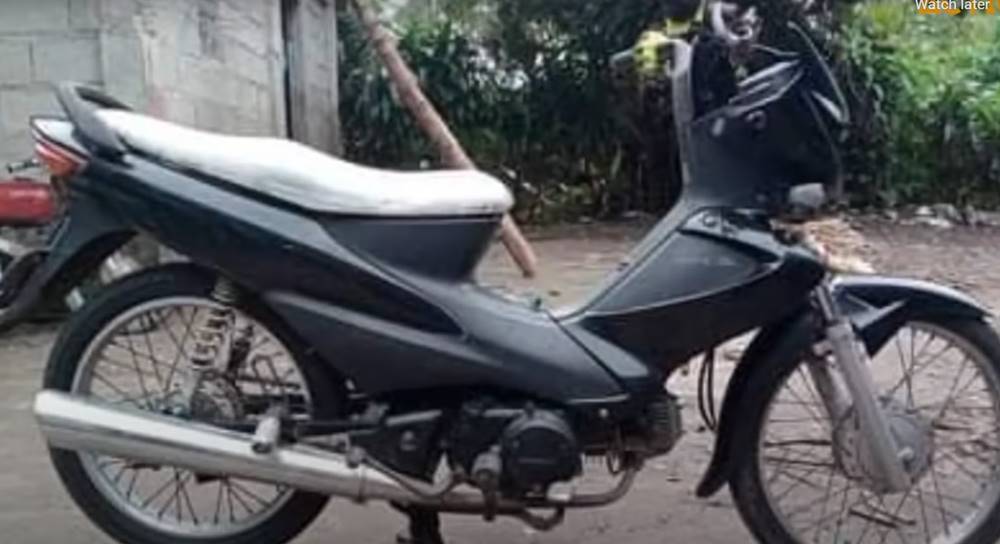 That's why it's hurtful to the mother for being accused of not supporting her children.
The mother is very embarrassed because she was put on media because of this. The mother is requesting her children not to force her to send money especially when she is sending them money regularly.
We are calling all our families back in the Philippines to please understand that working abroad does not mean that the worker is already rich.
Not all OFWs are rich. Many are earning only a minimum wage and the job is difficult. OFWs work abroad to support their families in the Philippines, hoping that one day they'll be able to give decent lives for their children. Every centavo is earned through hard work too.
So if the parent sends money to their children properly, we call on our families back home to please show appreciation and be grateful.