Everybody dreams of having a house that they can call their own. In fact, most — if not all — overseas Filipino workers (OFWs) include building a home as one of their top priorities, alongside starting a business, providing for their children's education, and supporting their families.
ALSO READ: OFW Wife and Husband in Dubai Builds 2-BR House with Sari-Sari Store
Of course, saving for a house takes time, involving years of hard work, self-discipline, and careful planning. In the case of today's featured OFW, it took him more than a decade of working abroad and around 7 years of saving and planning before finally achieving a dream home for his family.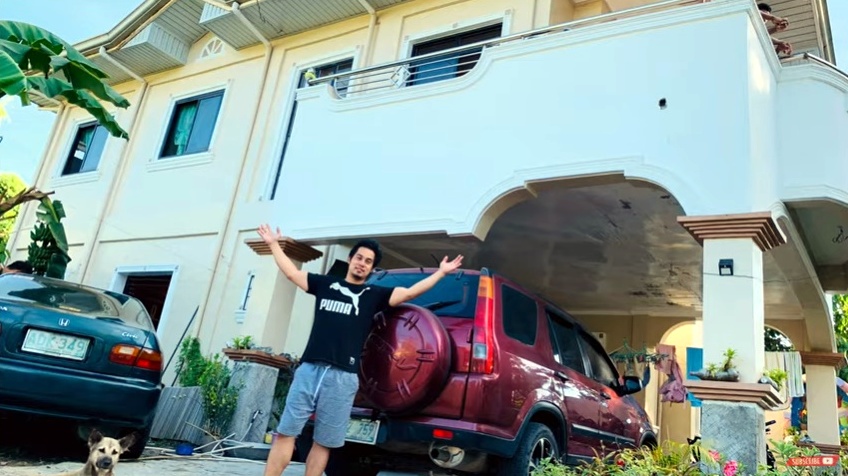 Dubai-based OFW Gives Tour of 5-Bedroom Dream Home
Ryan Bautista is an IT Support Engineer who has been working in Dubai, United Arab Emirates (UAE) for about 13 years. His wife is also based in the UAE, working as a Customer Service Agent. Like most OFWs, the couple dreamed about building their very own dream house.
Ryan also happens to be a YouTube vlogger who likes to create and share videos about his experiences abroad. In one of these videos, he gave a tour of his family's 5-bedroom house — a dream that took around 7 years in the making, but definitely worth it for the whole family!
Through his YouTube channel, Ryan talked about how he and his wife worked hard for the construction of their 2-storey dream house in the Philippines. They built it for their lovely family (they have 3 beautiful daughters), and it would also be their residence once they decide to return and stay in the Philippines for good.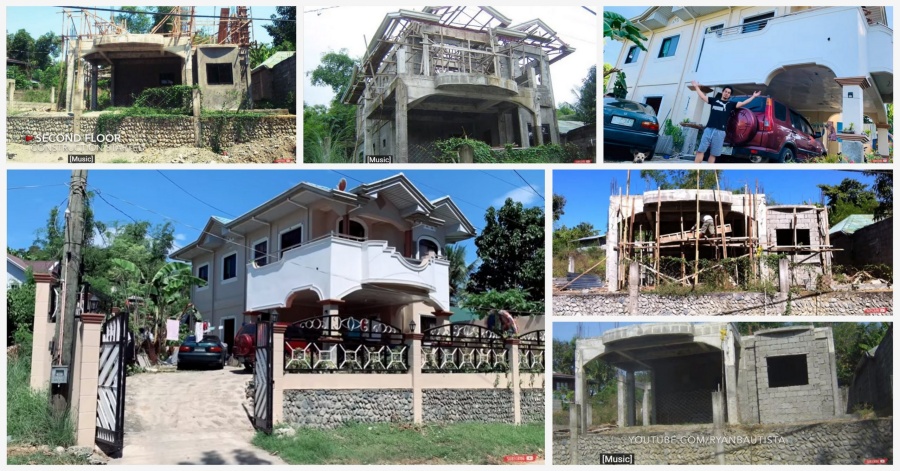 Ryan said that the house construction started in 2011. He was very "hands on" with regards to planning and designing their home. Aside from saving money, he did a lot of research about house design and decoration, for both the exterior and interior of the house. He even brought materials from IKEA and Home Center in Dubai to be used as part of the house construction and design!
Inevitably, building the house involved some challenges, like the continuous need for budget and finding a person to oversee the construction. Ryan also experienced a setback when they were conned by a landscape contractor (who was supposed to build their veranda and grotto). They also had to remake some parts of the house that did not turn out the way they wanted them to.
Check out the full video about Ryan and his wife's "dream house" story, as shared through his YouTube channel:
Indeed, Ryan's video is helpful for other OFWs who are also planning to build their own dream house someday. There are many things to consider, such as the budget, materials, design, and other factors. Still, it is always inspiring to see our fellow kababayans achieving their dreams — not only for themselves — but more importantly, for their beloved families back home.
READ NEXT: OFW Couple in Sharjah, UAE Builds Dream House, Buys Jeep and Car in 5 Years