Carlo Escario, a 36-year-old Filipino health worker, was saved from deportation at the last minute when authorities permitted him to live in Toronto despite his failure to reveal comprehensive family data after thousands of people lobbied in his favor.
He was waiting to be deported at Toronto Pearson International Airport on Thursday morning after his immigrant status was cancelled due to misrepresentation.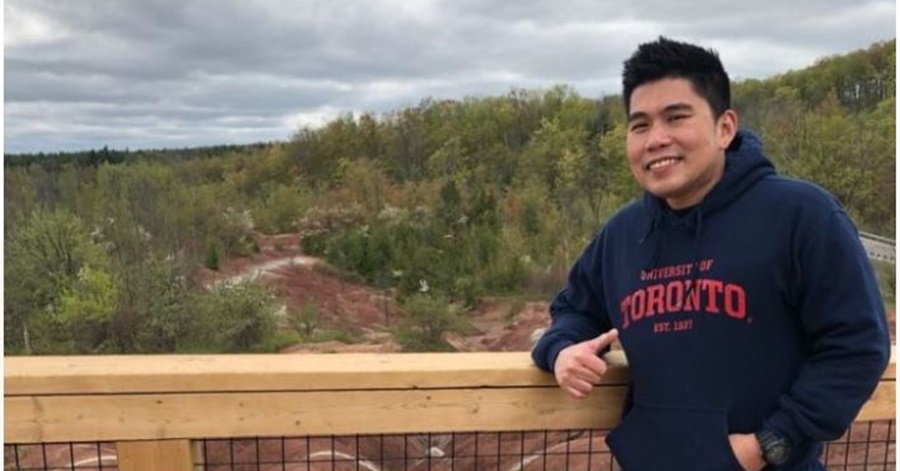 Pinoy Gets Consideration to Extend Stay in Canada After Failing to Submit Valid Work Documents
He was astonished to find that the authorities had authorized him to live in Canada only one hour before his flight back to the Philippines, CP24.com reported.
Carlo's temporary resident permit was approved!!!!!

I can't believe we did it. 😭 pic.twitter.com/DVa9rvAdp2

— andrea ✨ (@andrealacson_) August 5, 2021
Thousands of people had signed an online petition urging the government to allow Escario to remain in the country, and he had followed up with federal officials to request that his application to stay be granted.
He arrived in Canada in 2007 and worked as a live-in caregiver for three years before becoming a permanent resident. When it was discovered that he had a wife and child in the Philippines, officials demanded his deportation from Canada.
Carlo's condition, according to immigration expert Eddie Kadri, is "all too frequent." He claims that few individuals in Carlo's situation have a good ending.
"For many, it's really a decision driven by fear and anxiety because of the processing delays that they perceive are going to result from telling the truth," Kadri said.
He feels the government could easily address these kinds of delays.
Monica de Vera, who aided Escario, stated that she will continue to fight for his cause.
"I am incredibly grateful for all of the people who took action to support Carlo," de Vera said.
READ NEXT: How to Apply for Canada Work Permit in the Philippines