On Wednesday, July 21, a man accused of physically abusing a Pinay domestic worker in Singapore was acquitted.
Alan Tan Chai Soon, 49, was acquitted after the judge considered the maid's testimony inconclusive. He was found not guilty on three counts of causing bodily harm to a domestic assistant and one count of using unlawful force.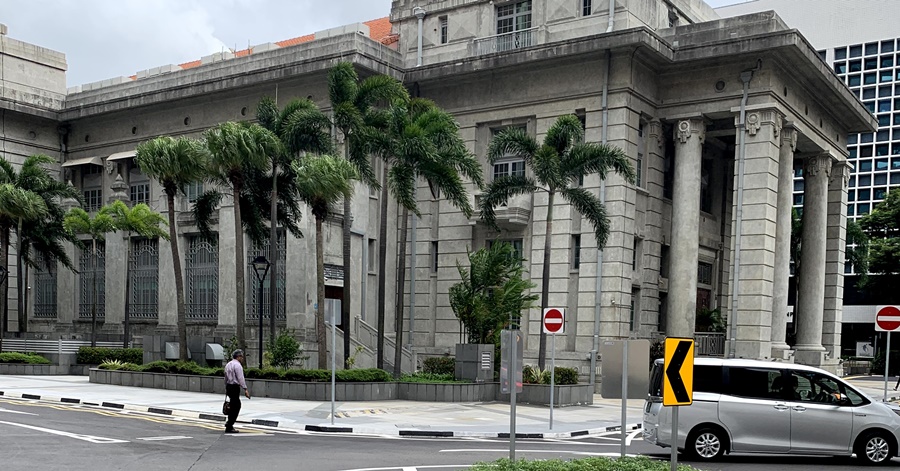 NOT GUILTY: Man Acquitted of Charges of Abuse of a Filipino Domestic Helper in Singapore
Cabacungan Leezel Mina, a Filipina, accused Tan of physical abuse in 2018 for slapping, squeezing, and clamping her lips after she allegedly put too much water in the rice cooker and a pail to mop the floor, Channel News Asia reported.
Tan was cleared of all charges when the judge found the maid's "evidence ambiguous, perplexing, illogical, and inconsistent."
Several witnesses, including the complainant, investigative police, and doctors, testified throughout the trial.
Tan defended himself by claiming that the Pinay had difficulties understanding directions such as not mixing white and coloured garments in the laundry and preparing rice.
He stated several times that they wanted to send her back to the Philippines due to her work performance.
A doctor who testified in the trial verified seeing a bruise on Leezel's arm but claimed it could have been self-inflicted because she had no other injuries.
READ NEXT: Singapore Do's and Dont's