Despite the sustained increase in COVID-19 cases in the Philippines, the Department of Foreign Affairs (DFA) has received reports that five new countries have lifted inbound restrictions on Filipino travelers.
Also Read: Top 10 Countries with the Most Number of Jobs for OFWs
The update, however, according to the DFA is still subject to medical protocols such as proof of purchase of health insurance, institutional or home quarantine, and presentation of a negative COVID-19 test result, among others.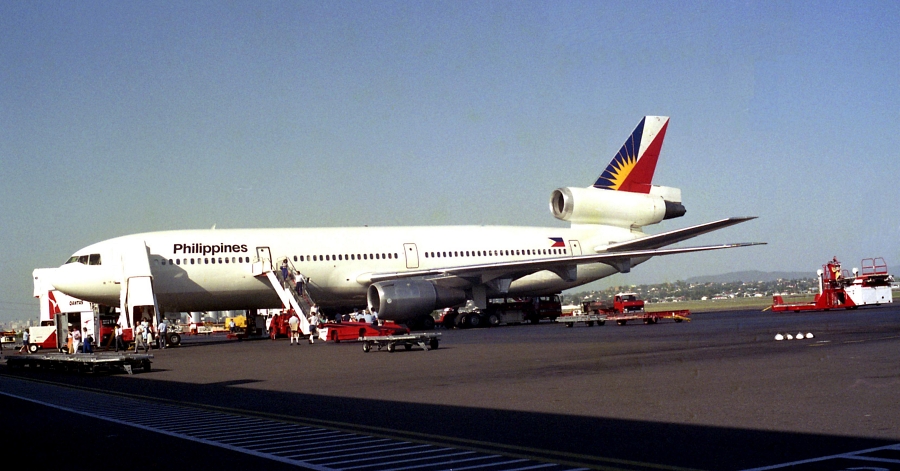 These 5 Countries Have Lifted Travel Restrictions on Filipinos Amid Pandemic 
In a recent bulletin, the DFA listed Brazil, Kiribati, the United Kingdom, Benin, and Chad, among those countries that have lifted travel restrictions on Filipinos, the Manila Bulletin reported.
And while general entry is still not allowed in Canada, Armenia, Slovak Republic, and Kuwait, these countries have imposed stricter medical protocols for those who are exempt from entry restrictions such as their returning citizens, diplomatic, and United Nations passport holders.
Chad has opened its outbound borders, subject to flight availability and other special arrangements. Previous travel information and restrictions for other countries and regions remain the same.
With this update, the DFA reminds Filipino travelers that information regarding travel restrictions is subject to change without prior and sufficient public notice.
The DFA urges the public to always check ahead of their travel dates with airlines, as well as with relevant embassies or consulates, BEFORE booking a ticket and before departure.
On Saturday, August 22, the DFA brought home 257 overseas Filipinos from the Republic of Uzbekistan via a special chartered Philippine Airlines (PR 8688) from Tashkent.
The 257 repatriates, many of whom are documented OFWs, have requested government assistance for repatriation for fear of contracting COVID-19 in their workplaces in Uzbekistan.
Meanwhile, in local news, the Philippine National Police has clarified that residents still need a travel authority when traveling outside of their provinces or regions for non-work-related trips.
Despite more relaxed community quarantine rules have been set in place, Joint Task Force COVID Shield Commander PLt. Gen. Guillermo Eleazar pointed out that this is the only remaining restriction on travel.
ALSO READ: 9 Tips for Travellers to Prevent the Spread of COVID-19