A 53-year-old OFW from Tanauan, Batangas has died in a reported case of meningococcemia last September, according to an official from the Department of Health (DOH).
According to the Department of Health (DOH)-CALABARZON regional director Eduardo Janairo, the OFW who arrived from Dubai last May, was most likely infected when she came back home for vacation in the country.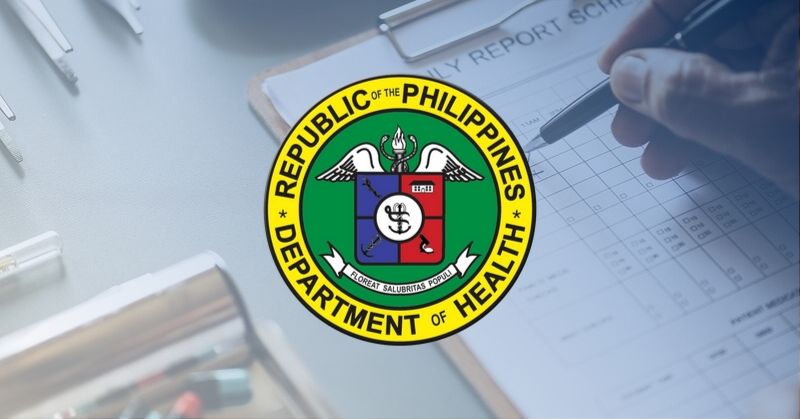 53-Year-old OFW bound for Dubai Dies of Meningococcemia
Janairo shared that the woman was bound to return to Dubai last September. Officials also noted that they will monitor the places the victim visited and people she came in contact with, as shared in a report by CNN Philippines.
Meningococcemia is a rare blood infection caused by the same type of bacteria that can cause meningitis. A person with this infection can spread the bacteria through coughing and sneezing.
Dr Janeiro pointed out that contracting the disease is through large droplets or secretions coming from the nasopharyngeal area of infected humans.
He explained that those who had contact with the deceased patient during her visit in the country will need to be monitored for at least ten days, even though medical prophylaxis has already been provided to the identified individuals.
Symptoms of the disease include high-grade fever, headache, cough, sore throat, neck stiffness, and rashes.
As per the DOH, the bacteria which cause meningococcemia is not easily transmitted. There has to be direct contact with nose and throat discharge from the infected person for someone to be at risk. It can also be spread through coughing, sneezing, kissing, and sharing of food, drink, and utensils.
In September, the DOH confirmed a case of the infection from a four-year-old boy from Davao City, who also succumbed to the infectious disease.
Earlier this year, the DOH had released various recommendations on how to avoid contracting the disease.
Because the infection does not easily affect normal and healthy individuals, it's important to maintain a healthy immune system. Here are some measures that we can all follow:
Avoid going to crowded areas.
Avoid exposure to cigarette smoke.
If you're experiencing any symptoms mentioned above, have yourself checked by a doctor and don't self-medicate.
Build your body's resistance against infection processes by increasing fluid intake, eating fruits, and doing regular exercise.
Furthermore, as the infection exhibits flu-like signs and symptoms, it's also necessary to observe proper flu etiquette. Individuals are reminded to cover their mouths when coughing or sneezing and to always practice regular hand washing.
ALSO READ:  Health Department Confirms Re-emergence of Polio in the Philippines