The Bureau of Immigration (BI) releases a new warning to Filipino women against online love scams following reports that the bureau is now being used by the syndicates in Cebu.
BI spokesperson Dana Krizia Sandoval said the new modus operandi involved foreigners befriending and courting Filipinas online. The foreigners would even send small gifts to earn their trust then arrange for the foreigner to fly to the Philippines where they would eventually "get in trouble" with an Immigration officer.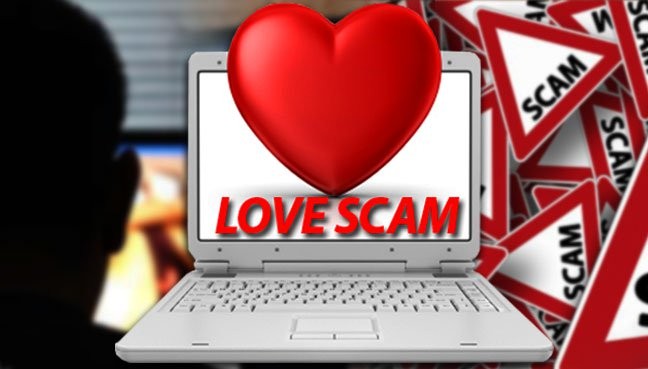 "These scammers pretending to be foreign nationals would usually arrange a meet-up, and make it seem like they are flying in to the Philippines. Upon their supposed arrival, the victim will receive a call from someone pretending to be an Immigration officer, explaining that the foreign national is in trouble and demanding that money be sent right away. After sending the amount, the victim loses contact with said foreigner," she said in a statement.
Sandoval also said:
"Immigration officers are not authorized to make the first contact to non-passengers during their tour of duty. It is even more illegal to demand money from anyone."
Under the law, the BI can only hold under custody any arriving foreigner in the airport who were denied entry. Otherwise, they are sent back to their port of origin on the next available outbound flight.
The BI official issued the warning after receiving reports that several Filipinas were victimized by syndicates in Cebu.
"We heard of a victim paying as much as PHP40,000 to the scammer, and she only started doubting the story when he asked for another PHP60,000," she said.
"We received information that another victim paid PHP18,000 to the syndicate for the release of a foreign national, who, upon verification, does not exist," Sandoval added.
Meanwhile, BI Commissioner Jaime Morente urged the public to be vigilant against unscrupulous individuals. He reminded everyone to "Exercise vigilance to avoid being victimized."
Morente also advised everyone to be very vigilant and watchful for such motives especially when making Internet acquaintances as fraudulent activities have noticeably increased. The BI also advised Filipinas with expected foreign guests to verify the veracity of the claim by checking the exact airport location and flight number of their Internet acquaintances.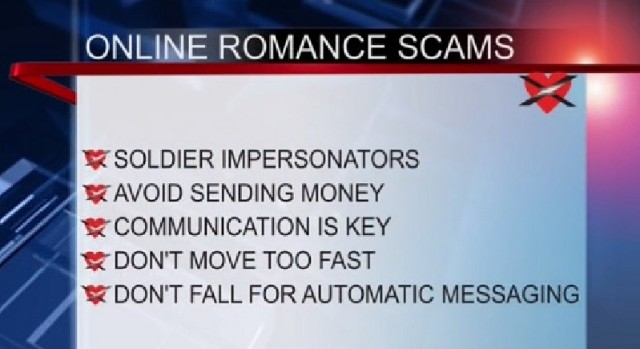 For verification, the BI's hotline is (02) 465-2400. They also recommended contacting the immigration office in the airport involved by checking their website www.immigration.gov.ph.