Earlier this November 2019, a news about a Filipina overseas worker based in Oman was reported to have taken her own life by hanging herself using a piece of cloth and live-streamed the suicide on Facebook.
Also Read: 9 Tips to Overcome Homesickness as an Expat Abroad
An update about the shocking case, her body has now been returned home to the Philippines. As per reports, her name is found to be Analiza Cagurangan and she hails from the province of San Mariano in Isabela.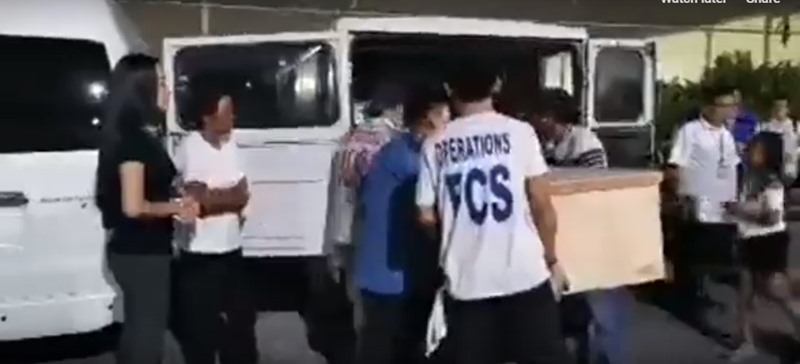 Filipina Worker in Oman, Analiza Cagurangan's Body Now Back in Philippines
Deputy Administrator of the Overseas Workers Welfare Administration (OWWA), Mocha Uson, shared a video clip where OWWA team facilitated the handling of Analiza's remains back to her hometown.
Check out the video below for reference:
In the same video, Mocha Uson interviewed one of the OWWA staff and it's been said that Analiza was an active member of OWWA, so she will receive benefits which include death benefits, burial assistance, scholarship for her child and livelihood assistance for her husband.
We hope this serves as a tip for our fellow Filipinos who are working abroad not to dismiss our government contributions no matter how little we may think our benefits may be. Let us not forget to keep paying our SSS contribuitions, OWWA, and Pag-IBIG contributions. In the end, it is still better to receive something than not to receive anything at all.
As for Analiza and her family, we offer our condolences. While the reason for her act was not mentioned, it is very important that we take care of ourselves and also not forget to communicate to our loved ones back home. We pray for every OFW to stay safe and to reach out to their friends and family especially in times of loneliness and need.