The Technical Education and Skills Development Authority (TESDA) is upgrading its foreign language skills training, a TESDA spokesman said on Thursday.
"Iyong panawagan ng ating mahal na Presidente 'Bongbong' Marcos, iyong strengthening foreign skills natin. Mayroon po tayong existing mga foreign language na ini-strengthen natin (In line with President Bongbong Marcos' call to strengthen our foreign skills, we are strengthening TESDA's existing foreign language courses)," TESDA Deputy Director General for TESD Operations Aniceto Bertiz III said in a public briefing.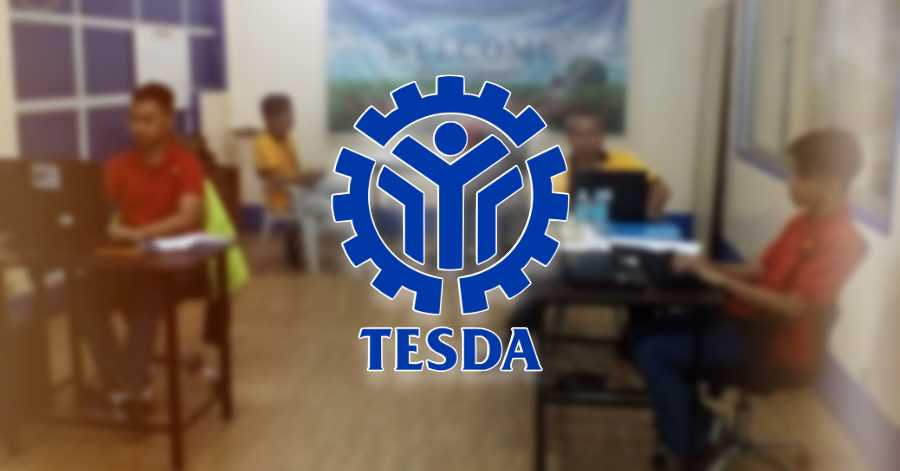 TESDA Strengthen Foreign Language Skills Training for Overseas Workers
Formerly 150 hours, the Japanese language course is now 450 hours, the Philippine News Agency reported.
This, according to Bertiz, is to guarantee compliance with Japan's N3 and N4 regulations.
"Of course iyong English Proficiency skills training natin na napakalaki po ang bilang ng mga nag-graduate at nagkaroon ng trabaho sa mga IT-BPOs (Of course there is also our English Proficiency skills training that produced many graduates who eventually worked in the IT-BPO sector)… This is not only for local, but also for (opportunities abroad)," Bertiz added.
TESDA has already announced that beginning in September, five new languages will be offered: Italian, French, Mandarin, Arabic, and Korean.
Due to the inflow of laborers to the Middle East, according to Bertiz, Arabic was integrated.
On the other hand, German continues to be taught due to the recruiting of health professionals to work in Germany.
Locally employed individuals have the possibility for a higher income, according to Bertiz, because they possess additional skills.
Bertiz noted that TESDA supports the government's proposal to reassess the education curriculum in an effort to boost competitiveness.
"We are supporting this, and we are doing this at TESDA," he said in Filipino.
TESDA assesses its training courses, curriculum, and modules on a yearly basis. It has collaborated with other organisations to improve the agency's training courses and modules.
"TESDA now is demand-driven. We adopt the courses that the industry needs," he said.
Bertiz remarked that trainees' career prospects have increased due to TESDA's collaborations with many companies and government agencies.
READ NEXT: Best TESDA Courses to Enroll Online in 2022