It is truly disheartening when we hear about cases of abused OFWs abroad; even more so when we learn about Filipino children getting abused… right in their own homes! One such case is that of an Australian man who was jailed for sexually exploiting young children in the Philippines.
Ian Ralph Schapel, 68 years old — and a retired public servant — has been sentenced to 16 years in jail for child sexual offenses. These include paying for children to be sexually abused as he watched online. Keep on reading to learn more about this case!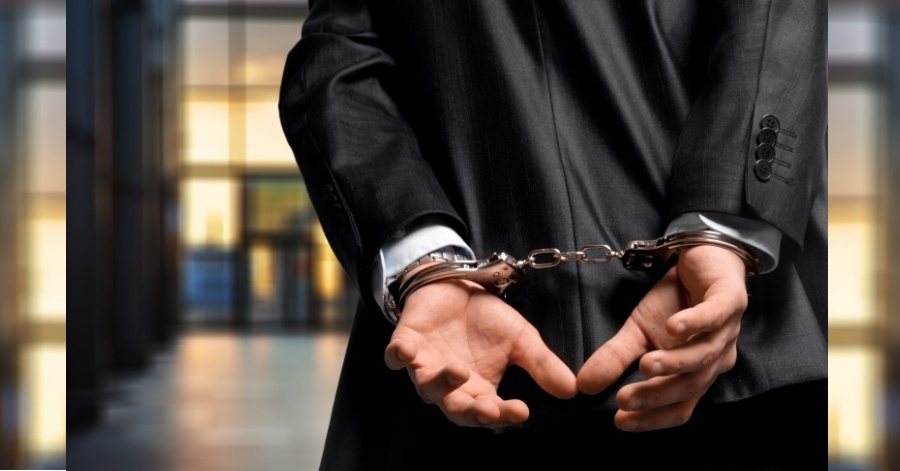 Retired Public Servant Jailed for Child Abuse Online
In February 2020, Schapel returned to Melbourne after a trip overseas. During a routine search of his electronic devices, Australian Border Force officers discovered child abuse materials on his iPhone and iPads, ABC News reported.
He was released on bail and went home to Adelaide. However, officers from the SA Joint Anti Child Exploitation Team were already there, having found 52,000 pictures and videos of child abuse in electronic devices inside Schapel's home.
Upon investigation, it was found that Schapel had spent 13 years — between 2007 and 2020 — committing sexual offenses online, particularly while traveling in countries including Singapore, Vietnam, and the United States.
Schapel pleaded guilty to 50 offenses, including watching, instructing, and recording the sexual abuse of children. Among these is engaging in the abuse of at least 13 children in the Philippines over Internet platforms, including WhatsApp and Skype.
The children, aged between 3 and 9 years old, were forced to perform sexual acts in front of a camera, while Schapel watched live from his house in Adelaide. Commonwealth Prosecutor Krista Breckweg said that if the facilitators — or parents — of the victims did not meet Schapel's requests, he would threaten them, saying that they would starve.
In August 2020, as part of an international investigation, authorities executed search warrants at several locations in Bislig, which is located in the eastern part of the Philippines, 9News.com reported. Fifteen victims, including 13 children and 2 young adults, were rescued. Meanwhile, five abuse facilitators — all women — were arrested. Some of them were mothers of the child victims!
Australian Federal Police (AFP) Detective Inspector Rodger said: "We cannot give these children back their stolen childhoods; however, we hope a conviction of this Adelaide man provides reassurance that the AFP and partner agencies will never stop our fight to bring predators to justice and protect children."
"Child sex offenders are not restricted by national or international borders, but neither are law enforcement agencies," he added. "We are united in our commitment to keep children safe."
Meanwhile, Philippine Police Brigadier General Edgar de Mayo Cacayan stated that close coordination with the AFP and other international partners present a strong message against would-be child sex offenders.
"You will not buy and sell the sexual abuse of children in the Philippines," the general said. "We will not allow it and we will be their guardians. We will find you and you will have to answer for your actions in a court of law."
Since April 2020, Schapel has been in custody. A South Australian District Court has sentenced him to 16 years in jail, with a non-parole period of 10 years.
Child abuse should never be tolerated, wherever — or however — it may be done. We salute the Australian and Philippine authorities for resolving this case! Let us all remain united against abuse, especially the abuse of young children.
READ NEXT: PHP 750K Settlement Arranged for OFW Sexual Abuse Case, but Recruiter Still Not Off the Hook