With the current situation in the Middle East, it is best for Filipinos to remain neutral and avoid getting involved in activities that could link them to groups that threaten peace and order, not only in the region, but potentially in the rest of the world.
Certain movements and groups in the Middle East are being strictly monitored for potential threats/activities that could wreak terror and havoc in key areas in the region. It is for this reason that any support or involvement directed at these groups could spell trouble for residents, especially those of foreign origin.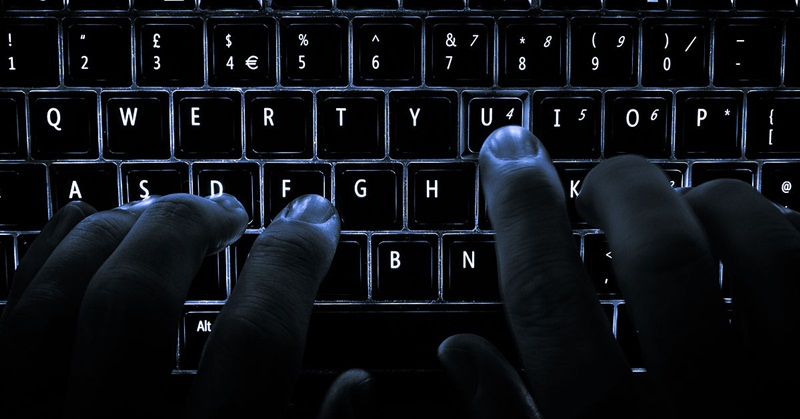 Filipino Worker in Saudi Accused of Supporting Terrorist Group
This has been the case of a Filipino domestic worker who allegedly supports a terrorist group was sentenced to be imprisoned for five to ten years, as shared in a report by Hasan News.
According to the report, the Specialized Criminal Court of Saudi Arabia filed a case against a Filipina domestic worker for supporting a terrorist advocate's organization, for having a connection with others who support the organization as well, and for illegally providing media leads to the organization that would threaten the country's order.
Based on the prosecutor's statement during the trial, the accused was convinced by the ideas, beliefs, and the importance of the advocacy of the terrorist organization. This led her to render full support to the terrorist advocate group, which involved having communication with other supporters whether at home or overseas.
The Filipina worker's support was reported as checking the news of the terrorist organization including their published materials. She was also accused of preparing, sending, and storing anything that would threaten the state's order. She allegedly did this by storing the organization's telephone number and computer captures of calling boycott to government organizations. Aside from that, she also maintains pictures showing support to the terrorist organization. She would then create dummy accounts in different social networking sites and use them to express her support to the group, promoting them, and sharing their ideas.
For such acts, the prosecutor's office recommended that the Filipina worker be sentenced to the maximum penalty based on Article VI and VII of the IT Crimes Law in Saudi Arabia. She will be deported to the Philippines after serving her sentence.
The maximum penalty based on Article VI and VII is five to ten years imprisonment and a fine of three to five million Riyals. The Filipina worker's name was not disclosed.
ALSO READ:  All 32 Pinoys Involved in Tanker Attack at Gulf of Oman Safe – Embassy