An overseas Filipino worker's (OFW) death in an accident at an industrial bakery has put a spotlight on business establishments' widespread use of temporary workers, a practice being criticized as exploitative.
The ex-Dubai OFW identified as Enrico Miranda, 57, was an experienced civil engineer in the Philippines and Dubai before he immigrated to Canada, was crushed to death by a machine last September 25 as he was cleaning it in North York industrial bakery Fiera Foods.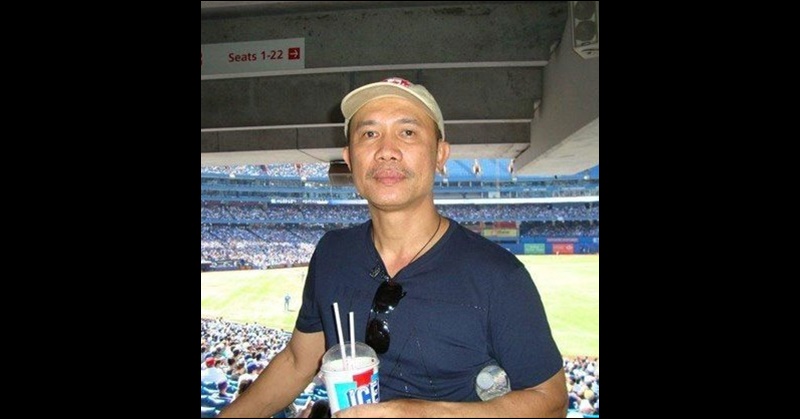 Ex-Dubai OFW's Death in Canada Sparks Conversation Regarding the Wide Use of Temporary Workers 
Fiera prides itself as "one of North America's largest suppliers of baked goods," with clients that include Metro, Costco, Walmart, and Dunkin' Donuts, as shared in a report by the Inquirer.
Miranda had been working at Fiera Foods for five years at the time of the fatal accident at work. He was previously a temporary worker in a cardboard factory, and also installed windows before working at Fiera Foods, unable to land a permanent job there or practice as an engineer.
As per the report by the Toronto Star, Miranda had been the fifth temp agency worker to die at Fiera or one of its affiliates since 1999.
Miranda's chest was fatally crushed in the accident, according to the police who arrived at the scene of the accident. 
According to his family, prior to the fatal accident, Miranda had also figured in another accident while at work involving a dough mixer at the plant, where he fractured his ring finger.
Surprisingly, Miranda's family was told by his co-workers that the factory didn't stop production in the wake of his death as employees were still at work on shift the evening of the accident, as revealed by the Toronto Star.
Furthermore, In the wake of the accident, inspectors from the Ministry of Labour issued six health and safety citations to Fiera, but the office refused to disclose details. It had changed its media disclosure policy so that it no longer has to reveal documented safety infractions until a full investigation into an employer is complete, which could take a year.
The incident has once again brought the spotlight in the businesses' widespread use of temp agencies because, under provincial law, workplace accidents are marked on temp agencies' records with government, not the client companies'.
Of note, just last year, the current Ontario government reversed recently enacted protections that would have provided more rights to temp agency workers, including mandating equal pay for temps doing the same work as a permanent employee.
ALSO READ: Filipino Dies After Rescuing Friend in Canada Drowning Incident