Netflix announced on Friday (August 12) that Filipino-Canadian actor Gordon Kyle Diez Cormier will star in their next live-action adaptation of Nickelodeon's animation series "Avatar: The Last Airbender".
READ ALSO: UAE Pinoy Kid Impresses Judges in America's Got Talent Auditions
Cormier will be working with other young actors in Kiawentiio Tarbel as Katara, Ian Ousley as Sokka, and Dallas Liu as Zuko.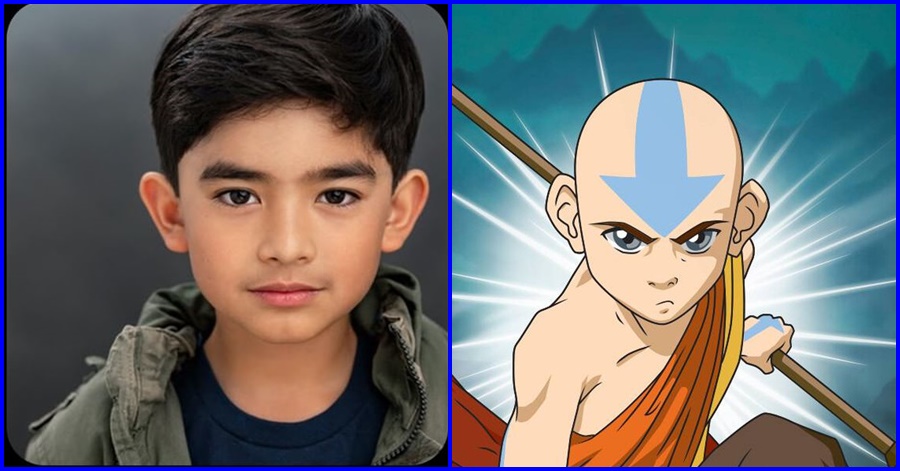 Netflix's New Live Action Series to Debut Young Fil-Canadian Actor in Lead Role as 'Aang' in Avatar: The Last Airbender
On Instagram, the 11-year-old wrote, "Wow! I'm so honored to be cast as the legendary [Avatar] Aang in Netflix's live-action adaptation of 'Avatar: The Last Airbender!' Yip yip!".
The young actor couldn't hide his excitement, adding: "It's going to be a crazy ride!"
As per IMDB, Cormier started his acting career in 2019, with seven credits listed under his profile on the website. Some of his notable roles were in the series "The Stand" and "Lost in Space."
Aang is Cormier's first lead and biggest role to date as the character is the last surviving Airbender in the franchise. As the series' hero, he wields power over air, earth, water, and fire and is tasked with restoring balance and harmony among the Four Nations.
Are you excited to see Netflix's live adaptation of the popular Nick cartoon franchise soon? We can't wait to see how Cormier brings Aang's character into life, and have as much fun as he is now in his new international project.
READ NEXT: 20 Tips for Dealing With Stress During a Pandemic