Chrisdie Mycel Ruzol, a member of the University of the Philippines Diliman Class of 2022, graduated summa cum laude despite facing challenges while studying for a Bachelor of Arts in Applied Psychology and raising two children during the Covid-19 pandemic.
Ruzol described her experience as a student and a mother as "exhausting and satisfying," because she was able to express herself through her education while also fulfilling her responsibilities as a mother and wife.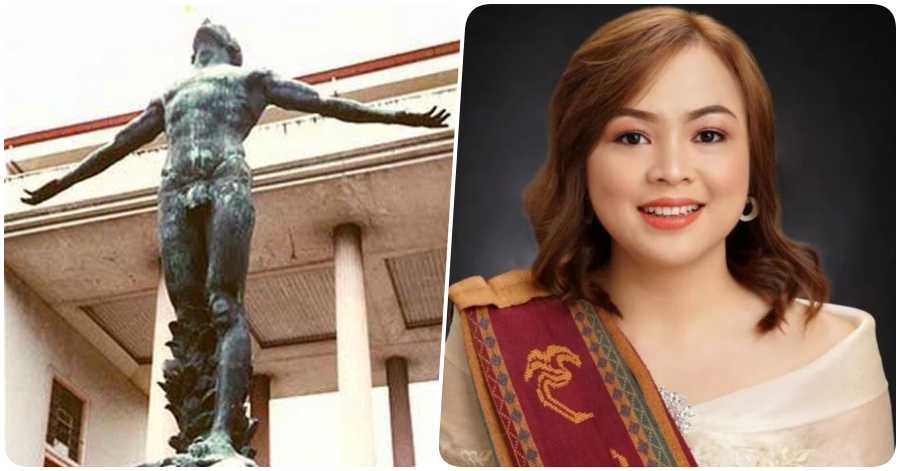 Celebrating Wins: Ex-OFW and Mother of 2 Graduates a Summa cum Laude in UP
She said that she started a course at the University of Santo Tomas in 2010, but was unable to finish it owing to financial constraints, the Manila Times reported.
"I worked for two to three years here in the Philippines and then around the same amount of time abroad. When I went back home in 2017, that was when I decided to continue my studies but things didn't go as planned — I got pregnant and started our family. After giving birth in 2018, that was when I was able to enroll," Ruzol recalled.
Despite her distant learning arrangement during the pandemic, she was able to set and maintain boundaries with her husband and children.
She emphasized the need of having a strong sense of personal agency in order to be accountable for her own learning by maximizing available resources and learning opportunities.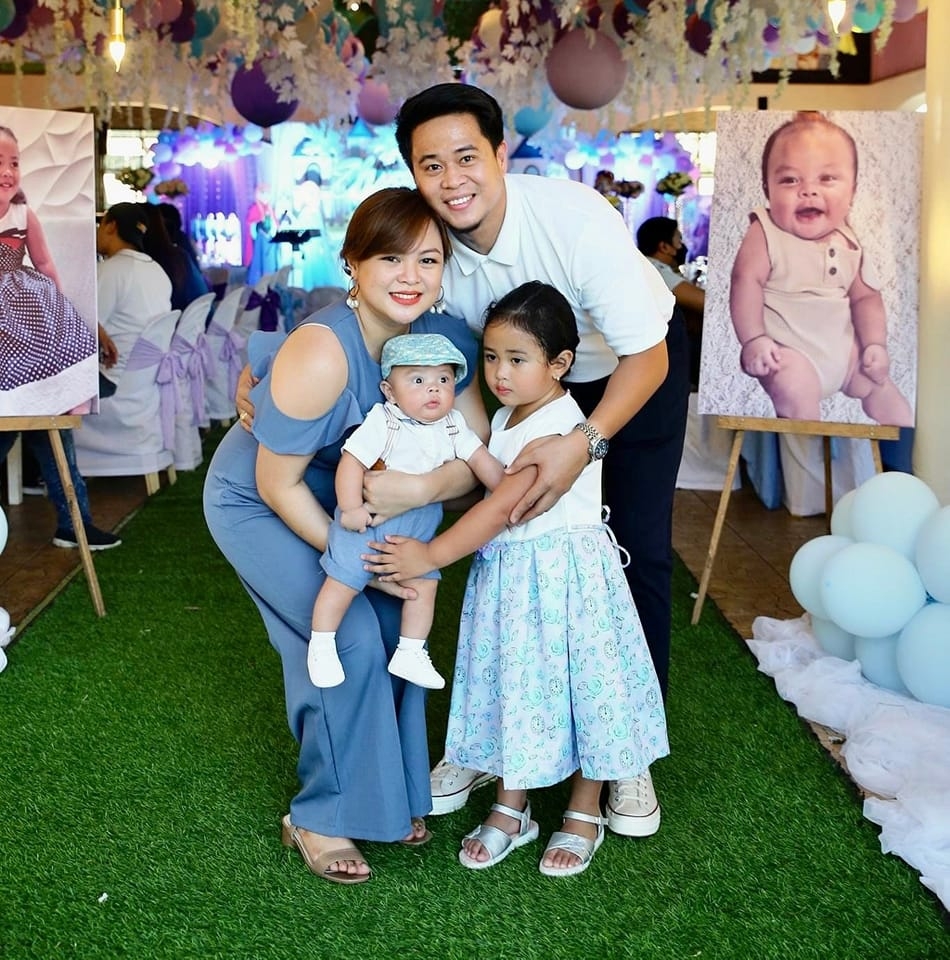 Ruzol stated that involving her family in conversations to determine their boundaries and priorities helped her strike a balance between her two major roles in life.
"I really had to adjust to my setup. I had to let go of my old study habits of writing and rewriting my notes and reviewing my lectures with no distraction — but no matter how hard I tried or cried to keep those old habits, I had to let go and move on as I have other responsibilities at home, with limited physical academic resources. Whenever I have deadlines, I will talk to my husband and my toddler so they can understand and allow me to work on them, and to balance that, I make sure that I get to spend time with them after my requirements and during weekends," she added.
She advised people who were unable to complete their studies but remain hopeful to "not give up on their dreams and strive tirelessly to make them a reality."
Ruzol added that having a positive attitude, a defined objective, and a sense that God had placed them in that situation may push people to continue moving forward, based on her personal experience of having to suspend her study to work in the United States and abroad. She added that, despite life's challenges, people should make the most of their circumstances and learn from them so that they can reflect on them when they are able to pursue their dreams.
"Graduating as summa cum laude has actually taught me humility in acknowledging that everything happens according to God's plans — there are things that I cannot do on my own, but God would make a way to make it work," she added.
Ruzol's post-graduation goal is to pass her psychometrician licensure exam and obtain work in this profession to get experience so that she can eventually become a psychologist specializing in marriage and family psychology, as well as possibly pursuing industrial psychology.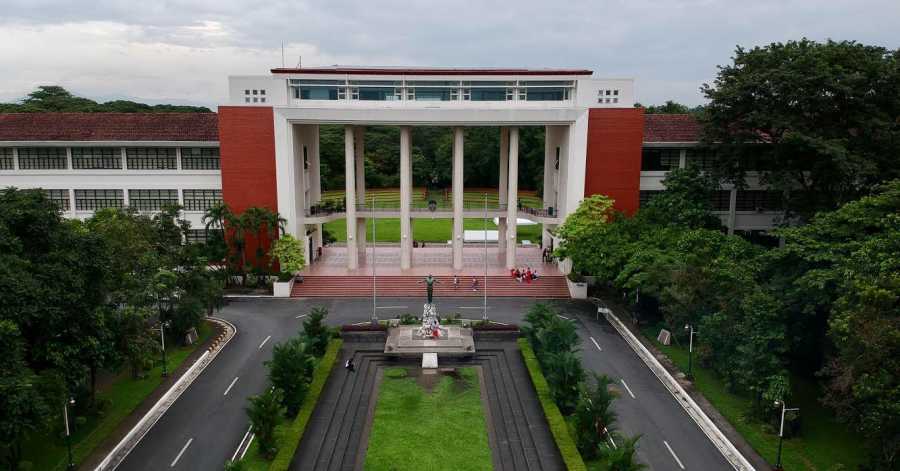 Ruzol is one of 150 students from the UP Diliman Class of 2022 that graduated with a weighted average grade of 1.20 or above.
After two years of virtual graduations due to the Covid-19 pandemic, the 111th General Commencement Exercises of UP Diliman were held on July 31, 2022, at the University Amphitheater, signifying the university's return to conventional commencement celebrations.
READ NEXT: Katas ng OFW: Filipinos Share Fruits of their Success