For many OFWs, working abroad means living overseas for several years, after all, standard contracts stipulate that the worker must commit to their employer who is also their sponsor in the country for at least two (2) years.
Also Read: How to Get an NBI Clearance in Philippines for Abroad Work
However, in the event that you need to apply for a government-issued Philippine document such as a police clearance or a National Bureau of Investigation (NBI) document, which is necessary for certain transactions in the country such as for seeking approval or clearance for a job application or travel abroad.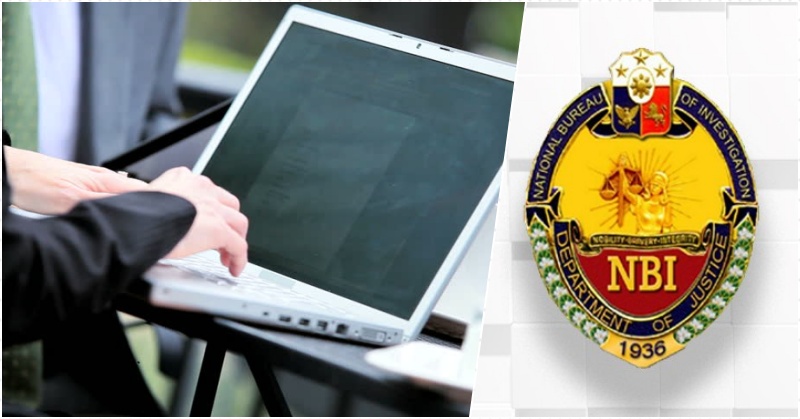 [Guide] Applying for an NBI Clearance from Abroad
An NBI clearance is valid for a year, and can still be processed even if the person who needs it is outside of the country.
In this post, we will guide you through the steps on how to file an application for NBI clearance online, which is especially useful for OFWs and those who are based overseas for an indefinite amount of time.
Visit the consular office or Philippine Embassy in your host country. Ask for an NBI Clearance Application Form (Form No. 5)
Fill out the form completely, and be sure to affix your signatures properly on the document.
Attach your latest 2×2 ID picture with white background. Write your name and signature at the back of the photo.
Prepare a photocopy of your Philippine passport and valid government IDs.
Create an authorization letter for your chosen representative in the Philippines. Be sure to affix your signature in the letter.
Send the filled-out application form, photo, photocopies of passport and IDs, and authorization letter to your representative.
Log on to the NBI Clearance website, and fill out the information requested to create your account.
In the online form, select the NBI Clearance Center located in United Nations Ave., Ermita, Manila. Instruct your representative to visit this center, as this is the only NBI center that accepts authorized representatives.
Once you have passed your application, make sure to note your reference number. The NBI will use this to retrieve your application and data online.
Settle the NBI clearance fee. You can either do this by paving via Bayad Centers or through other payment options such as Coins.ph
You will be notified by the NBI via e-mail or SMS once your document becomes available for claiming at the NBI Center in Ermita Manila.
After your authorized representative has received your NBI clearance, have them send it to you by post so that you can use it for whatever purpose you have in mind.
Note: Upon application for an NBI clearance, your document will usually take about five days to process, but just to be sure, give it at least one whole month, not including the mailing period.
It's that simple! Just be sure to file an application at the nearest Philippine Embassy, and then make an account on the NBI Clearance website for your transaction number. Again, since there's no guarantee as to how long your document can be sent to you by mail, it's best to request for it beforehand, like perhaps a month before your document expires, just to be sure you get to use it right away for another year.
ALSO READ:  Basic Guide for Filipinos Planning to Work Abroad