Senator Cynthia Villar called on overseas Filipino workers (OFWs) to support the 8th OFW and Family Summit to be held at the World Trade Centre in Pasay City this coming November 21, as shared in a report by the Manila Bulletin.
ALSO READ: TESDA Help Desks at Airports Assist Almost 900 OFWs
Senator Cynthia Villar, the Director of the Villar Social Institute for Poverty Alleviation & Governance (Villar SIPAG) shared that the summit to be held this month will cater to OFW families and deal with topics that will guide them on how to better manage and grow their finances.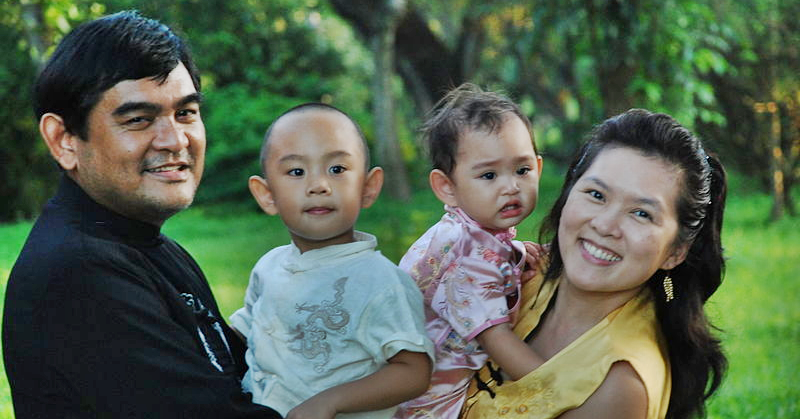 8th Family Summit to Commence this Month
The summit, which will carry the theme "OFW: Perang Pinaghirapan, Palaguin," will focus on different ways for OFWs to address their needs as well as their families'. The event will be open to all OFWs and their beneficiaries, such as their spouse, children, parents, or siblings.
Registration is FREE and the only requirement is the presentation of a photocopy of the OFW's passport, proof of remittance, seaman's book, job contract, and proof of relationship to an OFW family member such as a marriage certificate and/or birth certificate.
Experts on financial literacy, business start-ups, franchising, and career development will share their expertise at the event. Also, successful entrepreneurs will share their experiences to inspire OFWs on how to properly manage and use their earnings to achieve financial freedom.
There will also be an open forum to be presided by POEA administrator Bernard Olalia, alongside Mr. Roel Martin, officer-in-charge at the National Reintegration Centre for OFWs, and Atty. Emmeline Aglipay-Villar, undersecretary of the Department of Justice, who will serve as the panelists for the discussion.
The summit will feature information, tools, and technical know-how that will help OFWs become more financially smart. Villar cited that financial illiteracy is one of the main reasons why Filipinos, including OFW households, are unable to rise above poverty, and that the summit will address this as a whole.
ALSO READ: TRABAHO Bill Expected to Create 1.4 Million Jobs Until 2029