A maid in Dubai has been sentenced to lifetime imprisonment after she had been convicted by a court of premeditated murder when she had suffocated her love child shortly after giving birth to him inside a restroom according to a report by Gulf News.
The 32-year old Filipina maid had been living in the house of her sponsor's sister in Al Nahda. She had gotten pregnant out of wedlock back in 2017.
Also Read: Rights of a Domestic Worker in UAE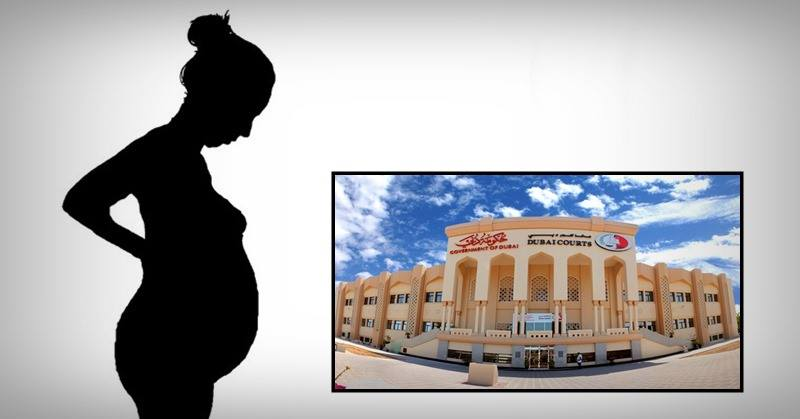 Filipina Maid Sentenced to Life Imprisonment in Dubai for Murder of her Newborn Love Child
At the time, the maid informed her sponsor and her sister that she was feeling unwell due to a stomach ache, and had locked herself in the restroom for almost two hours.
When the maid had finally decided to come out of the restroom, her sponsor and her sister recalled that she was holding a plastic bag and had bloodstains all over her clothes.
After the maid had placed the bag in the kitchen, she had collapsed on the couch.
When her sponsor and her sister had asked what was wrong with her, the maid only told them that she was having menstrual cramps. Seeing that their maid's condition wasn't improving at all, they finally decided to bring her to the hospital to give her medical attention from which they learned that she had just delivered a baby.
When the maid's condition had stabilized, she admitted to the police that she had just given birth to her love child and killed him shortly after. Upon investigation, authorities have discovered a plastic bag containing a dead fetus inside the sponsor's residence.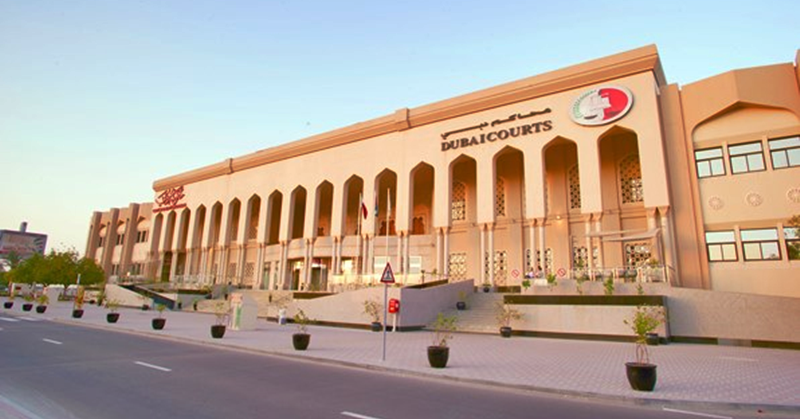 In the morning of November 14, the Dubai Court of First Instance had sentenced the Filipina maid of lifetime imprisonment called out by presiding judge Fahd Al Shamsi, which will be followed by deportation.
The primary judgment can still be appealed in court within 15 days.
ALSO READ: Sexual Relations Outside Marriage is Illegal in UAE