Did you know that Filipinos who actively pay their member contributions with the Pag-IBIG Fund can benefit from the fund's savings component sooner than later? Surprised? Don't be – we'll answer some of the questions you may have regarding this topic, so keep on reading.
Also Read: How to Check your Pag-IBIG Contributions Online
You don't actually have to wait till your retirement to withdraw the savings you've set aside through the Pag-IBIG Fund. If you wish to learn when you can take advantage of your regular Pag-IBIG savings, then make sure to read until the end of this short guide.
Withdrawing your Regular Pag-IBIG Savings: What You Need To Know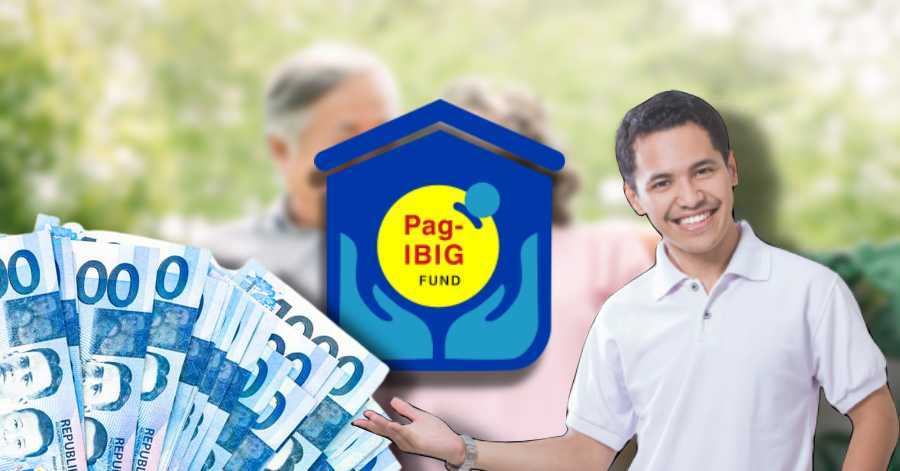 Aside from opening a savings account in your bank of choice, employees in the Philippines typically pay off their member contributions at work on a monthly or on a voluntary basis. However, this member contribution isn't just a mandatory fee that you pay regularly then wait for a couple of years to use – that is, if you haven't entirely forgotten about it.
What is the Pag-IBIG Savings Program?
Like many Filipinos, you deposit your savings in a bank in the hopes that it will earn interest. However, as a bank depositor, you may also borrow money from Pag-IBIG to fund other needs, such as buying a new home or improving an existing one.
How much should I deposit to Pag-IBIG monthly?
Based on the provisions of Republic Act 9679, a Pag-IBIG member can save up a minimum of Php 100 per month in their savings fund.
If you are employed and want to increase your savings, just submit a request for upgrading savings form to your employer. You can also deposit the additional amount that you want to save into your Pag-IBIG fund at your convenience.
When can I withdraw my Pag-IBIG I Regular Savings?
You do not need to wait until you are in your retirement to withdraw your savings from the Pag-IBIG Fund. But of course, by letting your savings stay in the fund longer and continuing to invest in the fund even after you stop working, you can expect to receive higher payouts than when you withdraw earlier.
There are a number of scenarios wherein you can become eligible to withdraw your Pag-IBIG savings. These are:
A licensed physician's certification of the member's or any of his immediate family member's critical illness.
Medical grounds for separation from service
Membership matures after 20 years or 240 monthly payments.
Permanent emigration from the country
Retirement at the age of 60 (voluntary) or 65 (mandatory)
Total and permanent disability or insanity
Upon death, his lawful heirs will get his TAV (Total Accumulated Value) as well as an extra death benefit.
So, are you eligible to withdraw your savings from the Pag-IBIG Fund? If yes, this is a good opportunity to have some cash on you, especially during these times.
If you have any questions or concerns about Pag-IBIG, please call their customer service center at 8724-4244 or visit the nearest Pag-IBIG branch/office in your area.
READ NEXT: How to Contact Pag-IBIG Hotline for Inquiries