Whether you are a regular Pag-IBIG FUND member who has been getting charged the mandatory Pag-IBIG contributions,or you had taken advantage of the many money-saving opportunities provided by the programs like the Modified Pag-IBIG II (MP2), the Pag-IBIG I, or the Pag-IBIG Overseas Program (POP), this guide has everything you need to know about withdrawing or claiming your benefits from your contributions.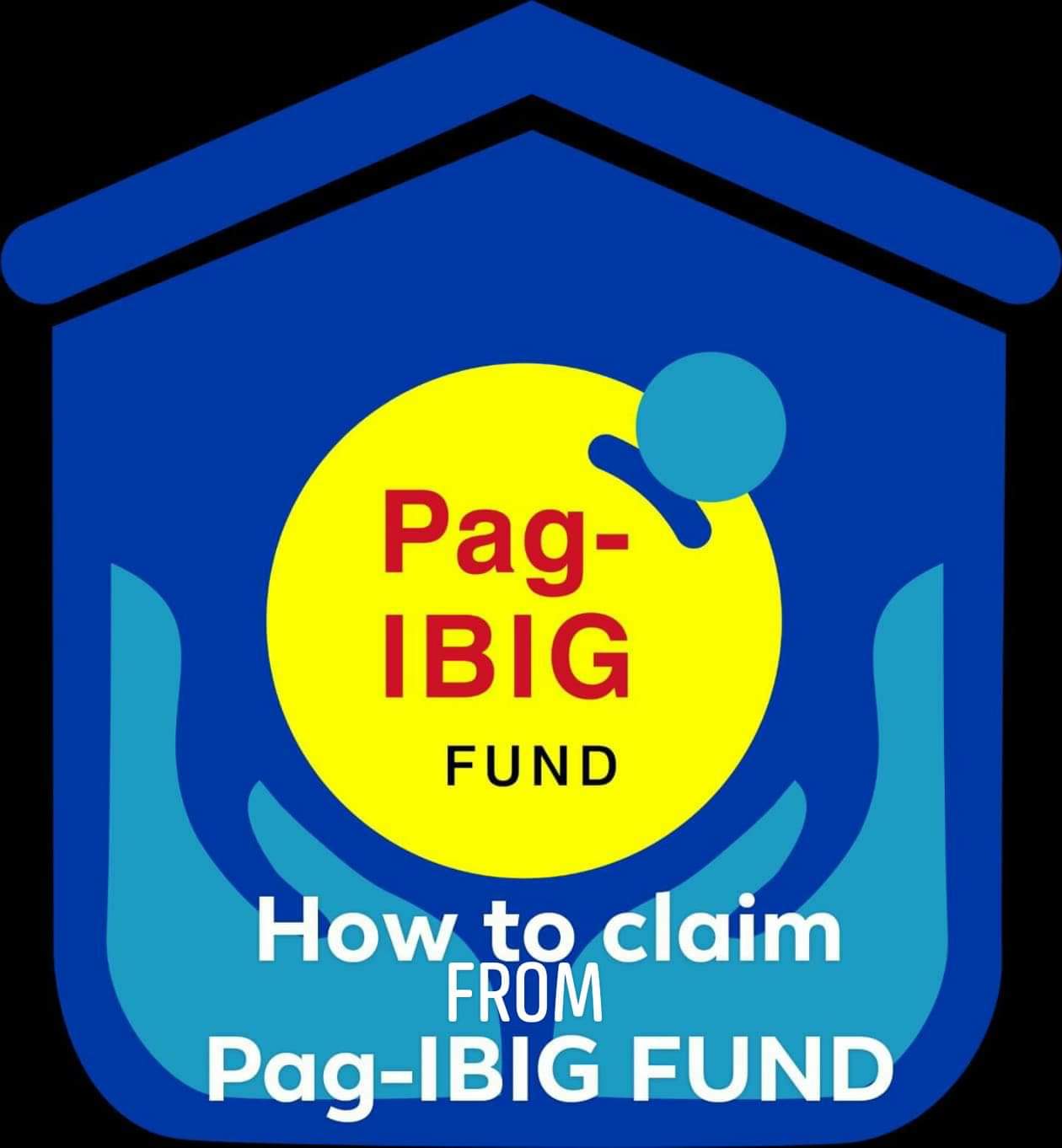 Guide to Claiming Pag-IBIG Membership Benefits
Any Pag-IBIG Fund withdrawal or claim can be processed for any of the following circumstances:
Membership maturity (20 years of active membership or 240 total contributions)
Retirement (60 for optional retirement and 65 for mandatory, 45 if availing the private employee early retirement plan)
Permanent or Total Disability and Insanity (inability to work or run a business due to physical or mental disability sustained from illness or injury)
Separation from work due to health reasons (inability to work due to severe health reasons, as certified by a doctor)
Critical illness of the member or an immediate family member (includes diseases like cancer, heart disease, organ failure, stroke, and neuromuscular-related illness)
Permanent departure from the Philippines
Death
Basic Documentary Requirements for any Pag-IBIG Claim
Filled out Application for Claim form
Original copy and photocopy of two valid IDs (including Pag-IBIG Loyalty Card, if any)
For government employees: updated service record
For members who can't claim personallybut can send an authorized representative: Special Power of Attorney and two valid IDs each of the member and authorized representative
Additional Requirements for Different Types of Claims
1. For POP members
2. Retirement
NSO-issued birth certificate, SSS or GSIS Retirement
Voucher, or at least two valid IDs with birthdate, photo, and signature
For private employees aged 45 above: notarized Certificate of Early Retirement
For AFP, Philippine Navy, and Army members: Order of Retirement, Updated Statement of Service, and Statement of Last Payment
3. Permanent Total Disability or Insanity
Certification or statement from a physician
For private employees: SSS Total Disability Voucher
For AFP, Philippine Navy, and Army members: Updated Statement of Service, Statement of Last Payment, and Compulsory Disability Discharge (CDD) Order
4. Separation from Service due to Health Reasons
Certification or statement from a doctor
Notarized sworn employer's Certification of member's employment termination due to health reasons
For private employees: latest SSS Disability Voucher
5. Permanent Departure from the Philippines
Notarized Sworn Declaration of Intention to Depart from the Philippines Permanently
Photocopy of passport
Immigrant visa, residence visa, settlement visa, or any other equivalent document
6. Death
NSO-issued death certificate of member
Notarized Proof of Surviving Legal Heirs
For deceased members with children: NSO-issued birth certificate or baptismal/confirmation certificate of all children
For deceased members with minor or PWD children: notarized Affidavit of Guardianship
Claimants are also required to prove their relationship with the deceased member by providing the following documents:
NSO-issued birth certificates of the member and claimant
In the absence of birth certificate: Non-Availability of Birth
Record from NSO and notarized Joint Affidavit of Two Disinterested Persons
Certified true copy of the member's and claimant's baptismal or confirmation certificate
For single members: Certificate of No Marriage (CENOMAR)
For married members: NSO-issued marriage certificate and Advisory on Marriage
A one-time optional withdrawal amounting to 120 or 180 month's worth of contribution is also possible during the entire membership, provided that the following conditions are met:
Completed at least 10 years of active membership and a total of 120 paid monthly contributions without any gap, or 15 years with 180 gapless monthly contributions
No outstanding Pag-IBIG housing loan, either as as a principal or co-borrower
For members with existing Pag-IBIG short-term loan: Outstanding balance of Php 100 or lower to be paid in full before processing the withdrawal.
All benefits claim will go be evaluated. Once approved, a claim stub will be released for your check pickup.
Additional notes for employed claimants:
For claimants who had only one employer prior to withdrawal, processing the claim will take only three to five working days.
For those with multiple employers in the past, the membership records from different Pag-IBIG branches will have to be validated and consolidated prior to processing which might take longer (amounting to around 20 working days).
Additional notes for members who availed of the Modified Pag-IBIG II or MP2 Modified Pag-IBIG II or MP2 savings program:
After the five-year maturity period, the saving can be claimed. If the member wishes to keep saving, it is necessary to withdraw and apply for a new account.
When the account matures, theaccount owner will receive a notification letter with instructions for claiming.
Claims should take about three months of processing before a check for payment is issued by the agency.
If no withdrawal was made after the maturity period, the money will keep earning dividends based on regular Pag-IBIG saving program rates for another two years.
For unclaimed contributions of deceased members, the Total Accumulated Value (TAV) of the deceased Pag-IBIG member will be paid to their heirs on top of the death benefit of either Php 6,000 or an amount equivalent to the member's TAV.