A post on a social media went viral as the photos showed a bruised Filipina worker in Qatar. The Overseas Filipino Worker in Qatar was allegedly abused by her employers and did not receive her salary for a few months.
Also Read: Qatar Becomes First GCC State to Offer Permanent Residency to Expats
A lot of Filipinos decide to go abroad and work to support their loved ones. At times, these fellow OFWs experience loneliness. Some Filipinos can easily overcome that feeling by working. However, a bad work environment may add up to the challenges.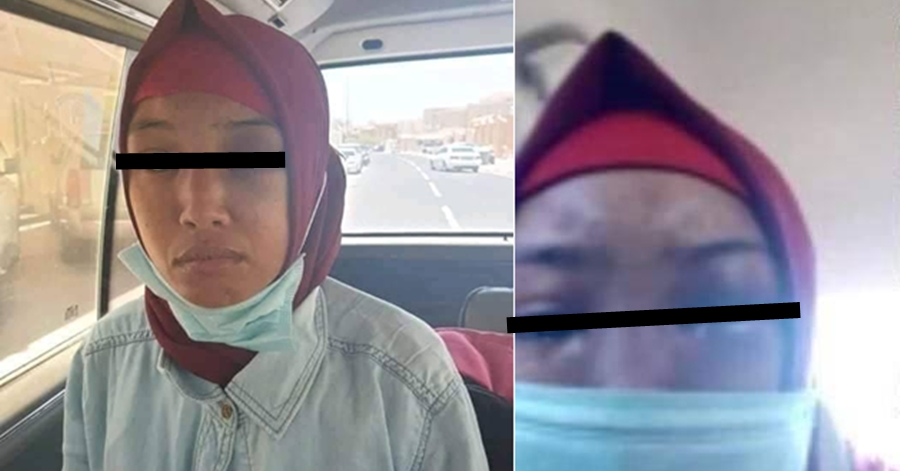 Pinay Domestic Worker in Qatar Allegedly Suffers Maltreatment from Employer
A fellow Pinay OFW in Qatar is struggling in her daily life as she claims that her employer abused her physically and did not get any payment.
Also Read: How to Renew Philippine Passport in Qatar
Based on the Facebook post, a fellow netizen revealed the current status of a bruised Filipina worker in Qatar.
She was identified as Sherwasabaih, working as a domestic helper and have not received her salary from her employer for four months. The photos showed visible bruises on her face and we can tell that her eyes can't open properly as she received damage on her eyes as well.
The post brings attention to many netizens and expressed their feelings and pain towards the Filipina domestic worker. The Facebook user who posted the physical condition of the victim addressed the problem to a TV program Raffy Tulfo in Action to ask for help.
Also Read: Qatari Do's and Don'ts: Things to Know when Traveling & Working in Qatar
She has yet to receive any help coming from her agency in the Philippines Y&L Global Manpower Corporation and from the agency in Qatar Al-Ehssan Service.
There were many reactions received from the post. They pitied her current position and wanted to help the best that they can. Some tried to convince her to come back home in the Philippines where she can still find work for her family.