With the global prevalence of the health crisis, virtual wallets, online transfers, and mobile transactions have gained a foothold in the Philippine society. Since 2010, Globe's GCash has been gaining popularity in the Philippine market, eventually reaching the 20 million mark for registered users in 2019.
Also Read: Virtual Pag-IBIG: How to Access Pag-IBIG Services Online
What is GCash?
GCash is mobile payment innovation that promises to turn your smartphone into a virtual wallet. It is a revolutionized application that allows Filipinos to make financial transactions online. As an app, GCash has continually improved through the years, adding more partner merchants and allowing linking various payment solutions and bank accounts.
What is Payoneer?
Payoneer is an American financial service company that offers international money transfer and digital payment service gateway. Headquartered in New York, this platform founded by Yuval Tal promises seamless payments for freelancers, business owners, and professionals alike. With over 4 million registered users in 2019, Payoneer is considered a large company with trustworthy business reputation. It is also considered the main competitor for Paypal, another online payment gateway in operation.
Payoneer as a GCash partner
In its newest update, GCash added the ability to link Payoneer to your GCash and manage fund transfers from it as well.
But before you can even think of linking your Payoneer account to your GCash account, make sure you satisfy the following conditions:
The GCash account is Fully Verified; and
The Payoneer account is verified by Payoneer, validated by an email confirmation sent within three (3) business days of Payoneer registration.
How to Link Payoneer to GCash?
Step 1. Log in to you GCash account via the GCash app.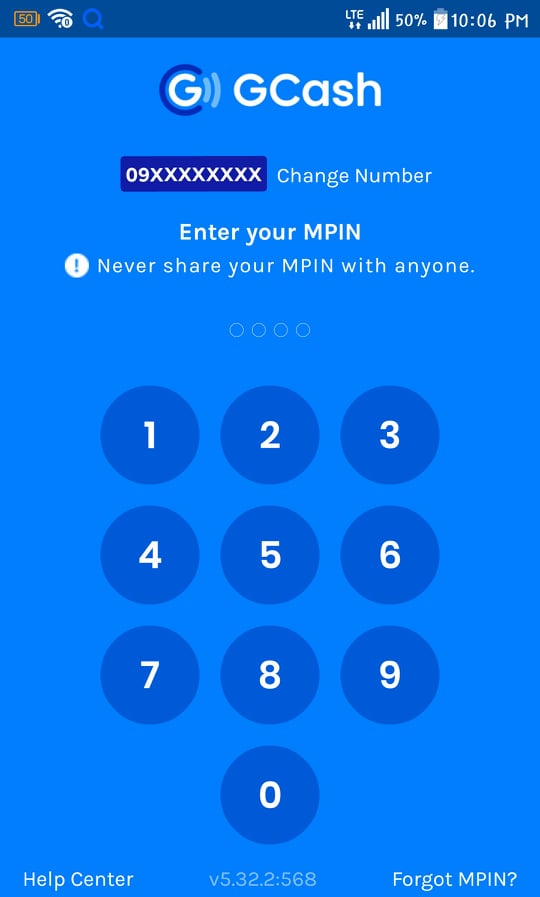 Step 2. Once logged in, tap on the icon found in the top left corner of the app.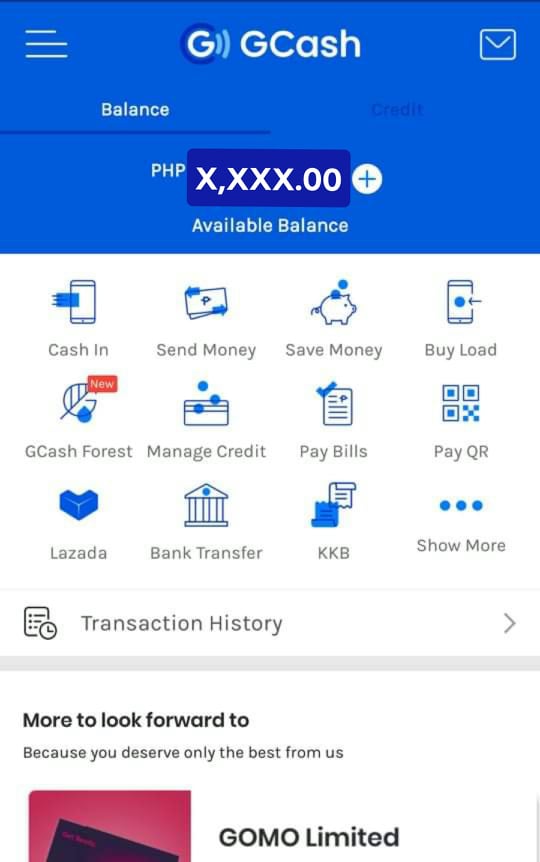 Step 3. Select MY LINKED ACCOUNTS from the menu.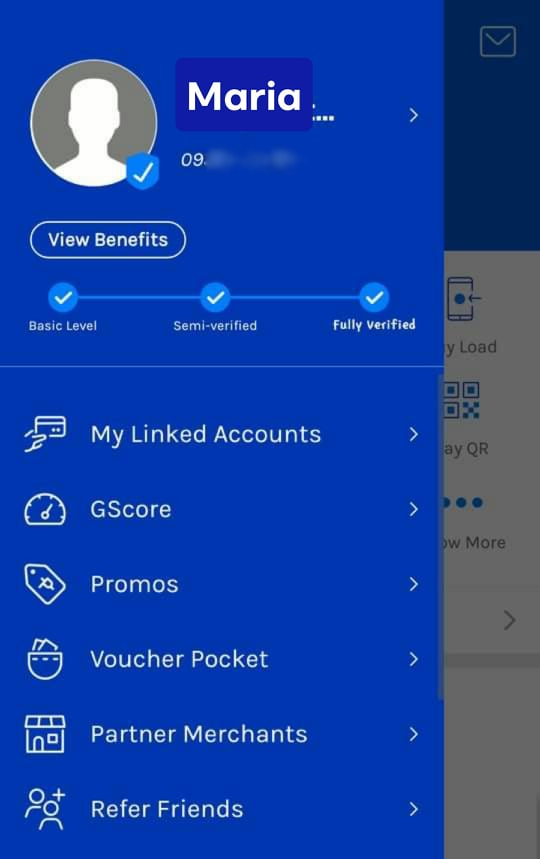 Step 4. From the list of accounts, select PAYONEER.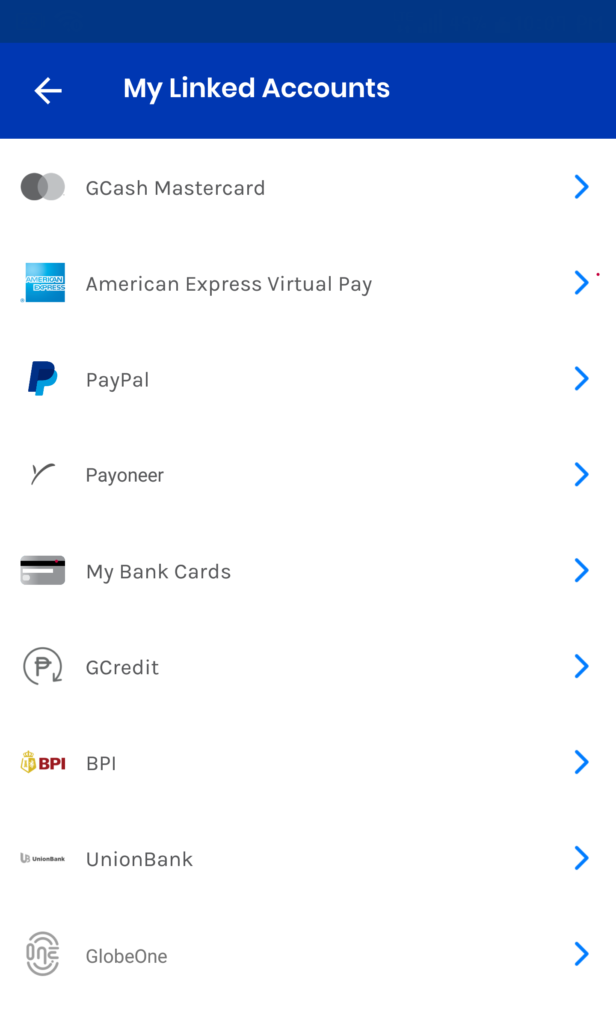 Step 5. Tap on the LINK ACCOUNT button found at the bottom part of the screen.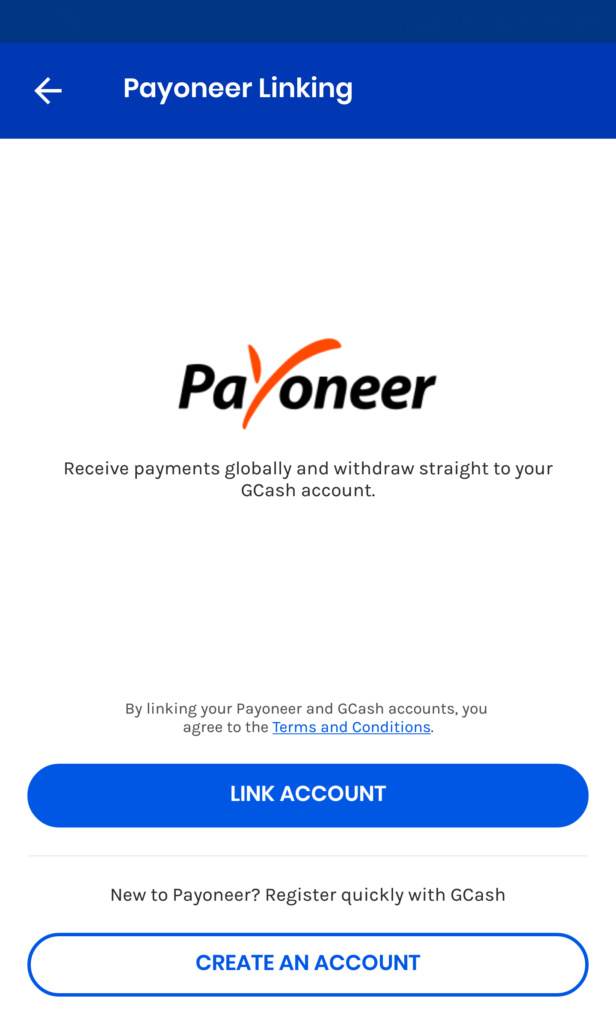 Step 6. Click AGREE to authorize GCash and allow access to your Payoneer account details.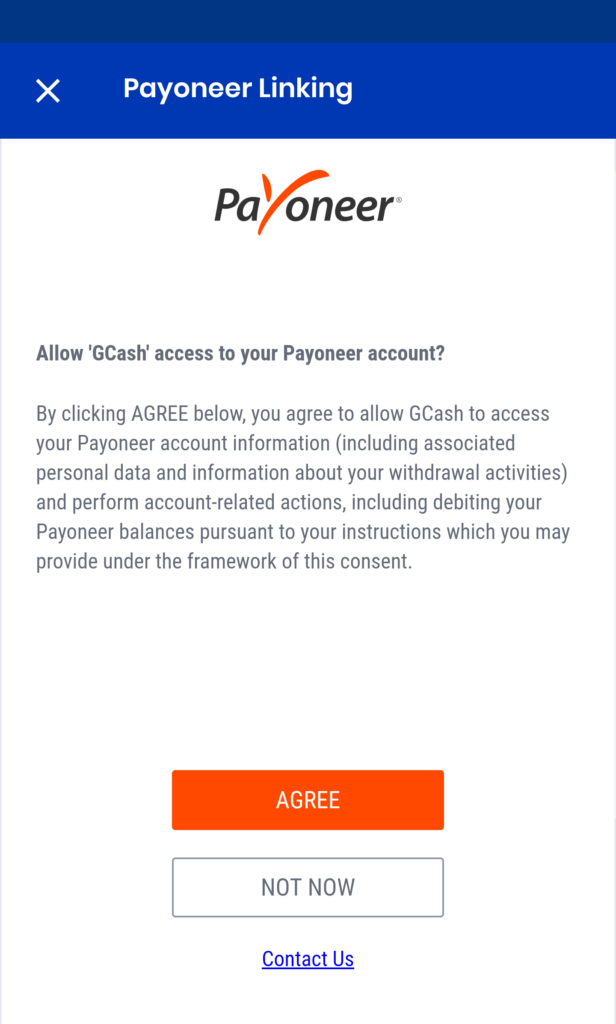 Step 7. Sign in with your registered Payoneer username and password. If you do not have a Payoneer account yet, click SIGN UP.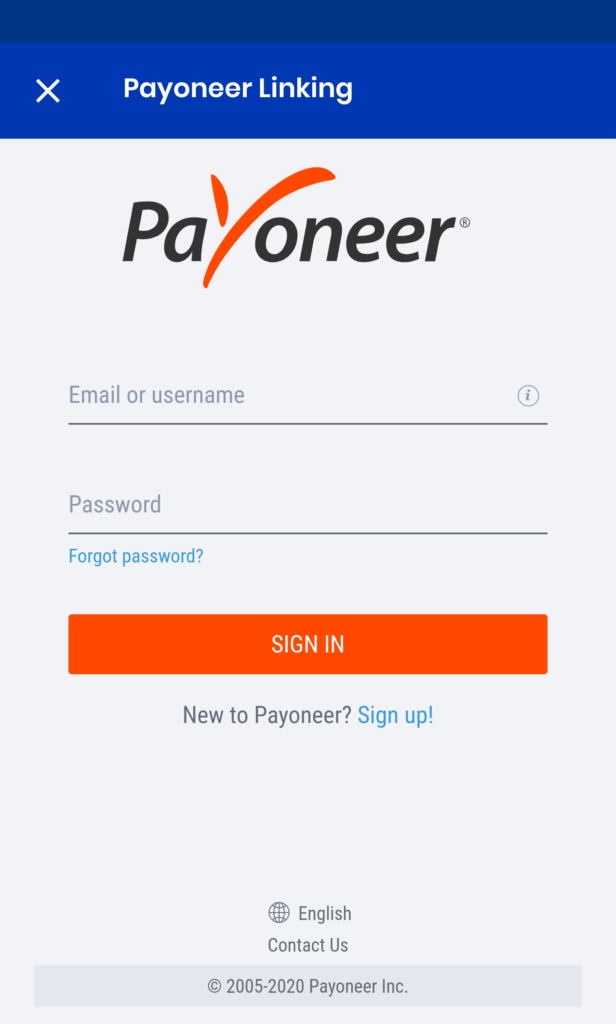 Step 8. Check if you have the correct mobile number and click TURN ON to receive your Payoneer verification code (OTP).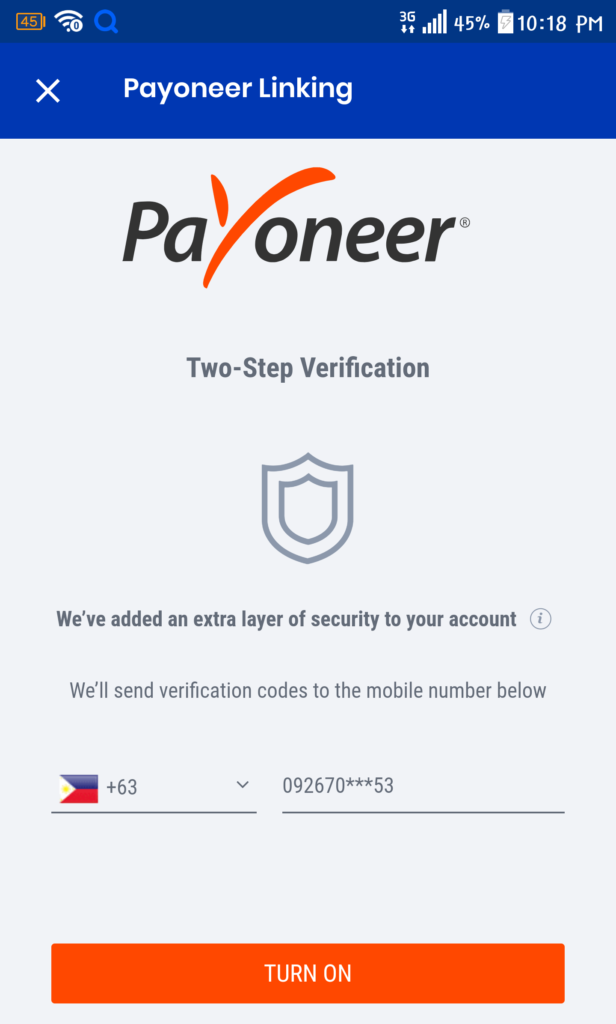 Step 9. Input the OTP code sent to your Payoneer-registered mobile number, and click OK.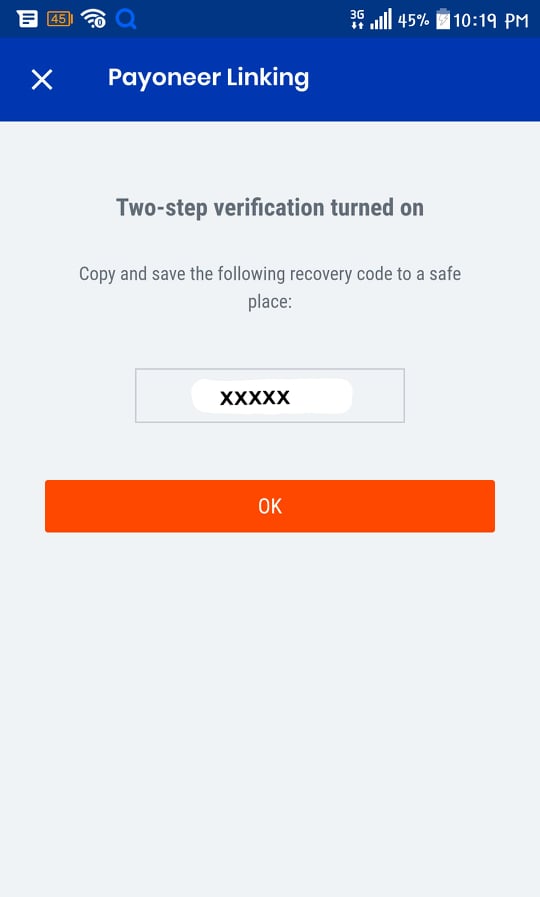 Step 10. Once done, you should see a blue confirmation page shows that linking your Payoneer account to GCash is being processed. Then immediately after, a white page will appear saying that the linking is successful.
Step 11. You should also receive a text notification saying that your Payoneer account is already successfully linked to your GCash account.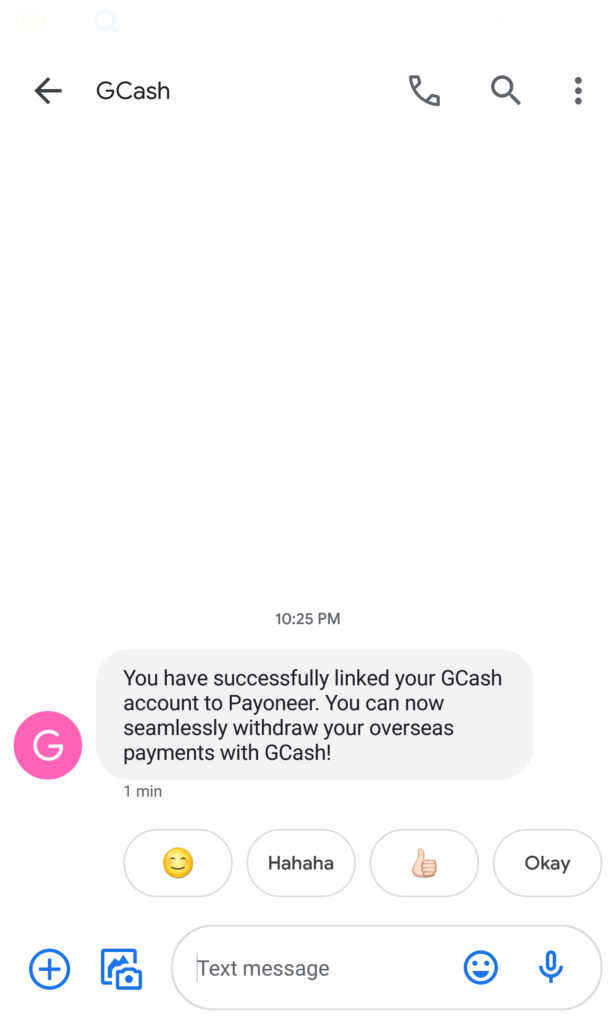 Once you have linked your Payoneer to your GCash account, you can now transfer your Payoneer funds to GCash.
Note: For security purposes, if you have not used your Payoneer to cash in to your GCash account for over a month, you may need to re-link your Payoneer account to your GCash account. You may also link bank accounts, GCash Mastercard, Globe One, and Paypal via the app.